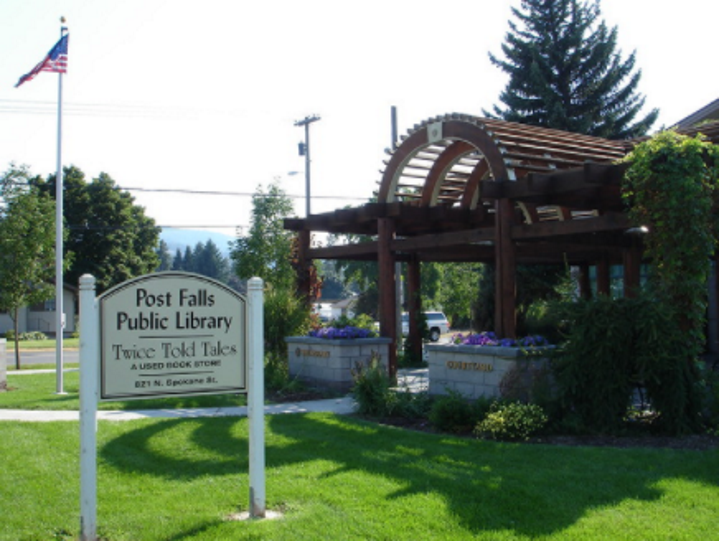 Why Aren't the ELECTED Library Board Members Accountable to their Constituents?
By Marianna Cochran
Hello Board:
As I proposed in my comments at the 12/16/21 Public Forum, it seems to be an oversight that five elected representatives have not had an opportunity to have a Q&A Town Hall with the citizens who voted for them.  At each month's Library Trustees Board meeting, the public has the opportunity to talk to the board, but there's no forum for the board to talk to the public.
Wouldn't you want the chance to tout the CLN's triumphs while also dialoguing with locals to whom you are accountable?  Holding the meeting at the Post Falls library or the meeting room at the courthouse would surely provide enough space.  Most other public officials answer the public's questions in multiple meetings & town halls.
In light of the large budget of public funds and the importance of the library's function in our community, seems it's time to remedy this oversight.