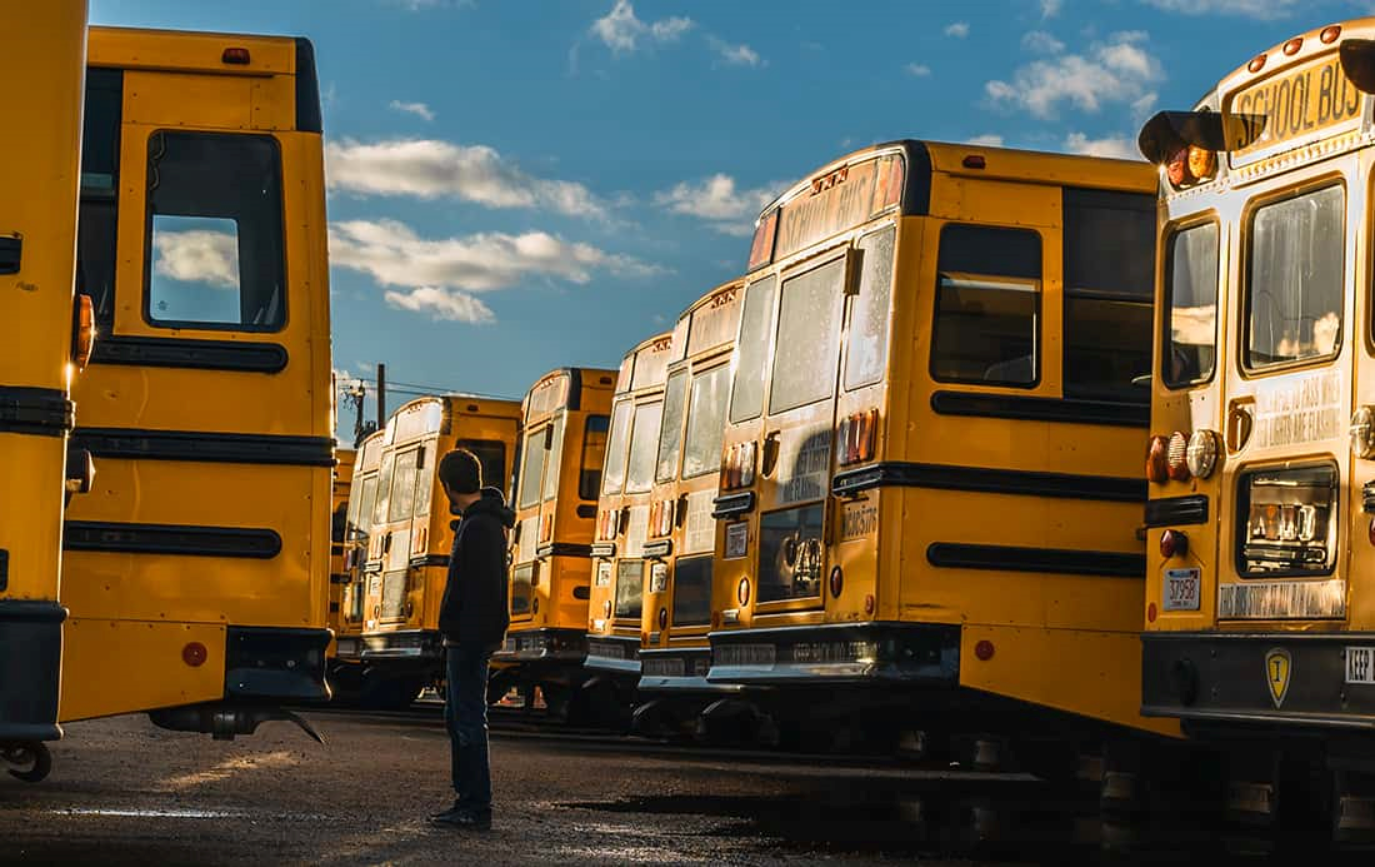 IDAHO BUSINESS FOR EDUCATION'S SCORECARD PROVIDES COVER FOR DEMOCRATS AND EDUCATION ESTABLISHMENT
By Fred Birnbaum
Idaho Business for Education (IBE) describes itself as follows: "We are the only statewide business organization in Idaho that is focused solely on education. We believe an educated workforce is the key to a successful economy and is vital to setting our children up for success in school, work, and life."
While there are too many members to list, IBE's Gold Trustees include the following blue chip companies: Albersons, HP, Simplot, Micron, St. Luke's, St. Al's, Wells Fargo, INL, and Zions Bank to name some of the most prominent.
IBE's recently published Idaho legislative scorecard tells us big business is aligned with democrats and the establishment on education policy. IBE does not think critical race theory is a problem in our education system or that universities should be held accountable to the public for promoting social justice teachings throughout their system.
Just to be clear on the partisan slant of IBE, there are 19 Democrats in the 105 member Idaho legislature and 18 of them scored 100 percent on the IBE scorecard. Not a single Republican scored over 90 percent and nearly two-thirds of the Republican caucus scored under 70 percent.
The IBE scorecard is a short review, but the bills listed as either supported or opposed by IBE reveal that their priority in Idaho schools and universities is not restoring educational excellence and academic integrity. Rather it is expanding the government monopoly and allowing leftist ideology in the classroom and on campus to continue.
For example, House Bill (HB) 226 and Senate Bill (SB) 1193 covered the same issue, a $6 million federal grant to an organization, the Idaho Association for the Education of Young Children. The organization is fully committed to President Biden's racial narrative as the title of a book listed as a resource indicates, "Anti-Bias Education for Young Children and Ourselves, Second Edition." The grant was intended to lay the groundwork for establishing a statewide universal pre-k system. As IFF's Anna Miller explains, "subsidized government pre-school will undoubtedly raise the cost of stay-at-home parenting." Miller goes on to explain the connection between the devaluing of stay-at-home motherhood and the declining mental and emotional health of children. Even the "long-term benefits of pre-K are negligible in most middle- and upper-income children." Ultimately "an expansion of the education monopoly will drive up costs for early childhood education programs too." Naturally IBE supported both bills and considered them so important that they got higher weighting on their index than any other bills.
IBE opposed HB 377 described as follows: "Prohibits advocacy of so-called critical race theory and establishes provisions regarding "dignity" and "nondiscrimination" in public schools (IBE opposed – Passed)"
The law actually says, "No public institution of higher education, school district, or public school, including a public charter school, shall direct or otherwise compel students to personally affirm … that any sex, race, ethnicity, religion, color or national origin is inherently superior or inferior; that individuals should be adversely treated on the basis of their sex, race, ethnicity, religion, color or national origin." Nor can educational institutions use public money to do so. Is  IBE in favor of schools teaching race essentialism, collective guilt, racial superiority, and discriminatory treatment of some children by denying them equal protection of the law? At the very least IBE is dismissive of critical race theory being an issue in Idaho and nationally, despite persistent evidence to the contrary.
Strangely, IBE weighed in on Covid testing for K-12 students, and supported using federal money by supporting SB 1210. It is not clear what this had to do with education and it must be noted that not a single person under the age of 18 has died from Covid according to state data.
IBE supported the original College and University Budget bill, S1179, even though the bill's floor sponsor, Rep. Paul Amador requested that his colleagues vote "no" on the bill as he did. The overwhelming evidence presented in the floor debate convinced a supermajority of House legislators that Idaho's Colleges and Universities were actively engaged in promoting social justice policies and programs as well as creating a hostile environment for students and faculty who dissent from the prevailing dogma on campus.. Apparently IBE doesn't see this as a problem.
There were other bills including K-12 appropriation bills and SB 1006 a decent bill to reduce bureaucratic barriers to improving literacy.
But what is missing in this simple scorecard is anything that many of the businesses supporting IBE would expect of themselves – accountability and results. It is no secret that student results have flatlined for years despite hundreds of millions more dollars of incremental investment. As Wayne Hoffman noted, the establishment would rather attack us than address their record of  failure.
And although we constantly hear the refrain that more money is needed in K-12 education, the establishment was noticeably silent when the Fiscal Year 2022 (FY22) budget shot up about 33 percent from FY21, perhaps because they don't want the public to expect too much.
It is a mystery to me as a 25-year corporate veteran, how businesses can accept shoveling more money into K-12 education without getting results or seeing any accountability. Remember when Governor Otter's Fall 2013 K-12 Task Force report had accountability (along with the promise of a lot more money) as a centerpiece? Silence on the accountability piece from IBE. In the business world when something isn't working you seek a competitive alternative, but naturally even the most modest bill offering school choice, HB 294 was opposed by IBE. Sadly, we are getting the results that IBE's viewpoint produces: higher spending, flatlining outcomes and no accountability. A bureaucratic circle.
From idahofreedom.org