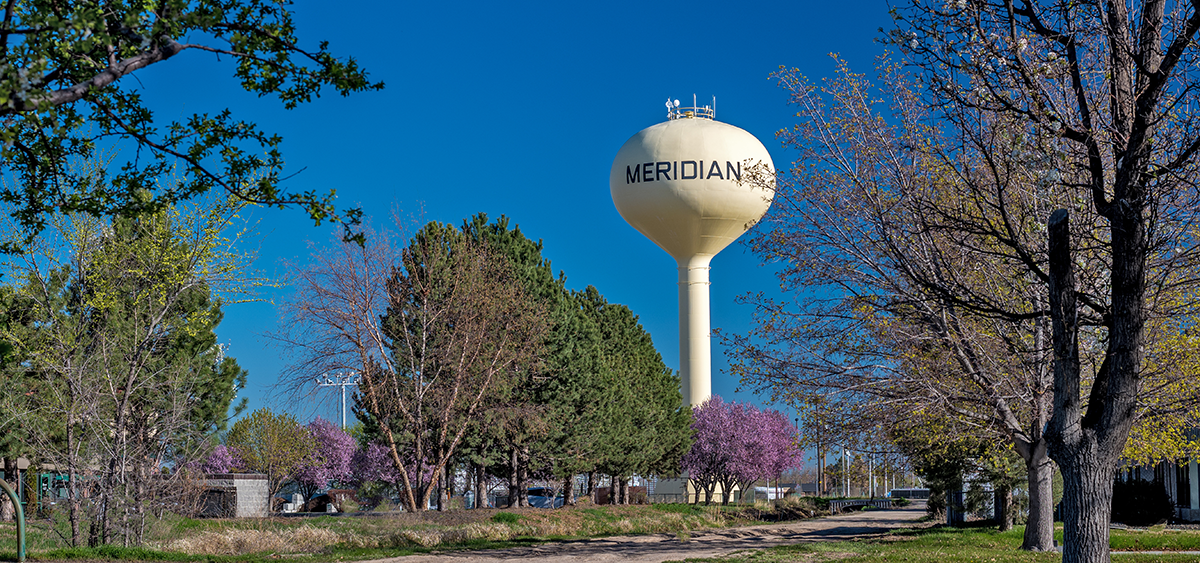 Throughout May, many Idaho government officials have been preparing for an economic downturn
By Lindsay Atkinson
Idaho elected officials have the responsibility to take action now to prepare for the economic consequences of the COVID-19 pandemic and the statewide stay-at-home order. During the past month, many units of government have made both small and big decisions that will benefit their constituents in the days and months to come.
For instance, in the city of Lewiston, public officials have considered the impact of the pandemic on businesses. City officials issued an emergency order suspending certain fingerprinting requirements and late fees for business licenses. The order has been in effect since April 20. Normally in the city of Lewiston, all security officers, taxicab drivers, and other drivers for vehicle-for-hire service providers have to be fingerprinted. But, due to the pandemic, fingerprinting offices have been closed down, so this order has delayed the fingerprinting requirement for those occupations. It also waives the late fees local businesses are normally charged when they submit a late payment on their business licensing fee.
The city of Meridian has also taken action to help businesses. Officials there have waived permitting fees for three types of permits: alcohol catering, promotional sales, and limited-duration signs. The fees for these permits will be waived for the rest of 2020. In a news release issued on May 13, the city's communications manager wrote that "these permits, now available at no cost, will allow Meridian businesses to display special signage and utilize adjacent outdoor space for dining and promotional sales."
The city of Nampa is also waiving fees for certain licenses. On May 18, the city council voted to waive license fees for alcohol catering, parking use, and peddlers (sales). The fees will be waived for three to six months, depending on the license type. Waiving the fee for these licenses will relieve some of the financial costs for restaurants to expand to outdoor areas and space out their seating.
Other taxpayer-supported government units are trimming their budgets. For instance, Boise State University changed its annual employment contracts to at-will employment for its professional staff. Such a move will allow the university to dismiss staff if finances require it. The university has also declared mandatory furlough days for most university staff this summer, with the number of days based on salary, ranging from 4 days for those who make less than $80,000 to 10 days for those who make $150,000 or more.
Idaho State University is using furloughs, layoffs, and the elimination of vacant positions to make up for a multi-million dollar loss to its budget. The university's staff restructuring is estimated to save it $8.7 million.
The Greater Boise Auditorium District has also furloughed some of its staff for 90 days. Its revenue relies heavily on occupancy taxes paid by hotels and booking fees for events at the district-owned convention center. With limited travel during this pandemic, and no large events legally permitted in Boise, the auditorium district  has lost out on much of its projected revenue for the year. This furlough will save the taxing district $800,000.
Making these decisions is hard, but government employees cannot live in a safe space. The government is subject to the same economic consequences that private organizations are subject to, including a loss of revenue and strains on their ability to retain certain staff. Local governments and universities have been making hard choices throughout May, and more difficult choices will be needed in the coming months to save taxpayers from overwhelming taxation levels next year.
From idahofreedom.org