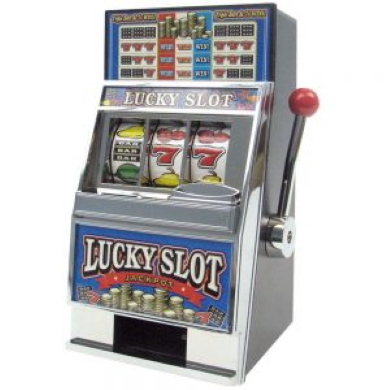 Expose on Candidate Doug Okuniewicz – Article 4 of 4: Correction on Doug O's Patents
By Chester from chuckleberries.com
After further review, we are issuing a slight correction and additional information on an earlier claim we made. In our last post CLICK HERE we said Doug Okuniewicz has 49 patents. This is true, but a bit unclear. Some of the patents are older ones that he has renewed a few times, due to changes in the gaming industry. So it's not 49 separate patents, but instead 49 applications approved.
According to his campaign website he claims to have 26 unique patents. But the AIM Management website Gaming-Patents.com  lists 22 approved patents, and 7 pending. Regardless of the differing claims he has had 49 patents either approved or updated.
Our point still stands. Even if Doug recused himself from being a gambling lobbyist, he still stands to gain continuing financial gain from the sale or use of these patents. This would be a conflict of interest in the event he was elected and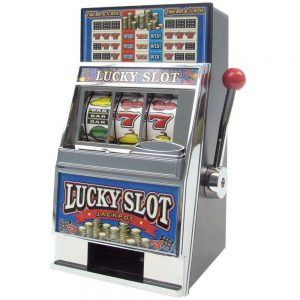 any potential gambling legislation was to be voted on.
This brings up an interesting question. How would a gaming patent holder make money? We found an excellent article on the subject of slot machine patents, CLICK HERE to read. From the above link to Gaming-Patents.com, it appears AIM Management has them all for sale or available to use for a fee. But they all work together as an integrated unit, to offer a complete solution for slot machine gaming interface. CLICK HERE to see the flow chart of how they all work together.
The only reason we posted this correction, is to strive to be as accurate as possible. Plus we don't want Doug, or his fan-club (wink, wink Brent) to discredit everything based off this subject. So there, we got it all fixed up now. Last thing we need is the usual suspects screaming "fake news".
Chester
From chuckleberries.com