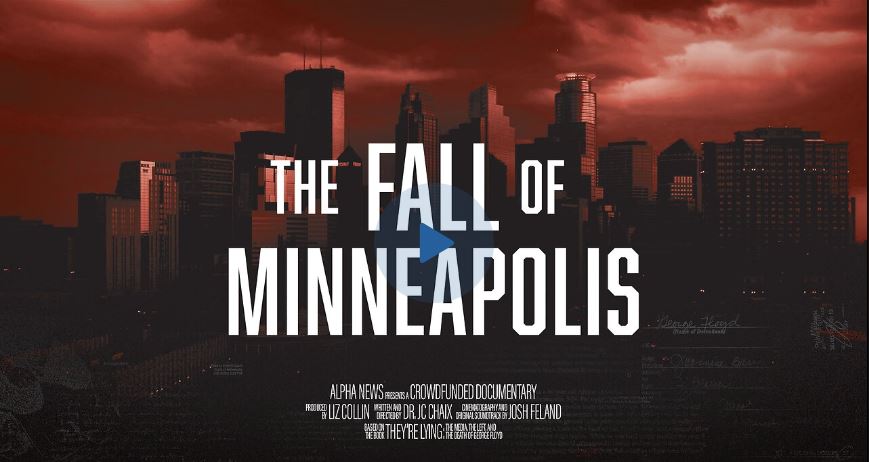 The Video of THE FALL OF MINNEAPOLIS – Based on the Bestseller, 'THEY'RE LYING ' –  The Media, The Left and The Death of George Floyd
Written & Directed By Dr. JC Chaix
Based on the bestseller
Award-winning investigative journalist Liz Collin sets the record straight. She uncovers what really happened on Chicago Avenue and exposes the truth of the 2020 riots.
Based on conversations with those who were there—including Derek Chauvin, Thomas Lane, and other Minneapolis police officers who've never spoken out before—Liz exposes how the facts were manipulated to dupe and divide America.
Soul-baring interviews
We interviewed dozens of officers, witnesses, and experts who were there during the riots and the aftermath following the arrest and death of George Floyd.
Key facts and evidence
After years of in-depth research, we show the evidence that others have ignored or outright censored. This is everything they don't want you to see.
The riots, the trials, and beyond
From George Floyd's criminal history to questionable witness testimony, and the media manipulation in between, get the facts and watch the lies fall apart.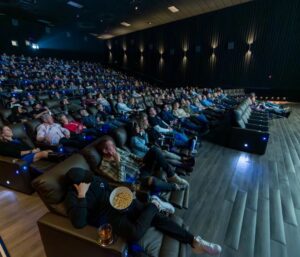 Help bring the truth to light
We are so grateful for the many people who have volunteered their time, resources, and expertise in producing this film.
Consider donating to help us spread the word.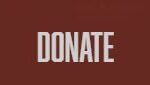 WATCH FOR FREE: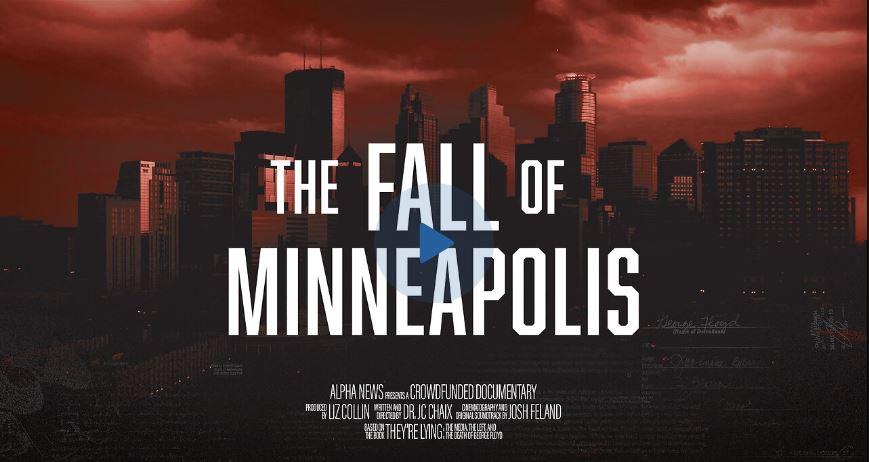 If you'd prefer to donate by check, make checks payable to Alpha News, include "documentary" in the memo, and mail to:
Alpha News
13033 Ridgedale Dr #101
Minnetonka, MN 55305
Alpha News is a non-profit organization recognized by the IRS (IRS EIN: 47-3178268)
Copyright © Alpha News