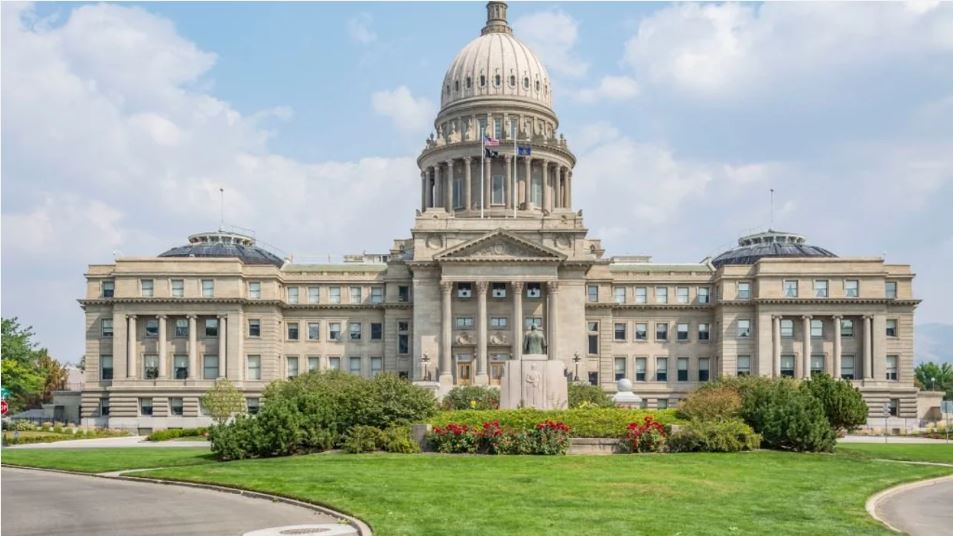 Photo by: Education Images/Universal Images Group via Getty Images 
Republican-sponsored Idaho bill backed by 'Latinx' racial justice org would let illegal immigrants obtain driver's licenses
A bill sponsored by Idaho state Senator Jim Guthrie would allow illegal immigrants to obtain driver's licenses, claiming it would improve road safety, as reported by Idaho News. The bill has advanced to the state Senate floor.
The bill also says that it will ensure "roads are covered by insurance, enhance driver education and training for all Idahoans, improve safety of law enforcement officers, reduce the severity and extent of motor vehicle collisions, and generate additional state revenue."
"Keep in mind the restrictions in there, no voting, no gun purchases. I think it's written fairly tight that way," Guthrie said to committee members during a Senate Transportation Committee hearing.
The license also could not be used as a legal ID at airports or through international ports of entry.
According to the report, a group called Poder of Idaho spearheaded the push, collecting 8,000 signatures in favor of the legislation.
The organization describes itself as a group that "organizes and empowers the Latinx and immigrant communities in Idaho for social, racial, gender, and economic justice."
"If this bill does not pass the stories you will hear from folks directly impacted by this bill and the pain felt will not only represent our past but the future as well," said Erik Medina, an organizer with the group.
However, Jeff Laver of the Idaho Sheriff's Association testified against the bill, plainly stating that legal immigrants already have the ability to obtain a driver's license.
"There's already a process in place for anyone in our country legally, on a work visa. They can obtain a valid driver's license through the sheriff's office," he said.
Much of the new legislation is justified by a promise of new revenue strains.
The bill states that it expects to generate over $850,000 in the first year and gradually decline until leveling off after eight years, taking in nearly $300,000. However, it will have a start-up cost of nearly $300,000, which would then decline to $250,000 in yearly costs, concurrent with the estimated income.
The legislation also touts nearly $700,000 in vehicle registrations and $87,000 in title fees within the first 30 months of implementaiton.
From theblaze.com