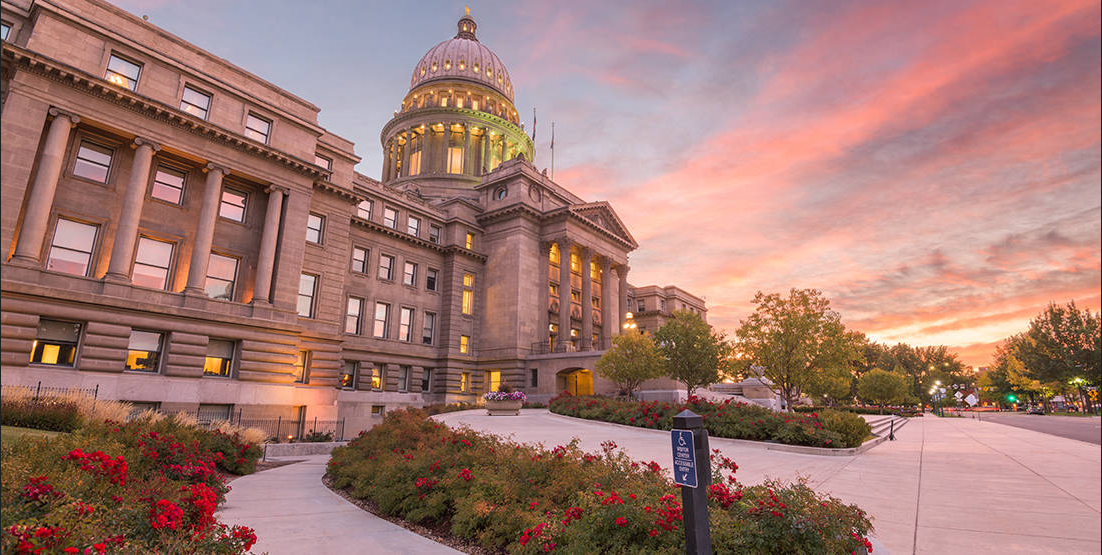 SCHOOL CHOICE, ENDING WOKEISM, SPECIFIC TAX RELIEF ARE PRIORITIES FOR 2023
By Wayne Hoffman
For about 50 years, Idaho politicians have tried unsuccessfully to expand education choice. My friend, state Rep. Maurice Clements, stood at the forefront of the fight in the 1970s, and he left the Legislature disgusted at the unwillingness of a Republican-controlled Legislature to consider options other than a failing government-run education system.
That could change with the 2023 Legislature, which is more conservative than at any time in modern state history.
All anyone has ever wanted was for money to follow the student so that parents can use that money for whatever education options they see fit. We hope this is the year Idaho catches up with other states in allowing students the full range of education opportunities. This truly is the top priority for the legislative session.
But there's more to do besides passing education choice. Lawmakers should also:
Remove and defund any semblance of social justice ideology and critical theories from our K-12 and college systems. This includes the state's teacher certification system that requires educators to adhere to leftism in order to teach here.
End funding for Planned Parenthood-endorsed sex education programs that include pornographic content.
Strip power from the leftist teachers unions.
Stop public libraries from being used to distribute obscene materials.
Idaho lawmakers also need to protect children from being sexualized. This is the unfortunate place we find ourselves in society, where young kids are prodded by adults to be confused about basic things such as what sex they are. Idaho needs public policies in place that:
Stop Medicaid from being used to supply puberty blockers and keep Medicaid from being used to fund "transgender" surgeries.
Prohibit youngsters from attending or participating in drag shows.
Stop schools from asking students to note their preferred pronouns.
Stop state and local government funding of "pride" events.
This should also be the year that Idaho gets Medicaid spending under control. Medicaid expansion, passed in 2018, has been an expensive boondoggle that deserves a second look (and repeal should be on the table). People who are ineligible for Medicaid but remain on the system because of the federal government's ongoing "public health emergency" should be kicked off the program.
We also hope this year brings about significant budget and tax reform. Idahoans have been pleading with the governor and lawmakers for years to do something about skyrocketing property taxes. There has never been a better time for sensible reforms that lower the tax burden without shifting costs to other taxpayers.
Gov. Brad Little and lawmakers have been promising for years to end the sales tax on groceries. With inflation taking a sizable bite out of people's household budgets, Little and lawmakers should end the grocery tax, helping Idahoans save money on basic necessities for living.
Finally, I have doubts that the Legislature has changed substantially enough to protect people from vaccine mandates and other public health orders. But the threat from government edicts resulting from Covid or some other virus has not gone away, which means lawmakers still need to do everything they can to pass legislation that prevents government from using emergencies to take away the rights of people to gather, travel, or work.
As always, freedom is the number one concern for any legislative session. When the final gavel falls, we are either freer or less free as the result of the 2023 legislative session. A session that respects the constitutionally-protected rights of Idahoans, leaves more money in our wallets, and ends state-sanctioned wokeism would be measured a success for this latest legislative outing.
From Idahofreedom.org