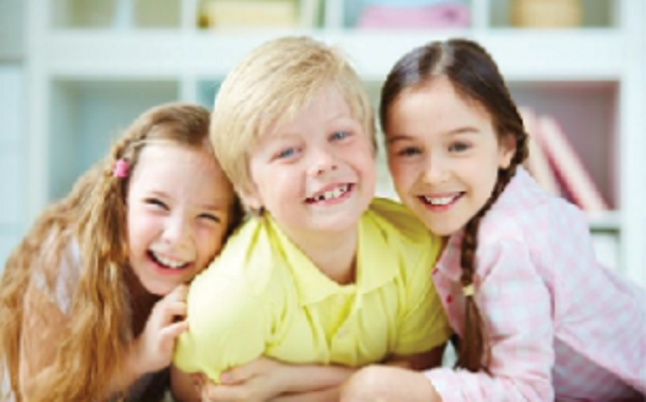 Propagandizing Kids in Coeur d'Alene, Idaho
By Marianna Cochran
The lure of social media and the Pandora's Box of instant and continuous internet access carpet-bombs kids relentlessly with toxic and confusing input.  With libraries struggling to interest children in reading books, they have turned to offering experiential events with book giveaways and free snacks.  Popcorn, hot cocoa and a book chat around a fireplace – an enticing Saturday afternoon for any junior bookworm!  One such event is the monthly "Kids' Book Club" offered by CDA Library aimed at 9-12 year old's.
However, there's a concerning trend of late with the topics – overt and subtle – of the recent and upcoming book selections.  With 3 months of giveaway books for this Kids' Book Club having LGBT characters, could this possibly be a coincidence?  With the thousands of kids' titles to choose from, why is this part of a succession of storylines chosen by CDA Library?  Without a doubt, this trend qualifies as propagandizing.
"The secret of propaganda [is to] permeate the person it aims to grasp, without his even noticing that he is being permeated. Of course, propaganda has a purpose, but the purpose must be concealed with such cleverness and virtuosity that the person on whom this purpose is to be carried out doesn't notice it at all."
Germany's Reich Minister of Propaganda 1933-45
October 2022 Selection:  Remarkable Journey of Coyote Sunrise
Reviewers and parents are complaining about the book's "inappropriate issues" for middle school readers.
November/December 2022 Selection: When You Trap A Tiger
Despite being a "Newbery Medal" book, again, parents and reviewers had similar objections: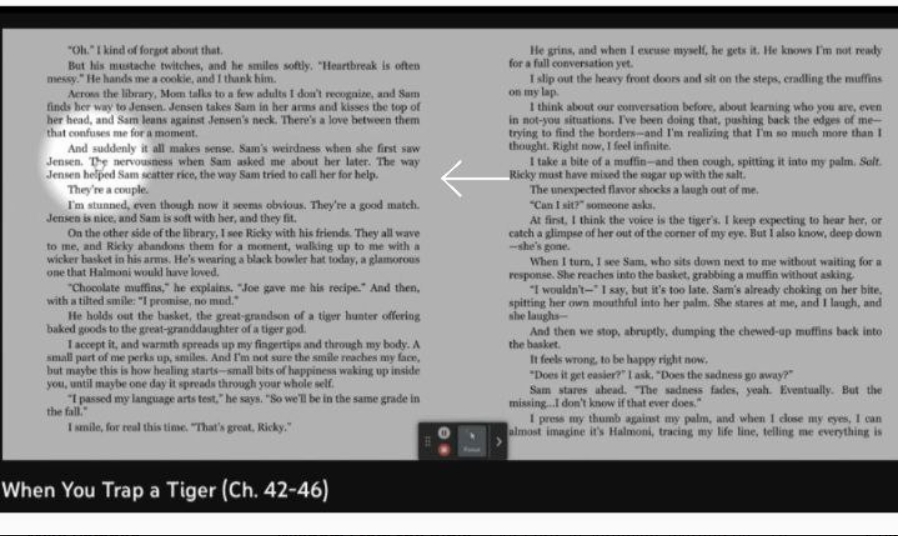 January 2023 Selection:  The War that Saved My Life
The publishing industry has gone as "woke" as all other media and entertainment, so their awards aren't reliable indicators of true quality.  Don't be fooled by shiny gold "award" stickers on book covers.
It's never easy to swim against the PC currents, but it's worthwhile to do so for your children.  After all, we have a more beautiful lake in Coeur d'Alene to enjoy.
The CDA Library is not making parents aware of these themes in these book selections.
If you're disturbed by this trend by the Coeur d'Alene library, consider signing this petition:  change.org petition

Or contact the CDA Library to make your concerns known:                       cdalibrary.org/locations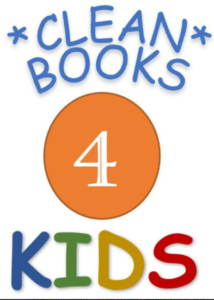 Marianna Cochran
Founder, CleanBooks4Kids
CleanBooks4Kids@ProtonMail.com
See 'North Idaho Exposed' videos:  
PERVERTED NORTH IDAHO LIBRARY SYSTEM EXPOSED BY PATRIOTS – A MUST SEE! – YOU WILL BE OUTRAGED!!!
Targeting children with PORNOGRAPHY at all North Idaho Libraries