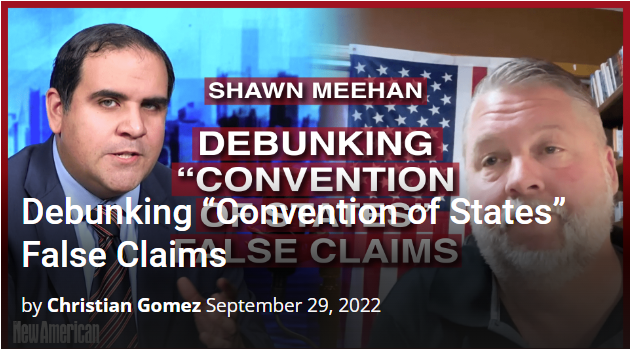 Debunking "Convention of States" False Claims
Shawn Meehan, the founder of Guard the Constitution, joins The New American's Christian Gomez, to discuss Glenn Beck's recent reversal of his endorsement for the Convention of States organization (COS). Meehan thoroughly debunks COS talking points often repeated by COS co-founder and president Mark Meckler and COS senior advisor Rick Santorum.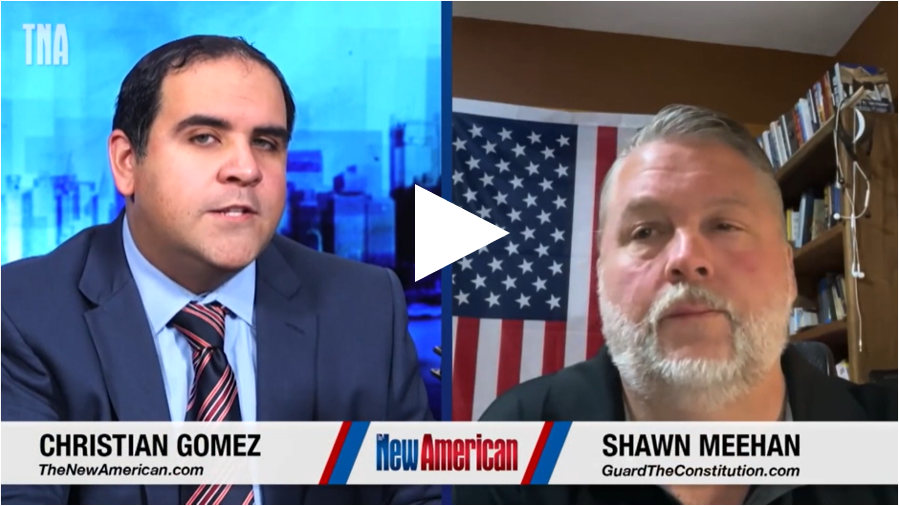 Christian Gomez graduated from the John C. Whitehead School of International Relations and Diplomacy at Seton Hall University, in South Orange, NJ. Based in Appleton, Wisconsin, Mr. Gomez is a print, online, and video contributor for The New American magazine.
Published with permission of thenewamerican.com