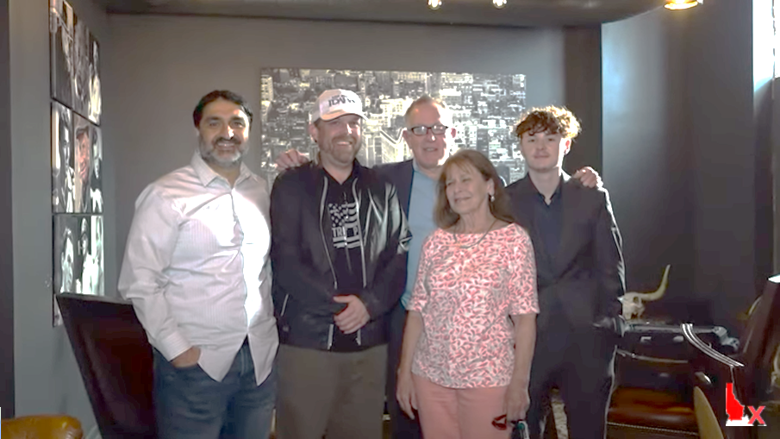 Trevor Loudon: Enemies Within The Church, China & Creeping Cultural Marxism Embracing America
By Afshin Yaghtin and Casey Whalen
"Author and filmmaker, Trevor Loudon, one of the foremost researchers and antagonists of Marxism of our generation, discusses his latest documentary, "Enemies within the Church" and everything from Critical Race Theory and Black Lives Matter to Chinese global aggression and domination. Trevor Loudon may be a New Zealander, but in my book, he's a great American hero."  – Afshin Yaghtin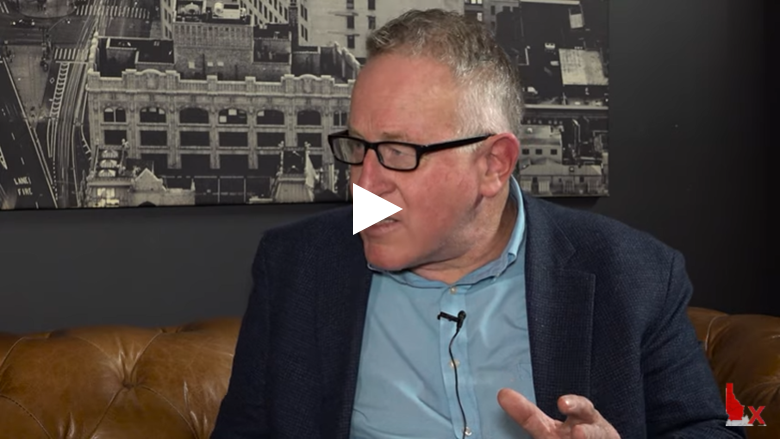 Afshin Yaghtin
Apples of Gold Jewelry
800-349-7992 | ApplesofGold.com
North Idaho Exposed
18.1K subscribers
More from Trevor Loudon:
https://www.trevorloudon.com
https://enemieswithinthechurch.com
Follow Pastor Afshin Yaghtin:
https://www.youtube.com/c/StreamingTruth
http://www.newcovenantbaptist.org
Follow me on twitter: https://twitter.com/casey_whalen?s=09
Text RIGHTS to 80123 to join the People's Rights Movement, this is national.  We are creating a communications network to dispatch people to assist local business owners or families being oppressed by a tyrannical government.  Text the word RIGHTS to 80123 and visit https://www.peoplesrights.org
Help me get my own gear!  Amazon wishlist:  https://www.amazon.com/hz/wishlist/ls…
This channel is demonetized, help support independent journalism via Cashapp: $NorthIdahoExposed, Venmo: @northidahoexposed, Paypal: https://paypal.me/northidaho or send bitcoin to: 3QM7QfHsUpY5n6raQvd8M3UKUt65kYwiMN
Other platforms:
Bitchute: https://www.bitchute.com/channel/nort…
Rumble: https://rumble.com/user/northidahoexp…
DLIVE: https://dlive.tv/NorthIdahoExposed
LBRY: https://lbry.tv/@NorthIdahoExposed:e
Spreaker: https://www.spreaker.com/user/13667185
Pexel (my b-roll) https://www.pexels.com/@casey-20197262
This channel is de-monetized, please consider an affordable donation;
Casey Whalen
PO BOX 3041
Coeur d'Alene, Idaho 83816
Public record board Inland NW: https://northidahoexposed.wordpress.com/
Copyright Disclaimer Under Section 107 of the Copyright Act 1976, allowance is made for "fair use" for purposes such as criticism, comment, news reporting, teaching, scholarship, and research. Fair use is a use permitted by copyright statute that might otherwise be infringing. Non-profit, educational or personal use tips the balance in favor of fair use.