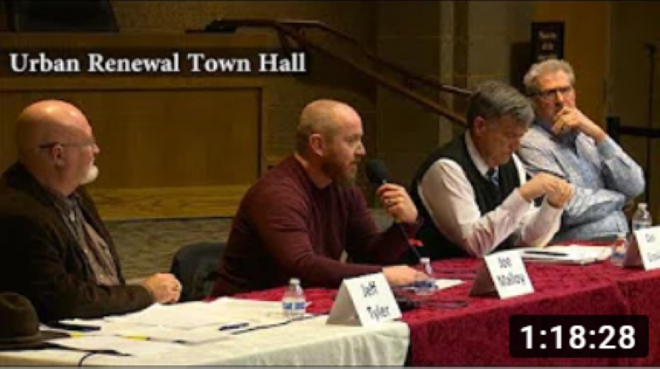 URD Town Hall was an event provided by the NWPOA (Northwest Property Owners Alliance) March 5, 2020
Urban Renewal District Town Hall in Coeur d'Alene
By Casey Whalen
Northwest Property Owners Alliance held a town hall Thursday to discuss Urban Renewal Districts (URD).  Matt Roetter Hayden City Councilman, Dan Gookin Coeur d'Alene City Councilman, Joe Malloy Post Falls City Councilman & Jeff Tyler of NWPOA each discussed how urban renewal districts work in their respective cities.
The event filled the room at the Coeur d'Alene Library and the panel fielded questions from local citizens.  Urban Renewal is one of the methods used to force society's infrastructure into the 17 Sustainable Development Goals, as established by the United Nations.  See the Idaho State law regarding Urban Renewal.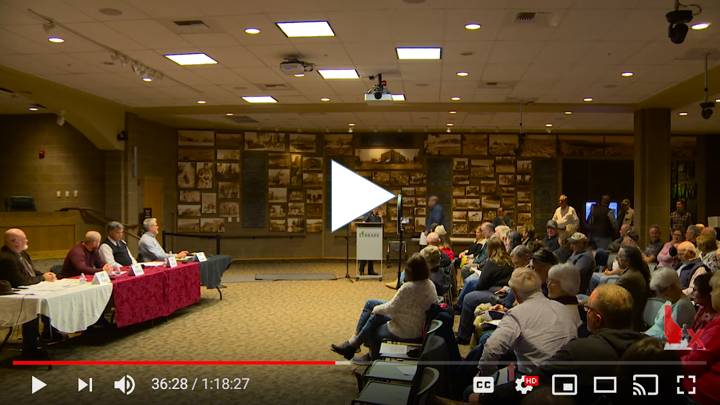 For more information:  https://www.nwpoa.org/
Public record board of the Inland NW:
Drag Queen Story Hour playlist: https://www.youtube.com/playlist?list…
Please consider a small donation, we have a lot to do, this channel is de-monetized:
Casey Whalen                                                                                                      PO BOX 3041                                                                                                    Coeur d'Alene, Idaho  83816
Join our local group fighting AGENDA 21 in Coeur d'Alene, Idaho: https://www.facebook.com/groups/cda2030
Copyright Disclaimer Under Section 107 of the Copyright Act 1976, allowance is made for "fair use" for purposes such as criticism, comment, news reporting, teaching, scholarship, and research. Fair use is a use permitted by copyright statute that might otherwise be infringing. Non-profit, educational or personal use tips the balance in favor of fair use.
Casey Whalen is a freelance journalist for his You Tube site North Idaho Exposed
northidahoexposed@protonmail.com
From: North Idaho Exposed