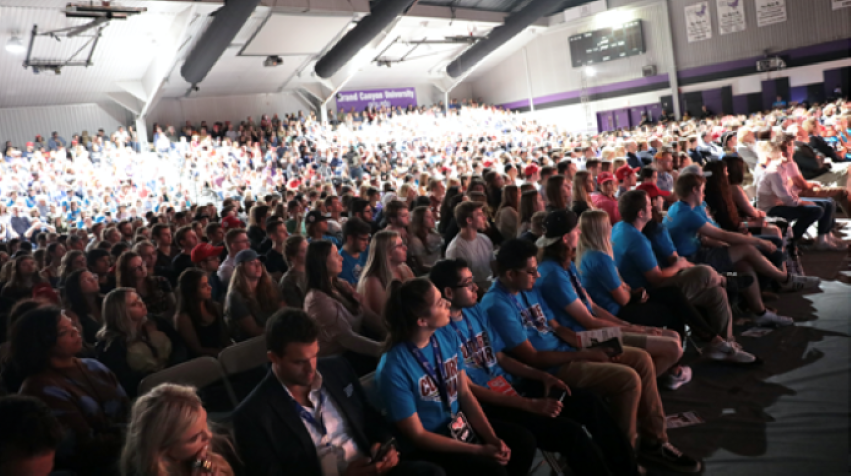 TPUSA is reaching MILLIONS!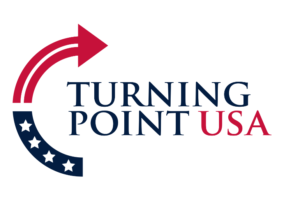 In JUST ONE WEEK, we have impacted 5,000+ students at TPUSA events nationwide, and reached tens of millions online with our digital content!
We continually outwork and outperform the opposition!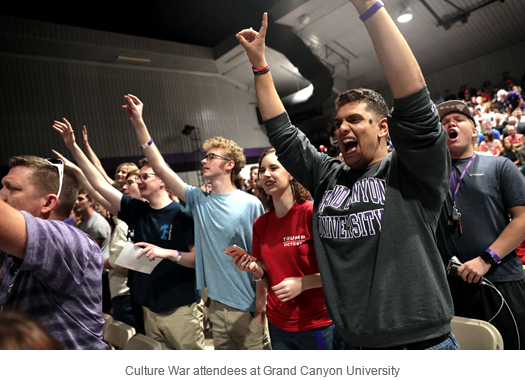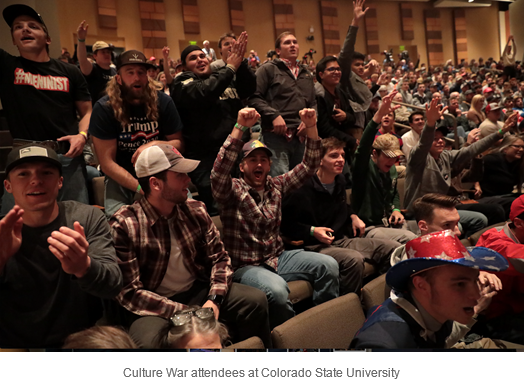 We hosted 4 successful Culture War Tour events on campuses across the country – featuring Senator Rand Paul, Donald Trump Jr. and Kimberly Guilfoyle – as we challenged the leftist narrative.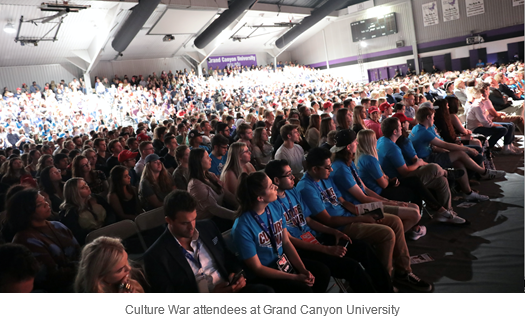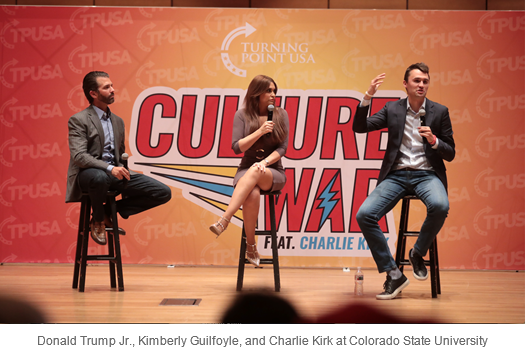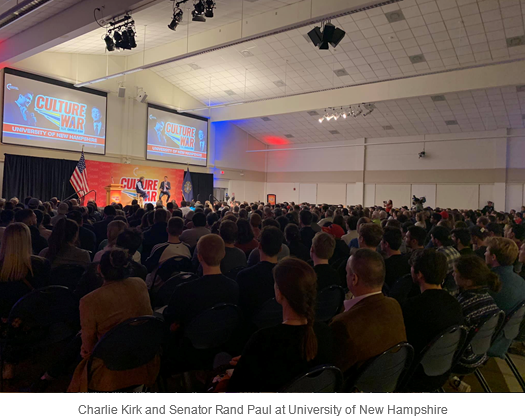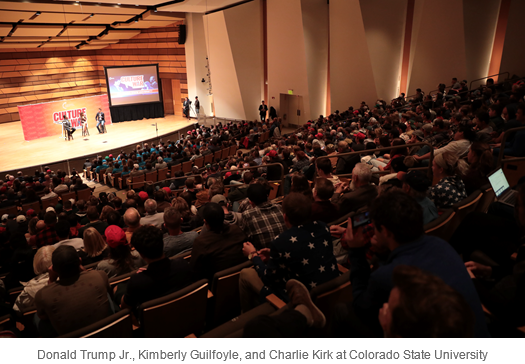 Unfortunately, each campus did not provide us with an adequate size venue to accommodate the demand in attendance, thus preventing thousands of students from participating.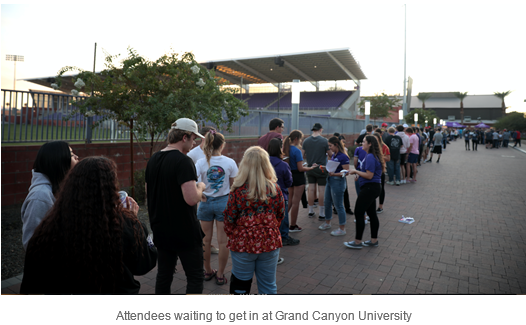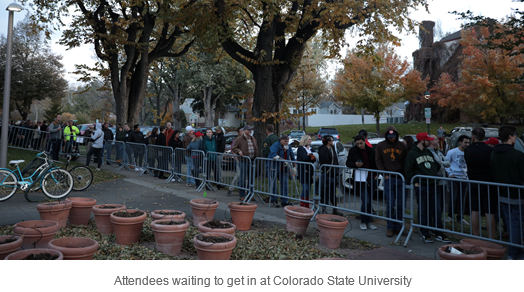 Our events are so successful that even President Trump is tweeting about them!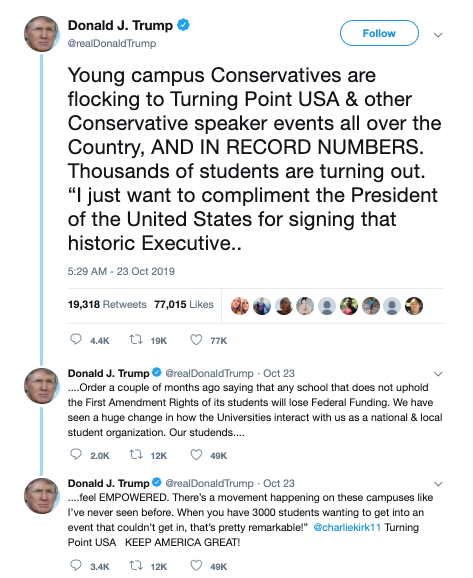 This weekend in Newport Beach, California, we hosted the largest ever Regional Conference in TPUSA history, with over 500 activists!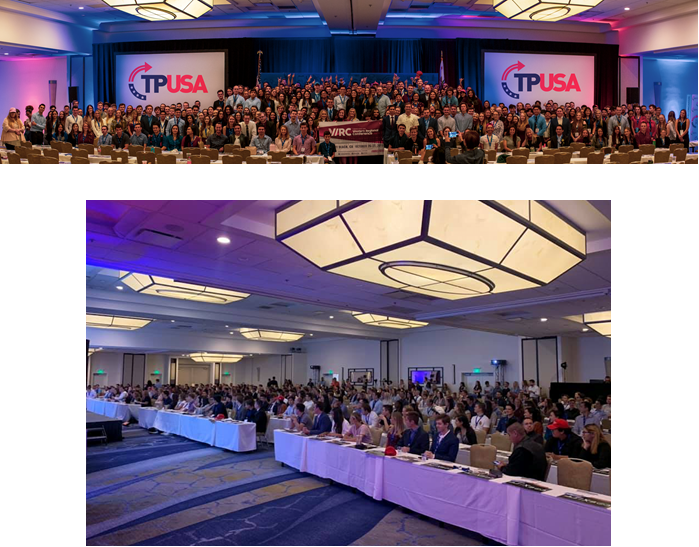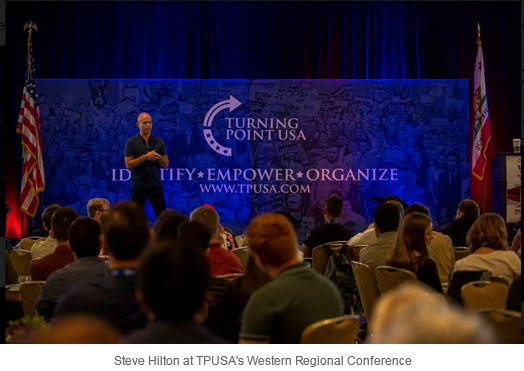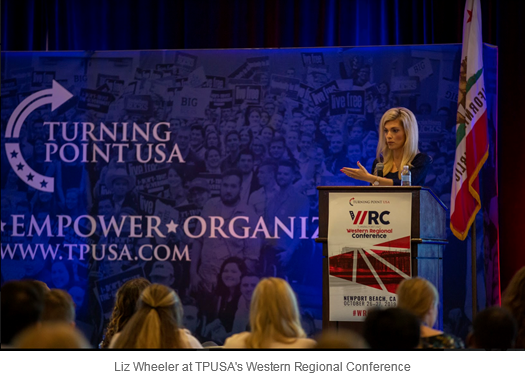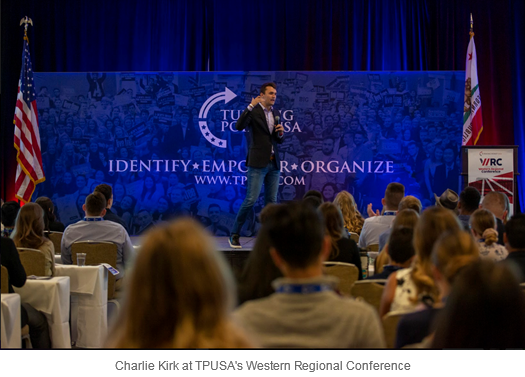 Earlier this week, TPUSA Productions was excited to launch TPUSA's first daily show, POPlitics. POPlitics with Alex Clark will bring a conservative perspective to pop culture news, engaging viewers on a daily basis.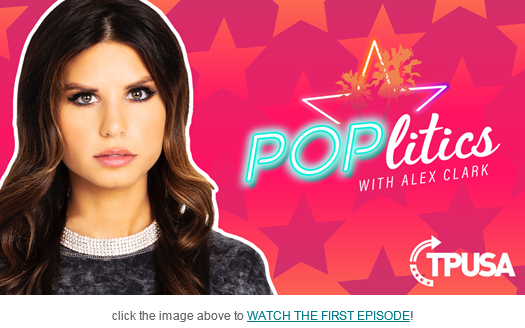 TPUSA is excited to announce we have confirmed that Donald Trump Jr., Kimberly Guilfoyle, Senator Rand Paul, Jerry Falwell Jr., and "The Great One" Mark Levin will join us at our Annual Winter Gala at Mar-a-Lago!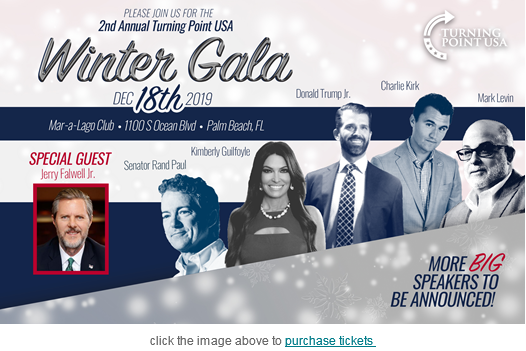 Tickets and table sponsorships are now on sale – get them at the discounted early bird rate from now until FRIDAY, NOV 1st!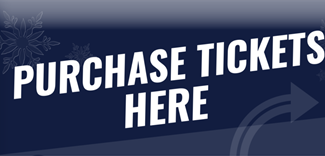 We invite you to join us on December 19th in West Palm Beach for Turning Point USA's Annual Investor Meeting prior to the kickoff of our Student Action Summit.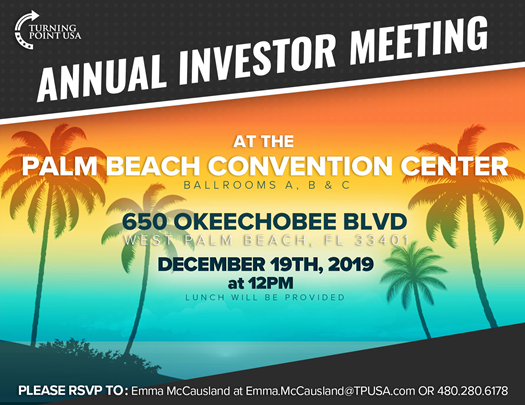 Thank you for all you do to help TPUSA in our fight to win the American Culture War!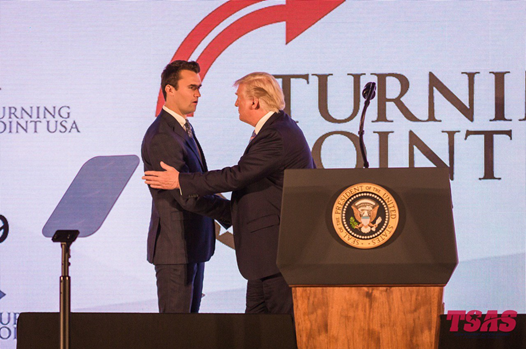 Thank you for your support of our movement.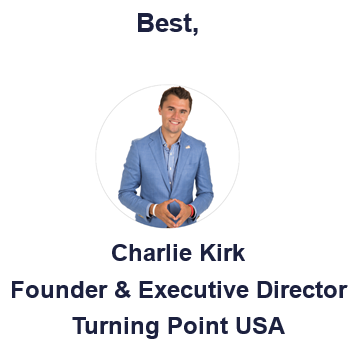 Copyright © 2016 Turning Point USA NFP, All rights reserved.
Our mailing address is:
4940 E Beverly Road
Phoenix, AZ 85044