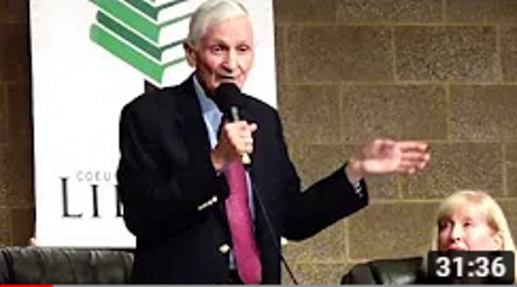 Reclaim Idaho hosts Town Hall with Idaho Chief Justice Jones & Legislators
By Casey Whalen
Highlights from the event: #Idahospeaks, Reclaim Idaho Town Hall – Coeur d'Alene, Idaho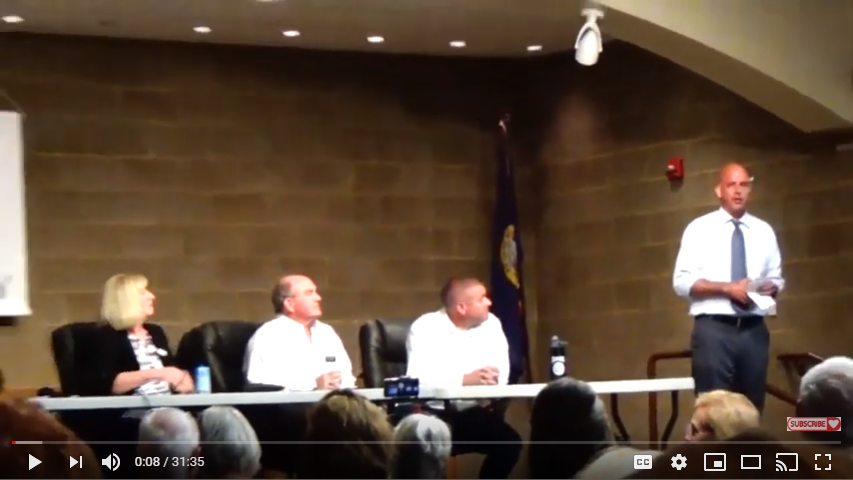 Shown above: Idaho Chief Justice Jim Jones, Senator Mary Souza, & Representatives Jim Addis, Paul Amador. Moderator Jeremy Gugino Communications for Reclaim Idaho – Coeur d'Alene, Idaho
The atmosphere was bustling at the downtown Coeur d'Alene, Idaho Library.  The Town Hall hosted by Reclaim Idaho had drawn a full house in anticipation of the speakers, many of whom wished to pose questions.
The main issue in question was Idaho Senate Bill 1159.  The Reclaim Idaho website states:  "Last November, the Medicaid Expansion ballot initiative passed with 61 percent of the vote.
"A few months later, the Idaho legislature passed Senate Bill 1159, a proposal that would make it far more difficult to organize ballot initiatives in Idaho. The effort was defeated for the short-term when Governor Little vetoed the legislation.
"However, Idaho legislators and lobbyists have plans to reintroduce initiative restrictions during the next legislative session."
Casey Whalen is a freelance journalist for his You Tube site North Idaho Exposed
All photo/video by Casey Whalen
northidahoexposed@protonmail.com