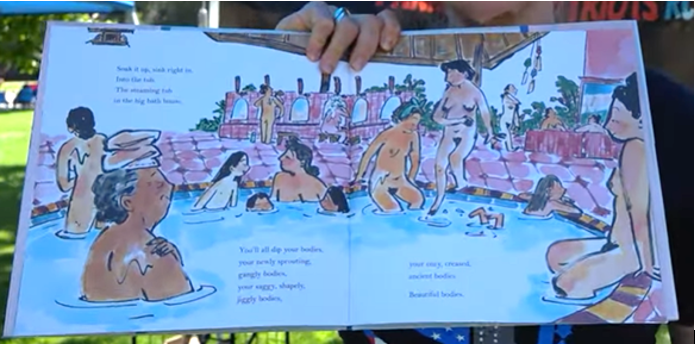 PERVERTED NORTH IDAHO LIBRARY SYSTEM EXPOSED BY PATRIOTS – A MUST SEE! – YOU WILL BE OUTRAGED!!!
By Casey Whalen
The Panhandle Patriots Riding Club organized the 2nd annual Gun d'Alene on August 13, 2022, promoting the second amendment.
This event held at McEuen Park in downtown Coeur d'Alene, Idaho also exposed the ongoing perverted agenda of the Community Library Network.
In the following video interview local resident and concerned citizen, Marianna Cochran explains content currently available in the young adult section of all North Idaho Libraries heavily influenced by the Marxist agenda.