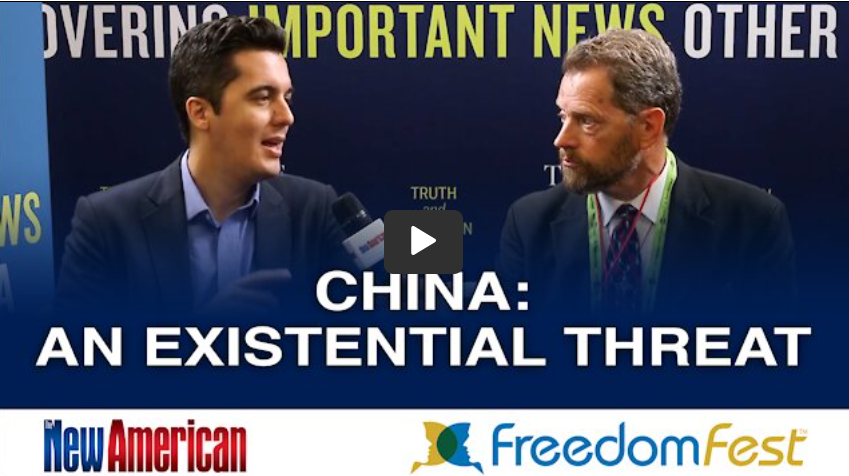 China: An Existential Threat
William F. Jasper, senior editor of The New American interviews Joshua Philipp, a senior investigative reporter with The Epoch Times and host of EpochTV's "Crossroads" program. They discuss the political, military, economic, medical, and subversive threats posed by Communist China. Interview filmed at FreedomFest 2021 in Rapid City, South Dakota on July 21, 2021.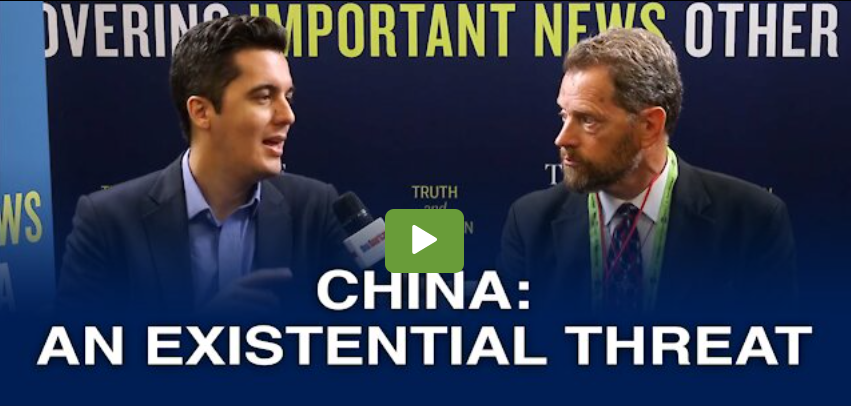 Connect with TNA Video
William F. Jasper
Senior editor William F. Jasper is an author/journalist/commentator/documentary producer with a well-earned reputation as one of America's top investigative reporters, most renowned for his in-depth, years-long investigation of the Oklahoma City bombing and its aftermath. For more than three decades he served as an accredited correspondent at the United Nations in New York and UN summits around the world.
Published with Permission of thenewamerican.com