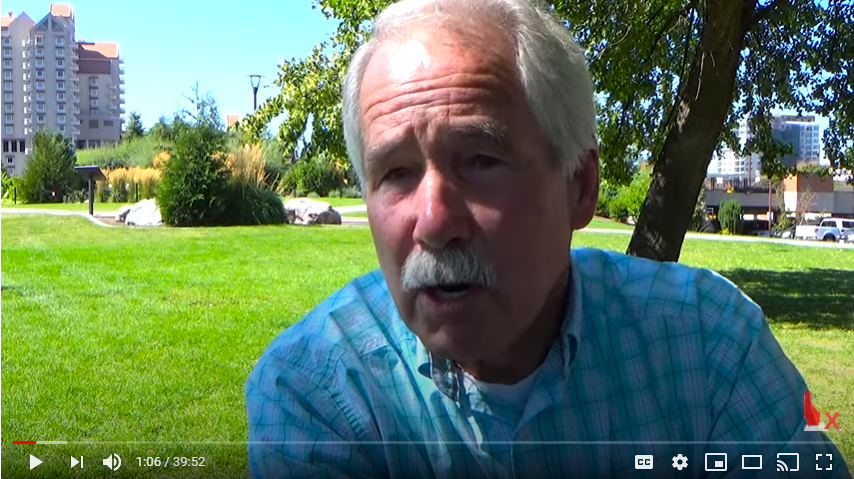 Editor's note:  This article ran originally on Aug. 31, 2020. Due to the pressing imminence of this election we felt it is important to re-run this interview.
Interview: Mike Bauer, Independent Candidate for Sheriff of Kootenai County
Interview by Casey Whalen
Independent candidate for Kootenai County Sheriff, Mike Bauer is a lifelong Republican for 50 years and started working in law enforcement at the age of 19 as an LA County Corrections officer working in the jail.  At 21 he became a Deputy Sheriff graduating first in his class and by age 25 was promoted to Sargent in Intelligence.
During 33 years with LA County he served as Captain of the Special Enforcement Bureau (SWAT) as well as the Joint Bureau which included the Aero Bureau out of Long Beach.  He then went on to working the Special Investigation Bureau which included Organized Crime, Asian Organized Crime and Vice as well as working the Metropolitan Bureau which is mainly escapes, but included gambling, stings and prostitution stings. Bauer adds "Those are kind of specialized areas that a lot of people don't have the experience in.  And in an area like this it's not a big issue and it shouldn't be especially if the right person is in charge."
He says his experience is different than the normal law enforcement person has.  In that 33 years he also worked the Risk Management Bureau he helped establish and which he states is how you avoid lawsuits and claims by getting out in the coummunity and helping settle claims pro activley before they become lawsuits.
Former Republican candidate Rick Whitehead endorses Mike Bauer.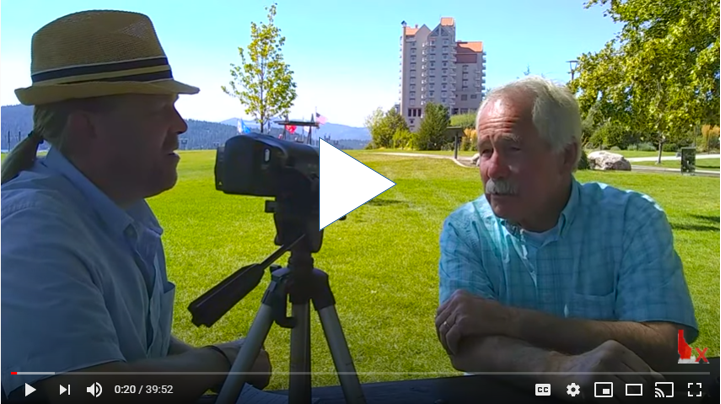 North Idaho Exposed                                                                                                                              14.2K subscribers
For more information on Mike Bauer:  mikebauerforsheriff.com
This channel is demonetized, help support independent journalism via Cashapp: $NorthIdahoExposed or Venmo: @northidahoexposed
Text RIGHTS to 80123 to join the People's Rights Movement, this is national.  We are creating a communications network to dispatch people to assist local business owners or families being oppressed by a tyrannical government.  Text the word RIGHTS to 80123 and visit https://www.peoplesrights.org
GO BACK TO WORK IDAHO AND THE PEOPLE WILL PHYSICALLY ENFORCE YOUR RIGHT TO PROSPERITY. Text RIGHTS to 80123 to stay abreast of any upcoming announcements the Peoples Right's group in the amazing State of Idaho, Washington and soon more states as this is a national movement.  Contact me directly in North Idaho if your business wishes to open and need support:  Casey Whalen on Facebook or northidahoexposed@protonmail.com
This channel is de-monetized, please consider an affordable donation;
Casey Whalen
PO BOX 3041
Coeur d'Alene, Idaho 83816
Join our local group fighting AGENDA 21 in Coeur d'Alene, Idaho: https://www.facebook.com/groups/cda2030
Public record board Inland NW: https://northidahoexposed.wordpress.com/
Copyright Disclaimer Under Section 107 of the Copyright Act 1976, allowance is made for "fair use" for purposes such as criticism, comment, news reporting, teaching, scholarship, and research. Fair use is a use permitted by copyright statute that might otherwise be infringing. Non-profit, educational or personal use tips the balance in favor of fair use. #allbusinessisessential #stand #donotcomply
Published with Permission of northidahoexposed on YouTube