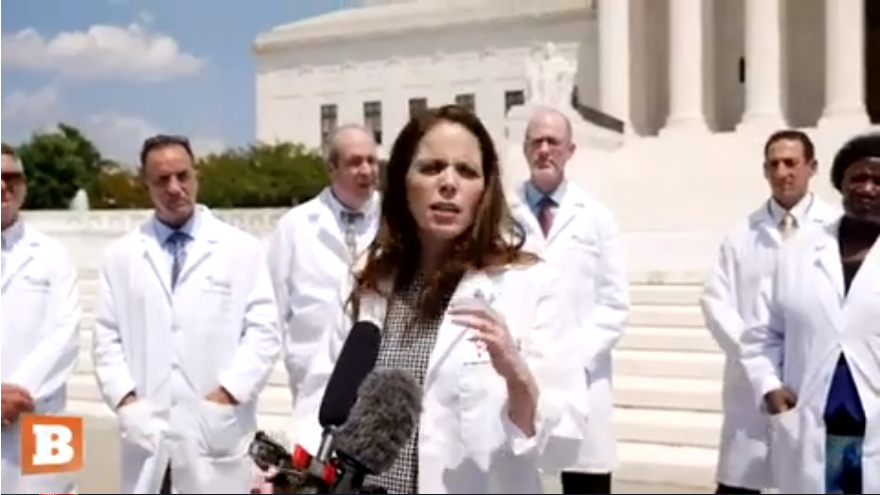 THE BANNED VIDEO:  "You don't need masks, you don't need to be locked down.  There is a cure for Covid!" – This Is a Must See!
Presented by InlandNWReport
As Mike Adams at Natural News says, "The video presentation by the doctors has been deleted everywhere across Big Tech platforms in a desperate effort to make sure Americans don't learn that we don't have to keep suffering and dying while waiting for a vaccine that might be a failure anyway.
Yet the evil tech giants and media publishers have decided that Americans are not allowed to watch this video of doctors offering lifesaving, proven information that can end this pandemic. Instead, Google, YouTube, Twitter, Facebook and even Vimeo would rather see Americans suffer and die so that a vaccine narrative can be aggressively pushed that enriches Big Pharma."
Here it is in its entirety from breighton.com.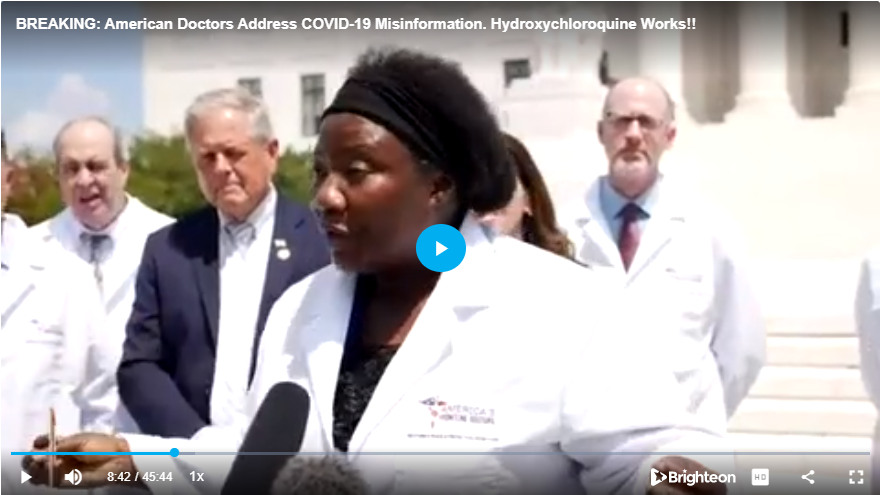 From breighton.com