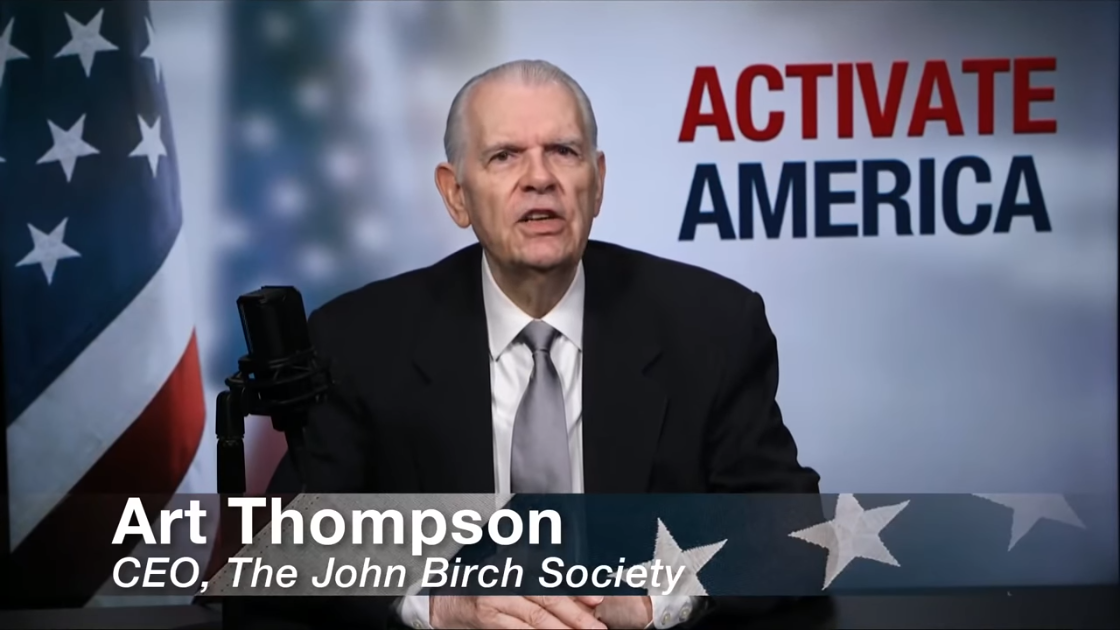 Enforce Laws, Not Edicts
#SupportYourLocalPolice #AbideByYourOath #LawEnforcement
By Art Thompson, CEO                                                                                             The John Birch Society
The weakening of our Republic is apparent when you see what is happening with the enforcement of government edicts and restrictions in response to the pandemic. Join Art Thompson as he focuses on the role of local police in the current situation.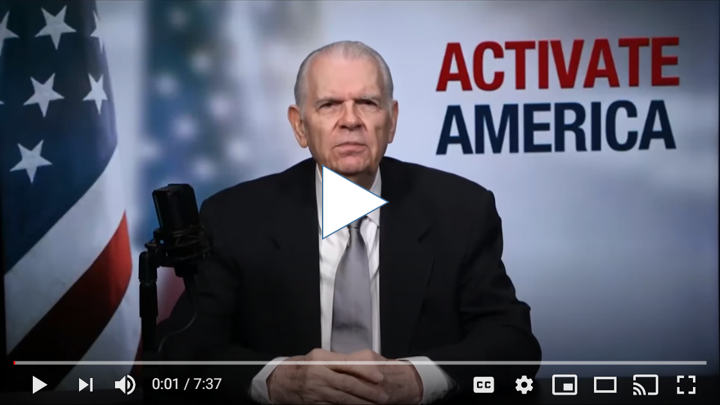 Take Action:
Watch & Share a Local Officer's Message: Special forces veteran and Police Officer Greg Anderson
Understand the Constitution: Constitution Is The Solution
Understand the Bill of Rights: Bill of Rights
▶ More Related Videos
The Importance of a Republic, Not a Democracy!
Will You Be Conned Into Surrendering Your Freedom?
LIKE THE JOHN BIRCH SOCIETY AND WANT TO GET INVOLVED?
HERE ARE SOME NEXT STEPS!
🇺🇸 Become a Member:  MEMBERSIP
📧 Free E-Newsletter:  NEWSLETTER
💰 Donate to Help Keep our Videos Free:  JBS STORE
📺 Subscribe to our YouTube Channel:  JBS YouTube CHANNEL
📲 Let's Connect!:  FACEBOOK, TWITTER, INSTAGRAM
📺 The New American YouTube:  THE NEW AMERICAN ON YouTube
#SUPPORTYOURLOCALPOLICE     #ABIDEBYYOUROATH #LAWENFORCEMENT
Published with the Permission of jbs.org