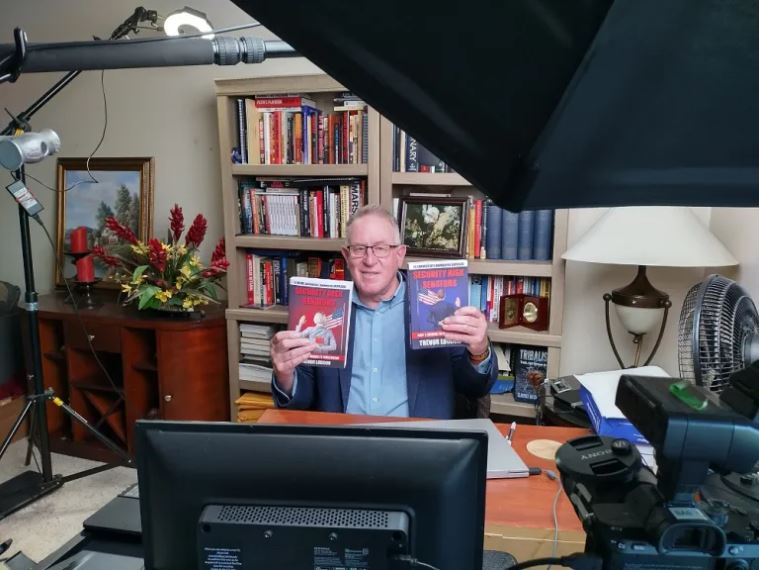 Trevor Loudon's 'Security Risk Senators' is Available Now!
 All orders through this website will be personally autographed by author Trevor Loudon
Yes, Some American Senators Have Deep Communist Ties.
By Trevor Loudon
Did you know that U.S. Senators need no background checks to do their jobs? This makes the most powerful legislators in the world ripe targets for hostile foreign intelligence services and domestic subversive organizations.
Security Risk Senators profiles thirty currently-serving U.S. Senators, exposing their ties to anti-American elements both foreign and domestic. You will never look at your political leaders the same way again.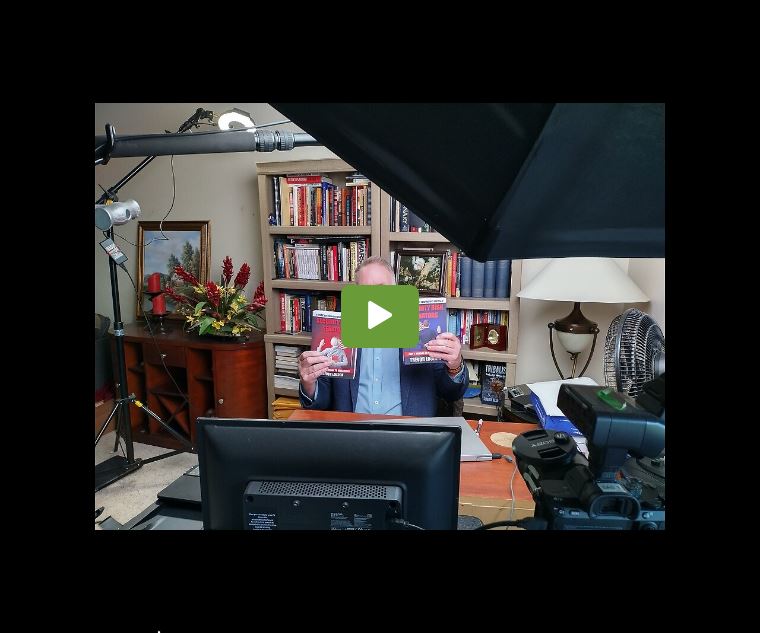 Give a gift that will make an impact on both the people you care about and the country you love.
Get yourself and your friends up to speed on the true totalitarian nature of today's Democratic Party.
Watch an interview about the new books with Don and Donna of Cowboy Logic: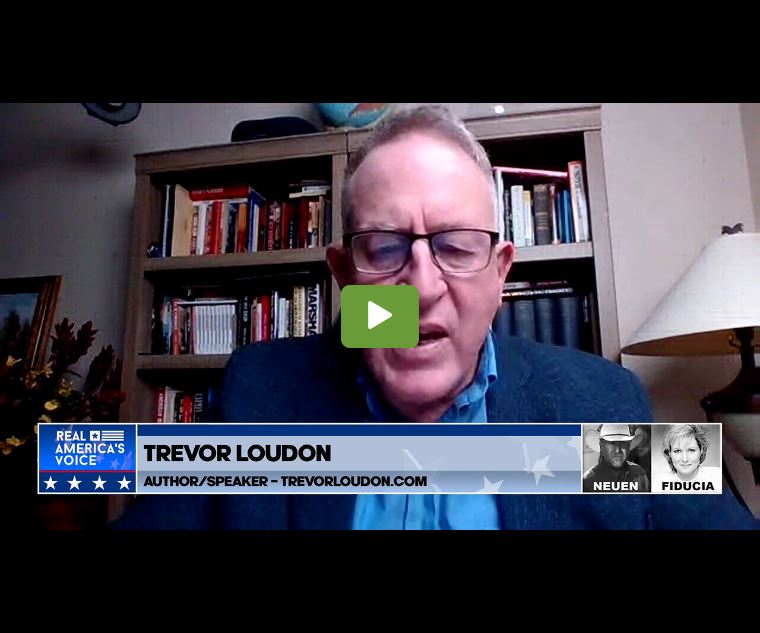 America is in the critical stages of an age-old battle. To win that war, we need to know our enemy.
My new books "Security Risk Senators" (Part 1 & 2) explain the Marxist takeover of the Democratic Party better than anything else out there.
Friends, you need to understand these people so you can spread the word and we can defeat the Marxist agenda.
Give the gift that really matters. Knowledge is power and you can help empower more good people.
Simply write the personalized message you would like inscribed in the space provided.
Published with permission of trevorloudon.com