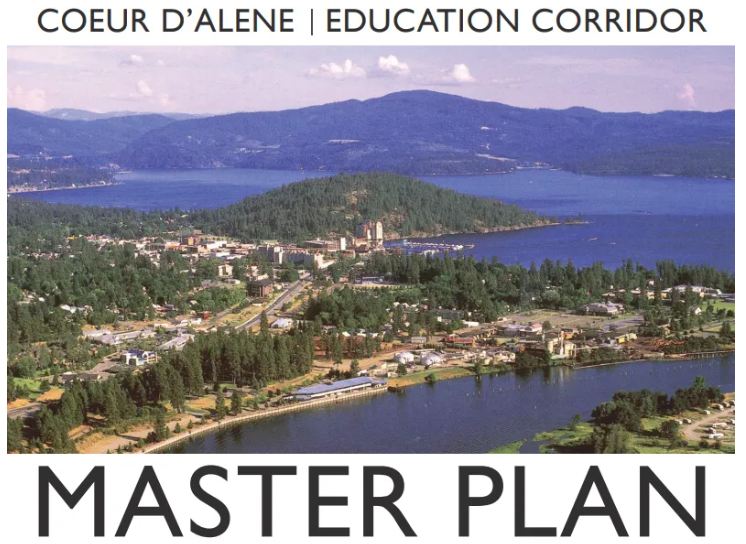 Zone change for North Idaho College quietly planned
Recent public record request proves City of Coeur d'Alene conspiring to rezone North Idaho College during false accreditation fallout
By Casey Whalen
The long-term implementation of Agenda 21, aka Agenda 2030 is coming to a head in North Idaho. The term heavily used currently is sustainable development which is the social, economic and environmental plan to govern your life, referred to locally as CDA2030 which is a public, private, partnership (ppp) working in tandem with the City of Coeur d'Alene, Chamber of Commerce and other community groups to implement the seventeen sustainable development goals as encompassed by Agenda 21/2030.
The United Nations adopted the ideals of Agenda 21 from former Socialist International First-VP, Prime Minister of Norway & Director General of the World Health Organization (WHO) Gro Harlem Brundland in her report entitled, 'Our Common Future' 1987.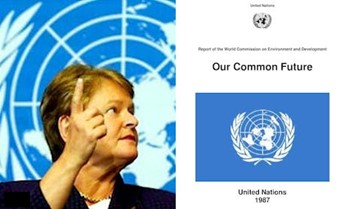 Gro Harlem Brundland (AP)
Vision or comprehensive plans had outlined North Idaho College and local areas as an 'education corridor' and Kootenai Health area the 'medical corridor' as examples. CDA2030, IgniteCDA implemented workshops over the years to herd the populace using the Delphi Technique & Hegelian Dialectic, presenting attendees with various ideas on how they wished these corridors to become sustainable through a variety of options (pre chosen) and comply with the mandates of the green religion, sustainable development.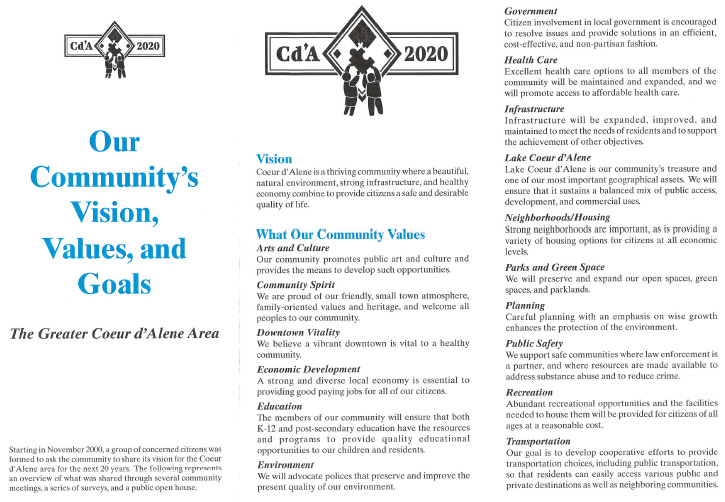 CDA2030 was originally CDA2020 started in 2000 with help of then Mayor Bloem
I filmed a workshop discussing the medical corridor in 2019 (Coeur d'Alene, Idaho) and will never forget one man who was extremely agitated as to why his neighborhood was drastically being changed.
VIDEO: Medical corridor workshop June 2019 – CDA2030
Enter North Idaho College, the fake accreditation fiasco initiated on March 12, 2021 in a letter by Kootenai County Task Force on Human Relations, authored and signed by former NIC employee Tony Stewart Secretary of the KCTFHR and presidents of task forces in Bonner, Boundary Counties of North Idaho and Spokane County, WA. to the Northwest Commission for Colleges and Universities (NWCCU) initiating the cause of events the college is currently facing. A perfect smoke screen to break NIC and create the sustainable pathway envisioned for the property.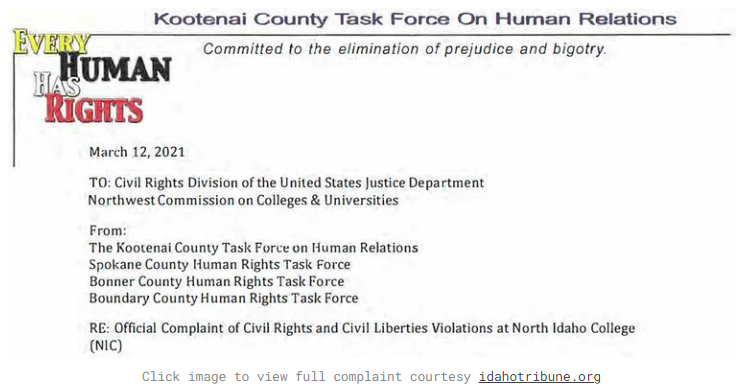 Click image to view full complaint courtesy idahotribune.org
After multiple public records requests with the City of Coeur d'Alene it was recently discovered in an email from City Manager Troy Tymesen to current city council member, former NIC Board of Trustee's Christie Wood who is also directly connected with the Kootenai County Task Force on Human Relations as president. Side note: VP Jody Hiltenbrand is principle at Dalton Elementary.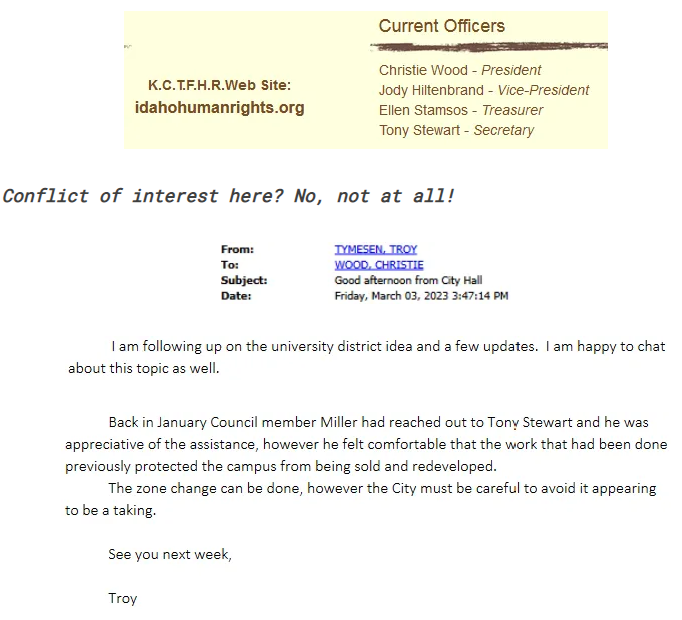 The word 'taking' is referenced from this document between Tymesen and Cd'A City Attorney Randy Adams outline issuing a 'zone change' for the college property to become a 'university district' on January 16, 2023.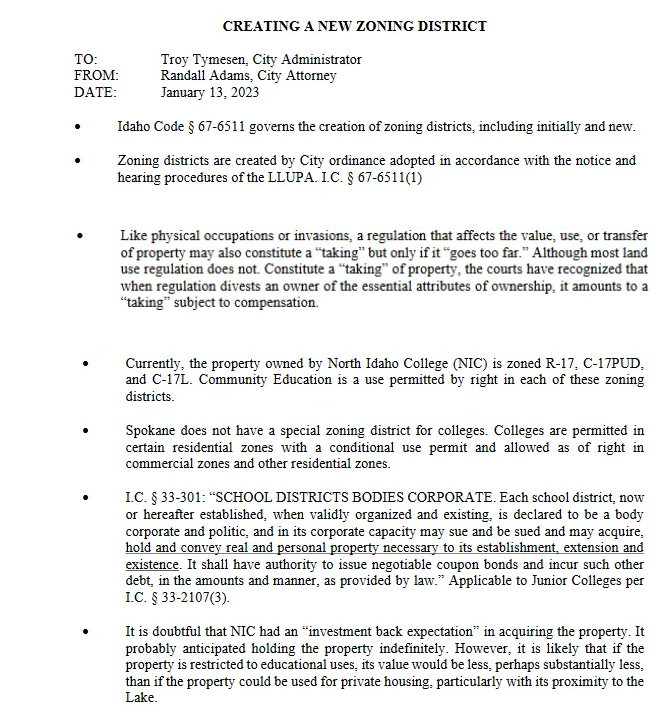 Click image to read the full three page document
"I want to be clear that there are other options to protect NIC if that (loss of accreditation) happens. . . I'm not saying it will ever happen, but if it did, the state does have the option of placing NIC under the University of Idaho."
Tony Stewart (Secretary KCTFHR) from Accreditation Dissection, Nov 2021