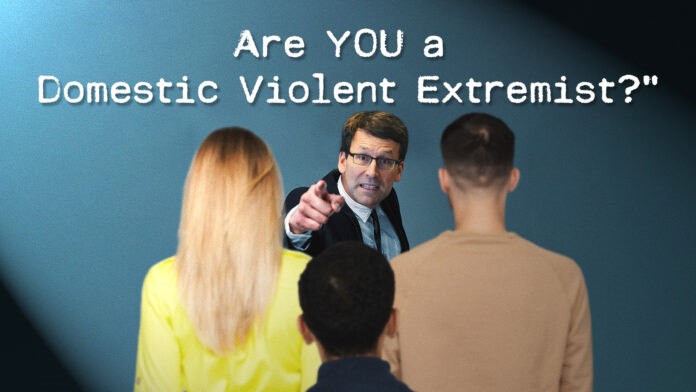 Bob Ferguson had decided many of us are now Domestic Violent Extremists and he needs to silence us, censor us, and punish us for Wrongthink. This is his first step.
Are YOU a Domestic Violent Extremist? According to AG Bob Ferguson – probably.
By Glen Morgan
Sometimes we are blessed with the opportunity to see the truth clearly without any need to speculate. For example, sometimes the authoritarians in our midst come out the closet and they out themselves for the world to see. While they may have always enjoyed arrogant, authoritarian ideas, they usually pretend they care about freedom, liberty, and our state and federal constitutions when they are in the public view. But, sometimes they feel like they can let their masks drop and show us their true feelings.
Washington State's Attorney General Bob Ferguson has recently done that with his pet public policy project – codified in HB1333. Ferguson clearly wants to create his personal Ministry of Truth, which he calls the Domestic Violent Extremist Commission as proposed in this bill.
The real question, of course, is exactly who does Bob Ferguson believe a "Domestic Violent Extremist" is? Who fits this category in his fevered dreams? In the following video, I expose who a Domestic Violent Extremist appears to be at this point in political time, but of course, just like the definition of a woman, be warned – these definitions can change without warning or attachment to reality: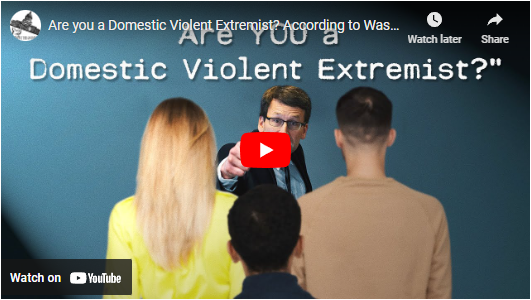 And, as always, if you want a few memes you can share with others, feel free to use these or change them yourself. You have our permission to share widely: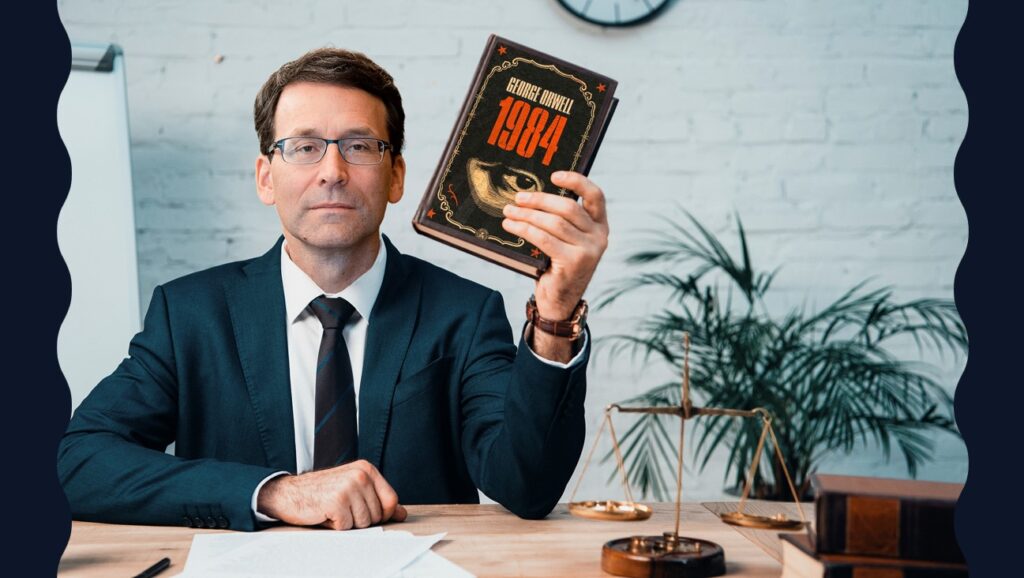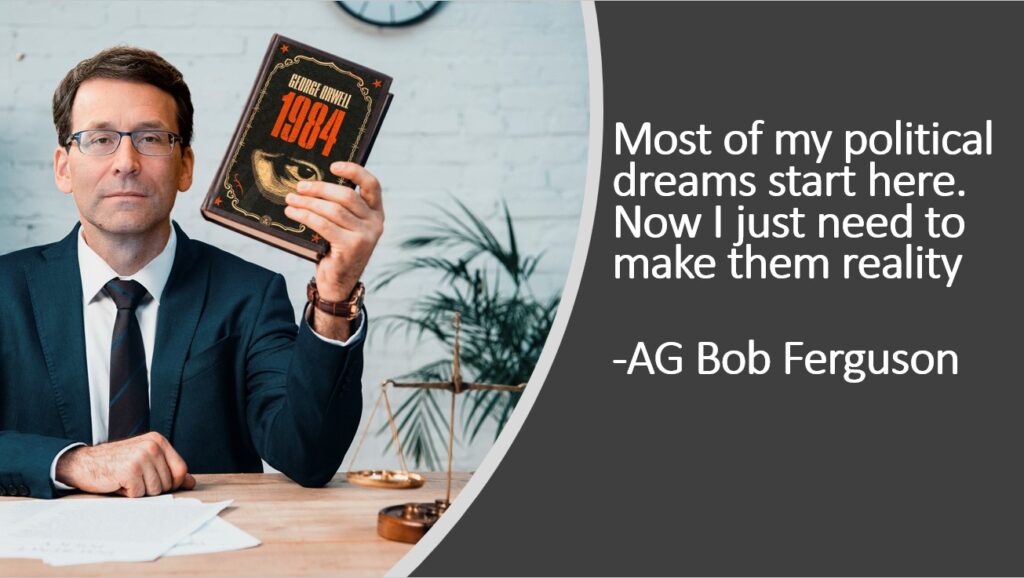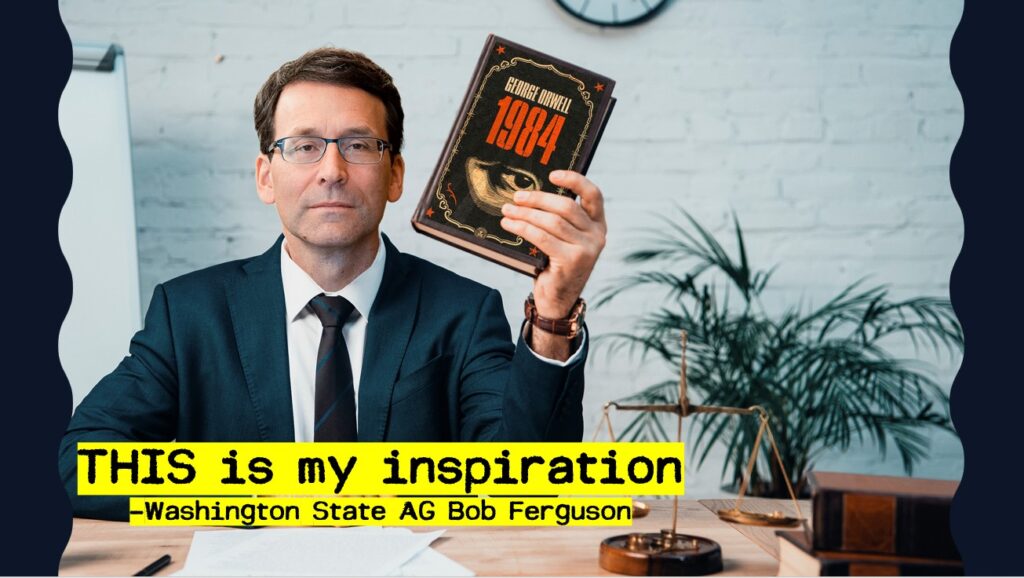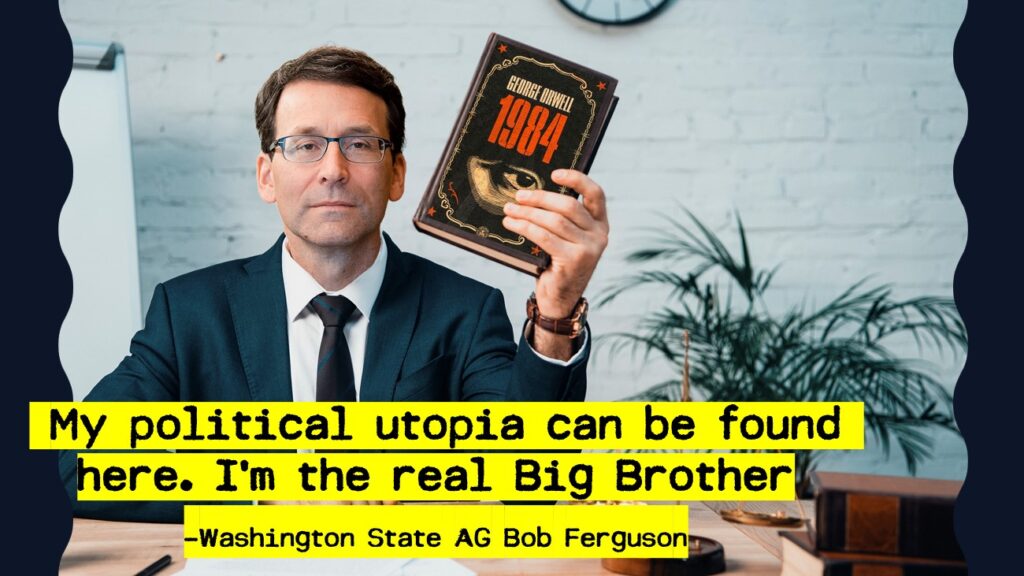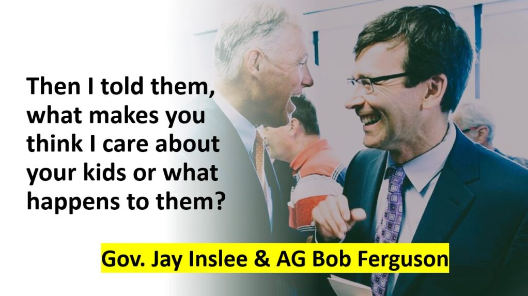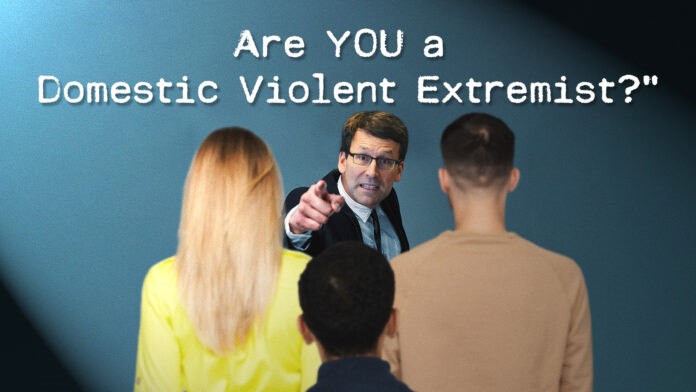 OUR CONSTITUTION BEGINS WITH THE PHRASE "WE THE PEOPLE."  IT WAS THE FOUNDERS' INTENT THAT GOVERNMENT BE CREATED BY THE PEOPLE, TO SERVE THE PEOPLE.  IT WASN'T THEIR INTENTION FOR THE PEOPLE TO SERVE THE GOVERNMENT.  IT WAS ALWAYS INTENDED THAT GOVERNMENT WHICH FAILED TO SERVE THE PEOPLE SHOULD BE "ALTERED OR ABOLISHED."  UNTIL WE RETURN TO THE FOUNDER'S INTENT, WE REMAIN WE THE GOVERNED…
Background articles and reference links:
Federal Version from last year:
Published with permission of wethegoverned.com