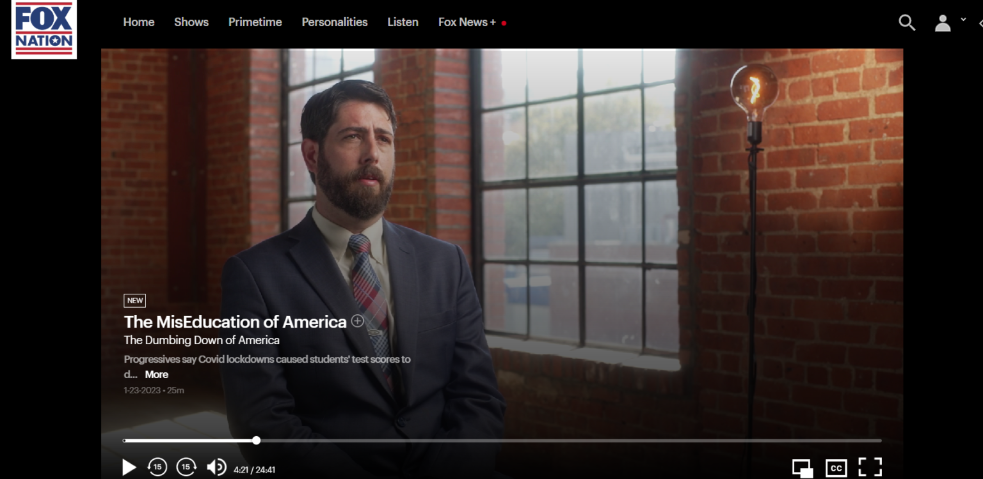 MisEducation of America on Fox Features Alex Newman – Sneak Peek
Journalist, author and educator Alex Newman features prominently in Season 2 of Fox's MisEducation of America series done by Peter Hegseth, alongside Gov. Ron DeSantis, Charlie Kirk, former Education Secretary Betsy DeVos, Dr. Carol Swain, Rebecca Friedrichs, former U.S. Attorney General Bill Barr, and others.
Alex discusses everything from the sexualization and indoctrination of children to the deliberate dumbing down of the nation.
Series 1 was reportedly the most popular production the company ever did. You can watch the full series on Fox Nation with a free trial subscription: https://nation.foxnews.com/watch/159751187f744ec6929b22c4ebae4ce3/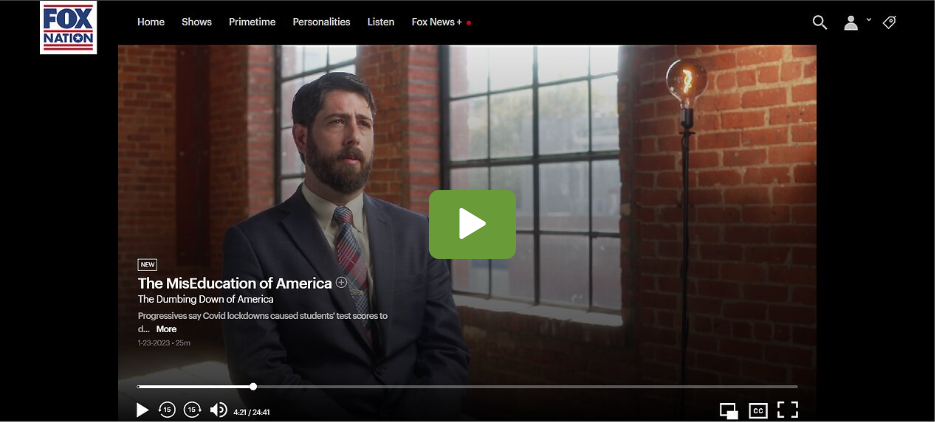 From libertysentinel.org