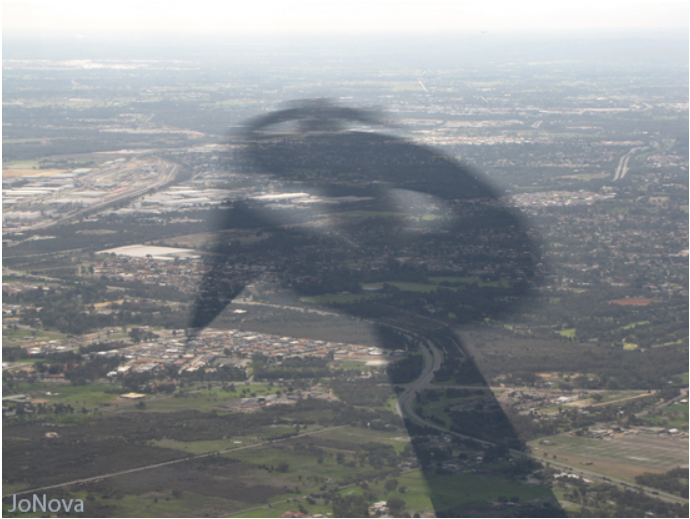 Vanguard abandons the UN led Net-Zero Climate Finance monster group
Only a week after Ron de Santis pulled $2 billion in Florida funds from BlackRock, Vanguard, the second biggest asset manager in the world, has abruptly pulled out of GFANZ.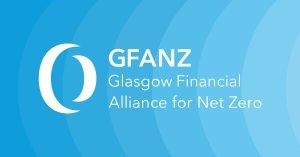 Vanguard has $7 trillion in assets under management, and GFANZ is a conglomerate cabal of bankers insurers and asset managers that has snowballed into a 550 member cabal with a jawdropping, obscene, 150 trillion in assets. Together, for a moment, they almost created the illusion of a One World Government by Bankers. After all, the GDP of the United States of America is only $23 trillion. So when an organization with six times the pulling power tells the world to go Net Zero, which company, which government would say "No"? Well, Ron de Santis did — and 18 other US states are working on it too.
The key weakness to the $150,000 billion dollar GFANZ monster is — as I said last week —  that it's an illusion. They are wielding other people's money — using their clients own pension funds to indirectly punish their own clients, and the good guys are figuring out how to call their bluff.

Clients (like state pension funds) are figuring out that it might not be the best return to invest in political activist groups rather than in funds dedicated to making money. Who wants to accept a smaller pension in order to save the world — well, almost no one. Otherwise everyone would put their money in the "ethical" and ESG investments category, which they have been free to do for decades, but mostly haven't.
Florida only pulled out $2 billion, but these asset managers can surely see the writing on the wall and it's an avalanche they don't want to trigger.
Vanguard Quits Net-Zero Climate Group, Marking Biggest Defection Yet
By Frances Schwartzkopff and Alastair Marsh
Vanguard Group Inc. is walking out of the world's largest climate-finance alliance, marking the coalition's biggest defection to date as U.S. Republicans step up their threats against firms deemed hostile toward the fossil-fuel industry.
GOP politicians have made clear that they plan to ratchet up their attacks on firms suspected of being anti-oil, or "woke." House Republicans are set to hold congressional hearings on the subject, while a number of anti-ESG bills will soon be introduced in states across the country.
GFANZ looks, acts and smells like a cartel — an illegal group conspiring to rig the market
As well as clients abandoning them, there is also a growing legal threat.  The banker club, after all, openly admits they aim to punish fossil fuel corporations that are acting legally. It reeks of antitrust.
"The Sherman Antitrust Act broadly prohibits 1) anticompetitive agreements and 2) unilateral conduct that monopolizes or attempts to monopolize the relevant market."
It all threatens to pop the GFANZ bubble, and any other cartel that tries to form, and the whole project may yet unravel if sensible politicians grow enough spines to keep turning the screws.
Earlier this year, it emerged that two pension firms and an investment consultant dropped out of GFANZ.
That coincided with reports that JPMorgan Chase & Co., Bank of America Corp. and Morgan Stanley were mulling defection after a requirement "to phase down and out unabated fossil fuels, including coal" was introduced by Race to Zero, the UN-backed entity that underpins GFANZ. A swift clarification followed to soften that language, ostensibly in an effort to appease members.
Vanguard pointedly said it was pulling out "so that we can provide the clarity our investors desire."
Indeed. Investors desire funds that make them money now, not funds that lecture them on how sinful they are and raise their electricity bill in a fantasy quest to stop storms a hundred years from now.
From joannenova.com.au