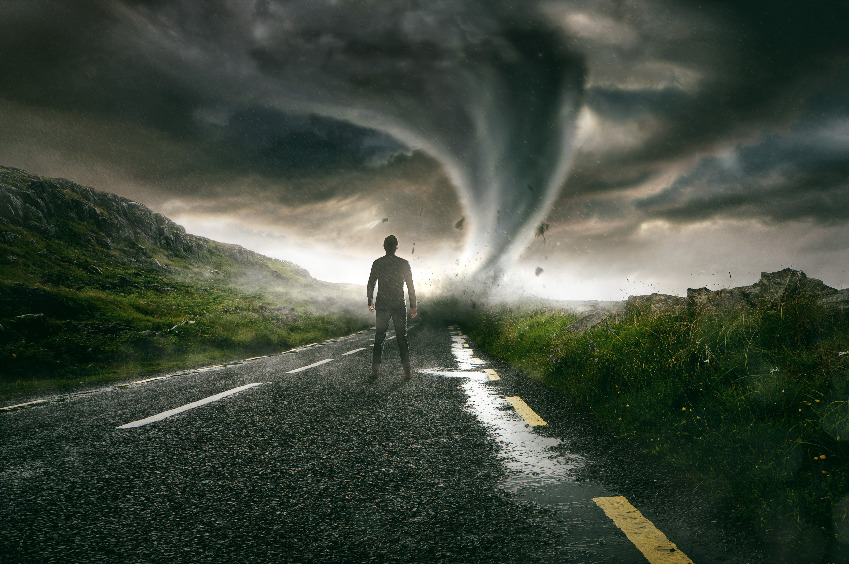 When nature strikes — you pay! Climate "loss and damage" hits the UN
By Craig Rucker
Are you ready to pay climate reparations totaling more than all the money in the world for disasters nature caused?
For years CFACT has warned of plans to add "loss and damage" to the UN climate regime, making wealthy nations liable to compensate developing countries when extreme weather strikes.
This week 130 nations placed a draft loss and damage funding plan formally on the agenda for the first time at a UN climate conference.  Will the Biden Administration give in to this?  Who else?
Read the official UN COP 27 loss and damage proposal for yourself at CFACT.org.
China is masterfully outplaying Biden and the rest of the free world by both pushing loss and damage forward and exempting itself from paying.  This advances China's strategy to supplant U.S. influence in the developing world.
This is incredibly dangerous, not to mention ruinously expensive.
David Wojick underlines the danger perfectly at CFACT.org with his coverage of a report the new left-wing government of Colombia submitted to COP 27 estimating its climate "loss and damage" at a mind-blowing $800 billion per year.
That's just for one small South American country!
Colombia is a relatively small country with a GDP of around $300 billion a year, about the 40th largest in the world and just 0.4% of the global total. Its "loss and damage" claim is roughly 2.5 times its GDP, so let's assume that ratio globally.
World GDP is about $81 trillion, which multiplied by 2.5 equals just over $200 trillion a year…
Before the "loss and damage" talks proceed we should ask "What kind of money are we talking about?" Because there is no point in talking about paying the developing countries hundreds of trillions of dollars. It cannot happen.
The UN draft demands a loss and damage funding mechanism be in place and operating within two years, before the start of COP 29 in 2024.
The COP 27 draft calls for loss and damage reparations funds that are:
a) Urgent and immediate
b) New, additional, predictable and adequate so as to assist developing countries in meeting the costs of addressing loss and damage;
c) Additional to adaptation and mitigation funding;
d) Additional;
e) Predictable;
f) Public in origin;
g) Multilateral in origin;
h) Taking a whole-of-institution/organization approach;
i) Timely and through a simple and fast process, without the need for lengthy bureaucratic procedures;
j) Disbursed quickly;
What "loss and damage" scheme will Biden and the West agree to at the UN climate summit in Egypt?
You are not responsible for the weather in Colombia or anywhere else.  America has always been prepared to generously aid a neighbor in distress and should continue to do so.  That is entirely different than accepting legal liability.
Any loss and damage "compromise" in Egypt represents the thin end of a perilous wedge.
America must declare an unequivocal "no" to climate reparations at the COP 27 climate talks.
Anything is too much.
_______
Accepting liability for loss and damage experienced when natural weather strikes the developing world is monstrously unaffordable and unjust.  CFACT has been warning of this threat for years.  Most people have no idea what the UN has in store.  Please make an urgently needed donation right now and help CFACT expose what the UN is up to in Egypt while there is still time.  Thank you!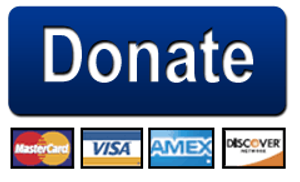 Author
Craig Rucker is a co-founder of CFACT and currently serves as its president.
From cfact.org