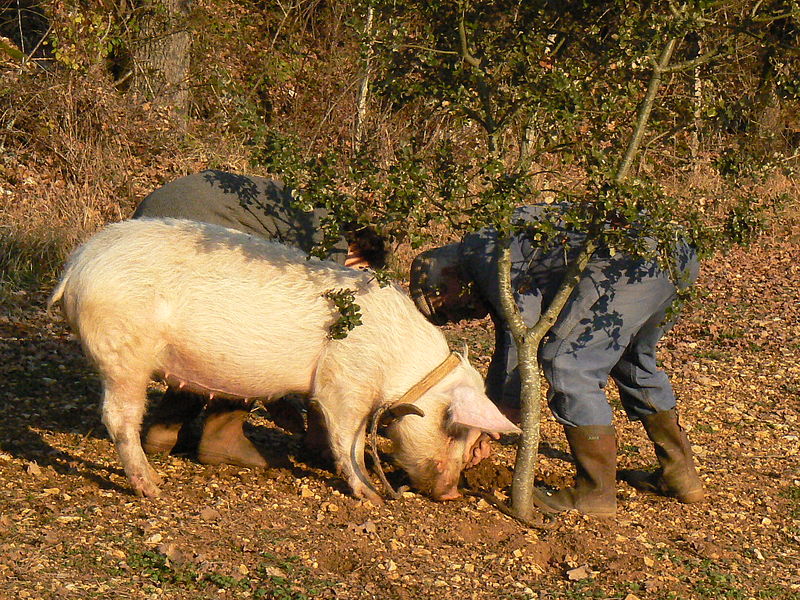 Using pig skin as cornea implants for vision restoration
By Adam Houser
Can pig skin be used to restore vision in humans? As strange as it may seem, recent studies have shown that the unconventional method may be the key to solving corneal stromal disease.
Corneal stromal disease currently affects 12.7 million people with blindness. The only known solution is to receive a human cornea transplant, but very few receive such a procedure.
Now, scientists may have found a way to use collagen protein from pig's skin to restore vision in those suffering from the disease.
As reported in Bio Market Insights:
"A pilot study was conducted in India and Iran, with all 20 patients who received the implants having vision restored. The study is published in Nature Biotechnology, in the article, 'Bioengineered corneal tissue for minimally invasive vision restoration in advanced keratoconus in two clinical cohorts.'
"'The results show that it is possible to develop a biomaterial that meets all the criteria for being used as human implants, which can be mass-produced and stored up to two years and thereby reach even more people with vision problems,' said Neil Lagali, PhD, professor at the department of biomedical and clinical sciences at Linköping University (LiU) in Sweden. 'This gets us around the problem of shortage of donated corneal tissue and access to other treatments for eye diseases.'"
Three of the patients who were completely blind prior to the study achieved 20/20 vision after the procedure.
More studies are needed before the procedure can be used as a regular healthcare procedure, but the prospects seem bright.
Author
Adam Houser coordinates student leaders as National Director of CFACT's collegians program and writes on issues of climate and energy.
From cfact.org