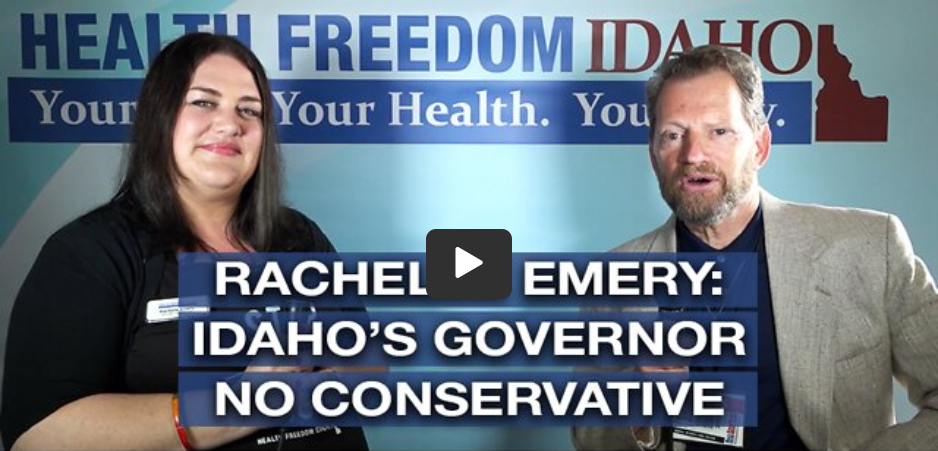 Rachelle Emery: Idaho's Governor Is No Conservative
Rachelle Emery, Health Freedom Idaho's regional director for North Idaho, sat down with The New American magazine's Bill Jasper at the 2022 ReAwaken America Tour.
She says that although Idaho Governor Brad Little is touted to be a conservative, he in fact jumped on the bandwagon regarding Covid tyranny, distinguishing between "essential" and "nonessential" businesses and using an emergency order to institute a lockdown that lasted more than 200 days.
Emery emphasizes the important role that governors play in states, and says it's crucial for citizens to keep a vigilant eye on what they are really doing, rather than just believing what the mainstream media say.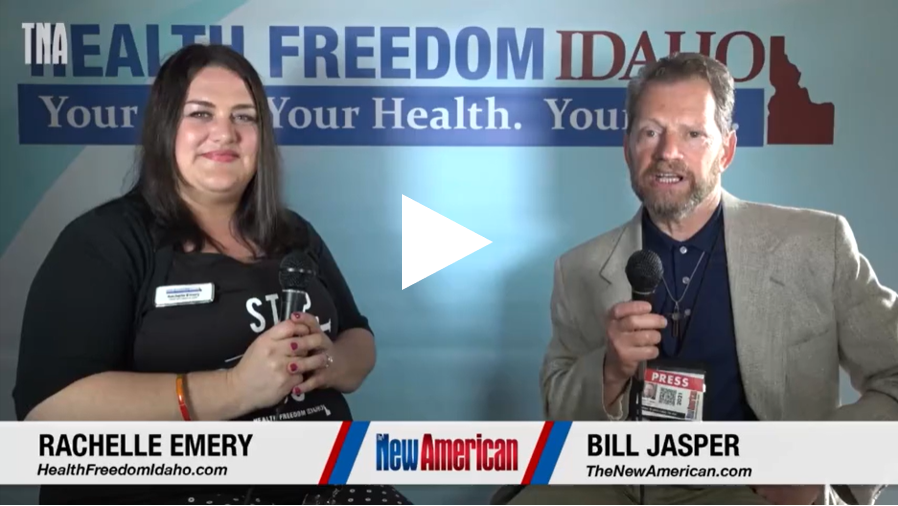 Senior editor William F. Jasper is an author/journalist/commentator/documentary producer with a well-earned reputation as one of America's top investigative reporters, most renowned for his in-depth, years-long investigation of the Oklahoma City bombing and its aftermath. For more than three decades he served as an accredited correspondent at the United Nations in New York and UN summits around the world.
Published with permission of thenewamerican.com