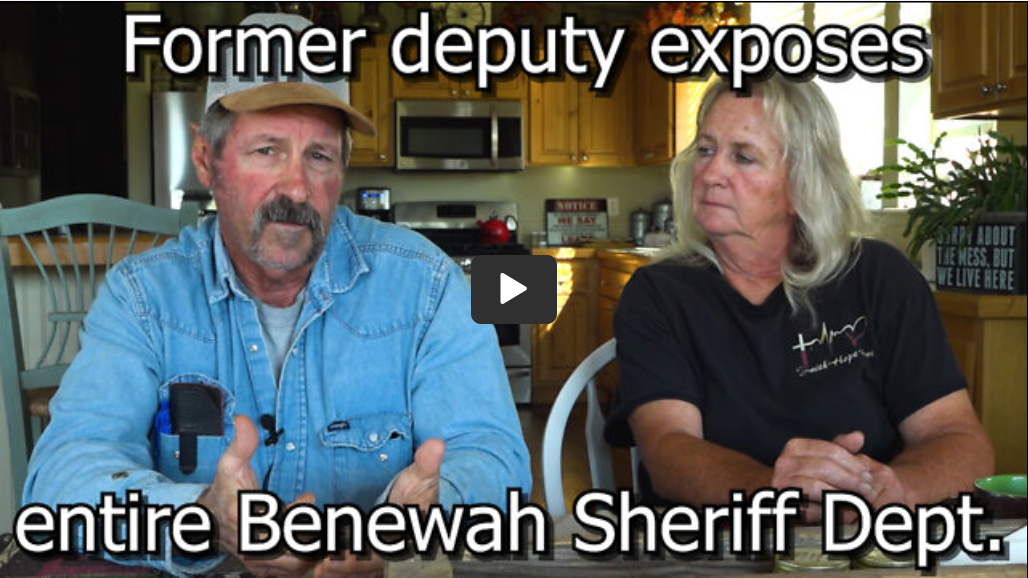 The Mike Ingersoll Story: Benewah County Sheriff falsely arrests one of their own
By Casey Whalen
Lightning I Ranch in Benewah County owned and operated by the Ingersoll family is a quaint cattle ranch 40 minutes east of St. Maries, Idaho in Benewah County.
Mike Ingersoll was a former Benewah County Sheriff Deputy and was approached on October 20, 2019 by two sheriff deputies and taken into custody for three felony counts involving the alleged harassment of a hunter near Tensed, in an area called Four Corners.
Watch and share the Ingersoll story regarding corruption in the Benewah County Sheriff's Department.