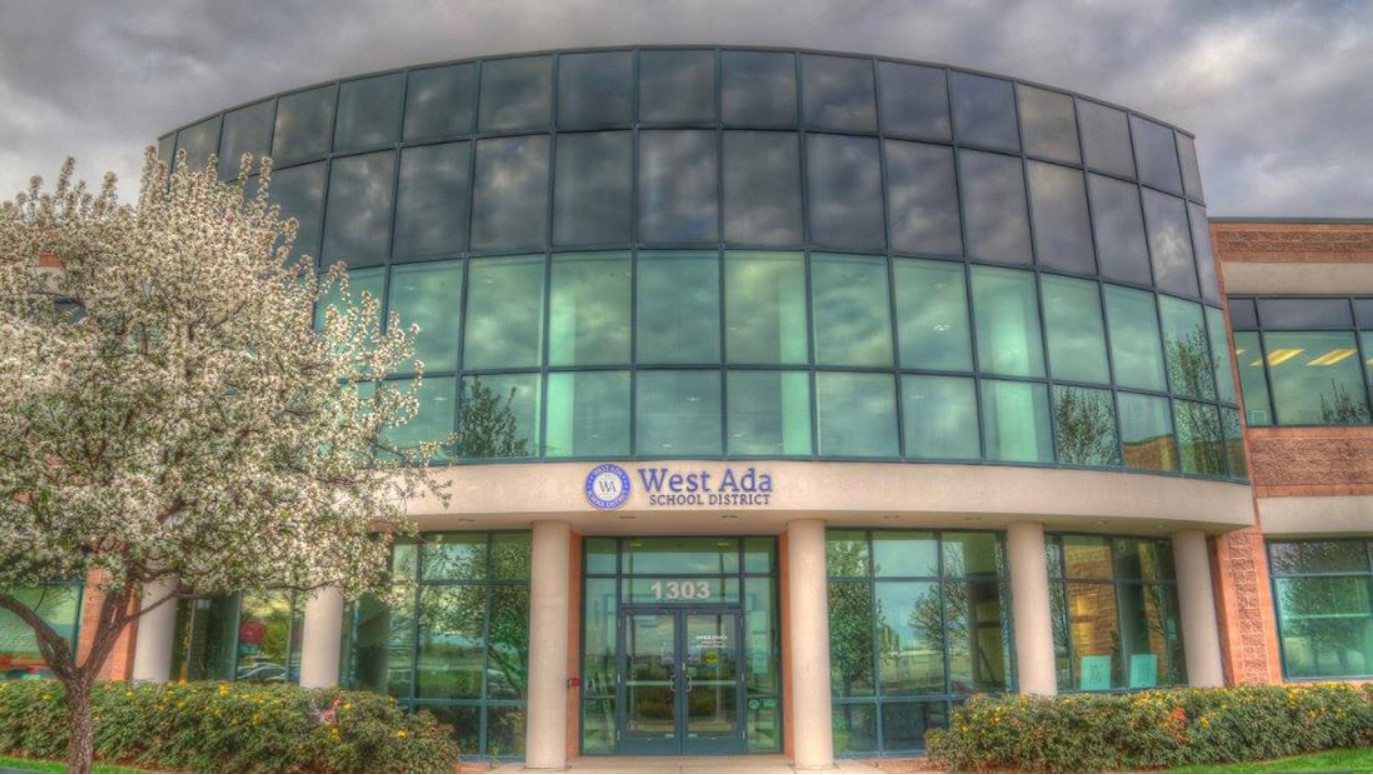 WEST ADA SCHOOL DISTRICT TO SPEND $125K ON EQUITY CONSULTANT ENDORSING CRT
By Anna Miller and Kaitlyn Shepherd
West Ada School District is spending $125K on equity consultant Education Elements to develop a districtwide strategic plan. Education Elements is a self-proclaimed anti-racist consulting firm seeking to "dismantle the systems of inequity that perpetuate oppression" in the school system and claiming that racism has "seeped into all American institutions."
Education Elements offers guidance to districts on how to train staff, conduct climate surveys, and develop strategic plans for equity, curriculum, and policy. The group will guide West Ada's administration in developing a Comprehensive Strategic Plan that includes developing a vision statement, the Portrait of a Graduate (a social-emotional learning element), and "strategic [p]riorities and metrics for monitoring and growth" toward the group's equitable vision.
Every school in the district will be required to align their classroom practices and curriculum, staff training, and school culture according to the new strategic plan.
But what does this equitable path forward look like? Education Elements shows us through its publicly available trainings, reading lists, and policy recommendations.
Education Elements pushes districts to adopt anti-racist curricula. For instance, the group promotes reading lists from critical race theorists and projects, including Ibram X. Kendi and the 1619 Project.
It endorses the emotional manipulation of young children through social-emotional learning to achieve "equity."
The group recommends that school leadership consider "106 Things White People Can Do for Racial Injustice" such as protesting for the Marxist Black Lives Matter movement, defunding the police, "ensuring that Black educators are hired where Black children are being taught," or joining a local "white space" group to learn about the privilege of being born white.
Education Elements gives staff and teachers training on implicit bias, "white supremacy culture" in schools, and the promotion of "abolitionist teaching" to "counter colorblindness on intersectionality" in the classroom.
It recommends making school discipline into a race issue by establishing restorative justice policies.
It encourages school officials to become more involved with other leftist interest groups like Learning for Justice (Formerly Teaching Tolerance), Showing Up for Racial Justice, Antiracism Center, and Equal Justice Initiative.
It teaches schools to adopt debased grading for equity methods wherein students are not penalized for cheating or late work.
Is this the future West Ada parents want for their children?
Distressed parents have been wondering how critical race theory penetrated our education system. Following the money is one way to determine who is influencing the schools.
What has been discovered here is just the tip of the iceberg. Other Idaho school districts, including Coeur d'Alene, have hired equity consultants to change the trajectory of the education system. Hundreds of thousands of taxpayer dollars are being wasted on "equity." Meanwhile students across Idaho are not proficient in reading or math.
Legislators could rein in the public education budget to help stop this misuse of taxpayer funds. More importantly, parents should be given a choice in how their hard-earned money is spent to ensure it goes toward the education of their children, rather than the degradation of schools in the name of equity.
From idahofreedom.org