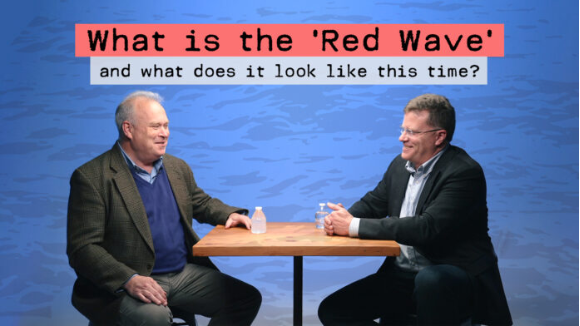 Interview with Washington State Representative Jim Walsh (19th Leg. District) about the "Red Wave" in the 2022 elections and what this could mean in Washington State
Interview with Jim Walsh – What is the 'Red Wave' and what will it look like in Washington State
By Glen Morgan

In this video we interview Washington State Representative Jim Walsh (19th Legislative District) and discuss the "Red Wave" discussed by many around the nation for this 2022 election cycle. What would this "wave" election look like in Washington State? How could it change the impact of state government? What is causing it to build in Washington State? Will it pass Washington State this time?
This video was originally launched on our YouTube channel on May 27, 2022: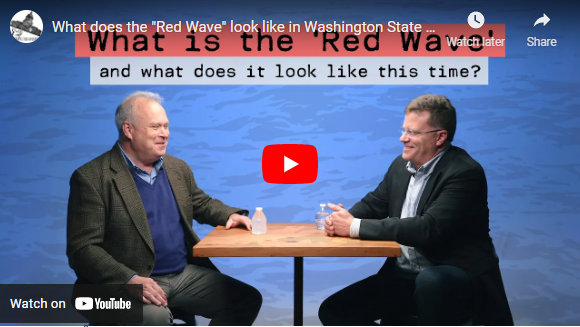 We covered two segments in this interview last week. We will post the 2nd segment later this week.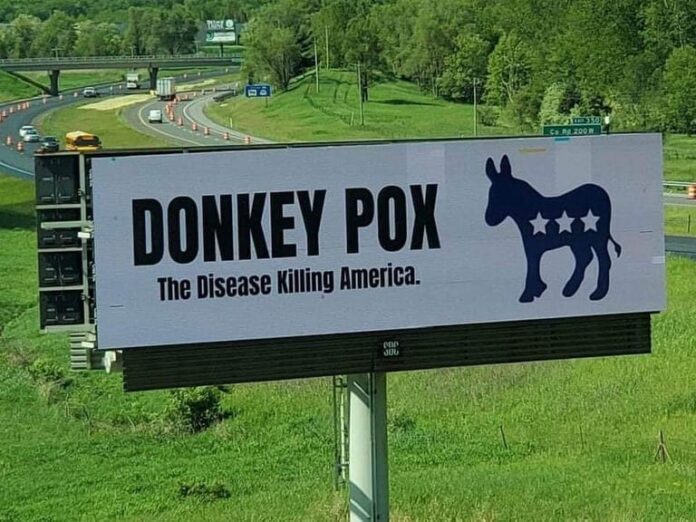 OUR CONSTITUTION BEGINS WITH THE PHRASE "WE THE PEOPLE."  IT WAS THE FOUNDERS' INTENT THAT GOVERNMENT BE CREATED BY THE PEOPLE, TO SERVE THE PEOPLE.  IT WASN'T THEIR INTENTION FOR THE PEOPLE TO SERVE THE GOVERNMENT.  IT WAS ALWAYS INTENDED THAT GOVERNMENT WHICH FAILED TO SERVE THE PEOPLE SHOULD BE "ALTERED OR ABOLISHED."  UNTIL WE RETURN TO THE FOUNDER'S INTENT, WE REMAIN WE THE GOVERNED…
Background articles and reference links:
Some generic "Red Wave" stories coming out about 2022:
Published with Permission of wethegoverned.com