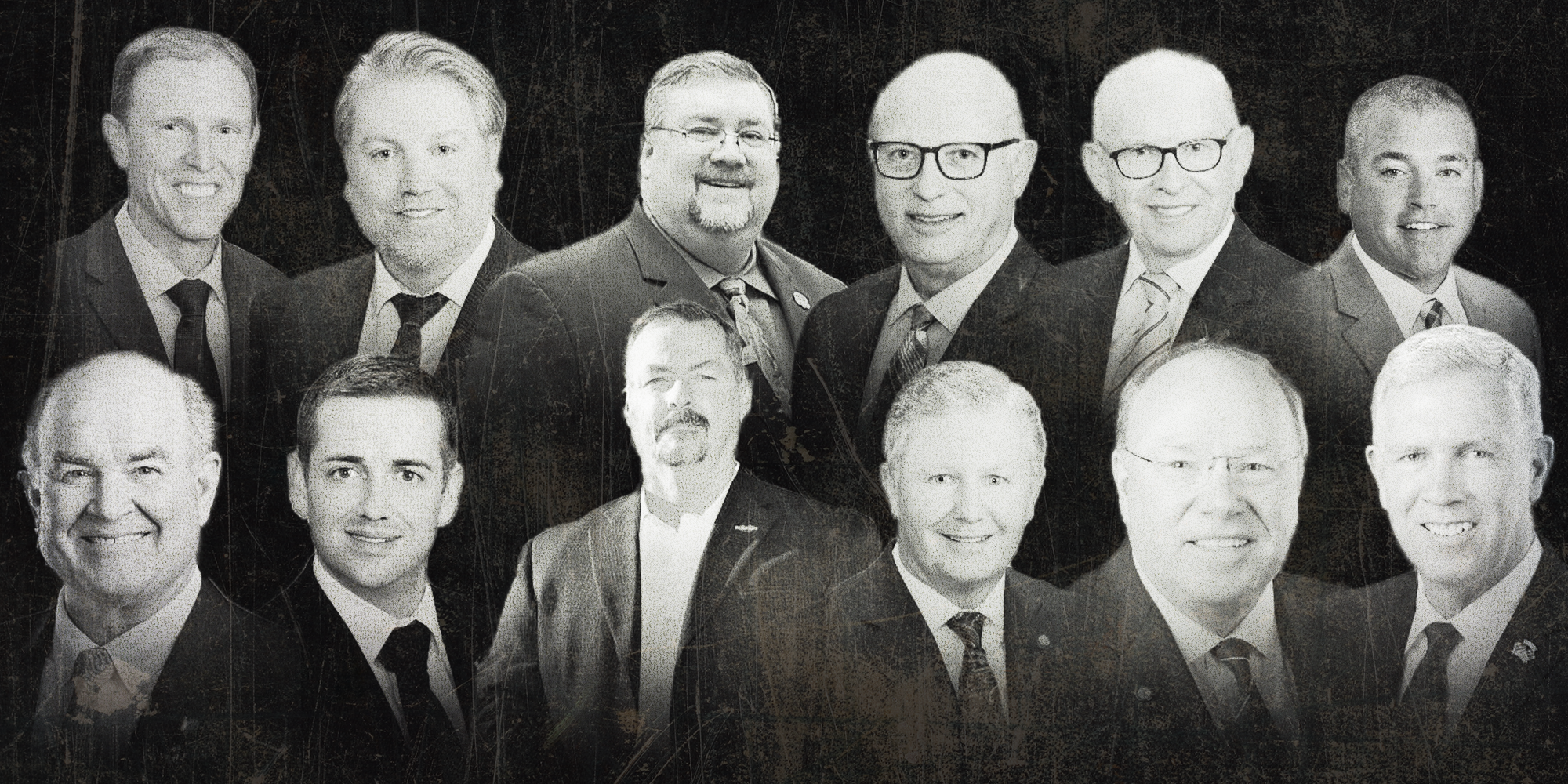 CONSERVATIVES CAME OUT ON TOP IN MAY 2022 PRIMARY ELECTIONS
By Wayne Hoffman
I gather from the phone calls and emails I'm getting that people don't realize what a monumentally successful night conservatives had in Idaho's primary election on Tuesday. This one was one for the record books, and it could help usher in a new chapter in Idaho's political history.
The Idaho Senate, commonly known for the last several years as "the place where conservative legislation goes to die," will thankfully be a very different place in 2023. As many as a dozen conservative legislators will take their seats in the 35-member chamber following the results of the May Republican Primary. A couple more conservatives could be added depending on the outcome of the November general election. This is a significant development, given that this year, conservatives enjoyed the consistent support of only two members, both of whom are retiring in December.
Having as many as a dozen rock solid conservatives in such a tiny chamber will mean that those conservatives will find themselves in position to quickly and effectively impact policy. Such an impact starts with the selection of Senate leadership. I suspect that Senate President Pro Tem Chuck Winder, who once called the Idaho Freedom Foundation the "greatest threat to democracy" and made it a habit of blocking House-passed conservative legislation, will find his days in command of the Senate are numbered. Decisions about his future — and that of the rest of Senate leadership — will be made in December.
For now, it is clear that the Senate's committees will swing to the right, not only because a number of Senate committee chairmen were defeated in Tuesday's election, but also because now there's enough conservative senators to create committees made up a majority bloc on the nine-member policy panels.
With leftists like Sen. Carl Crabtree and Sen. Jim Woodward defeated and out of the way, does this mean instead of a Senate Education Committee that blocks parental rights legislation and protects union interests, we could have a panel that finally embraces robust education choice policies? Very possible.
It's equally possible that legislation to prevent mask and vaccine mandates would pass now that Senate Health and Welfare Chairman Fred Martin will be gone. Martin's defeat and the defeat of leftist senators like Jeff Agenbroad, Crabtree, and Woodward, the Joint Finance-Appropriations Committee could lead lawmakers to finally restrain spending, starting with the bloated Medicaid budget.
This shift in the political makeup of the Senate will nicely complement the dynamic of the Idaho House of Representatives, which remains very conservative despite the loss of some top-notch legislators.
The media will of course fixate on Tuesday's losses and claim victory. It's easy to look at disappointing outcomes for conservatives running for Congress, governor, lieutenant governor, and secretary of state and conclude a long string of electoral successes for conservatives has come to an end. Coupled with the loss of such conservative luminaries as Ron Nate, Karey Hanks, Chad Christensen, and Greg Ferch, it's easy to fabricate a story that the conservative movement reached its zenith in 2020.
The bigger picture proves something else. The losses in the House are offset by the election of other conservative candidates, almost one-to-one, meaning the net conservative composition of the House will be little changed. And the Senate will go from having two solid conservative senators to a dozen or more. For statewide offices, conservatives lost the lieutenant governor, who effectively has no real power, and they've picked up an attorney general, who has a lot of power and influence.
In short, the May 2022 primary elections will likely produce the most conservative governing this state has ever seen.
Wayne Hoffman is president of Idaho Freedom Foundation.
From idahofreedom.org