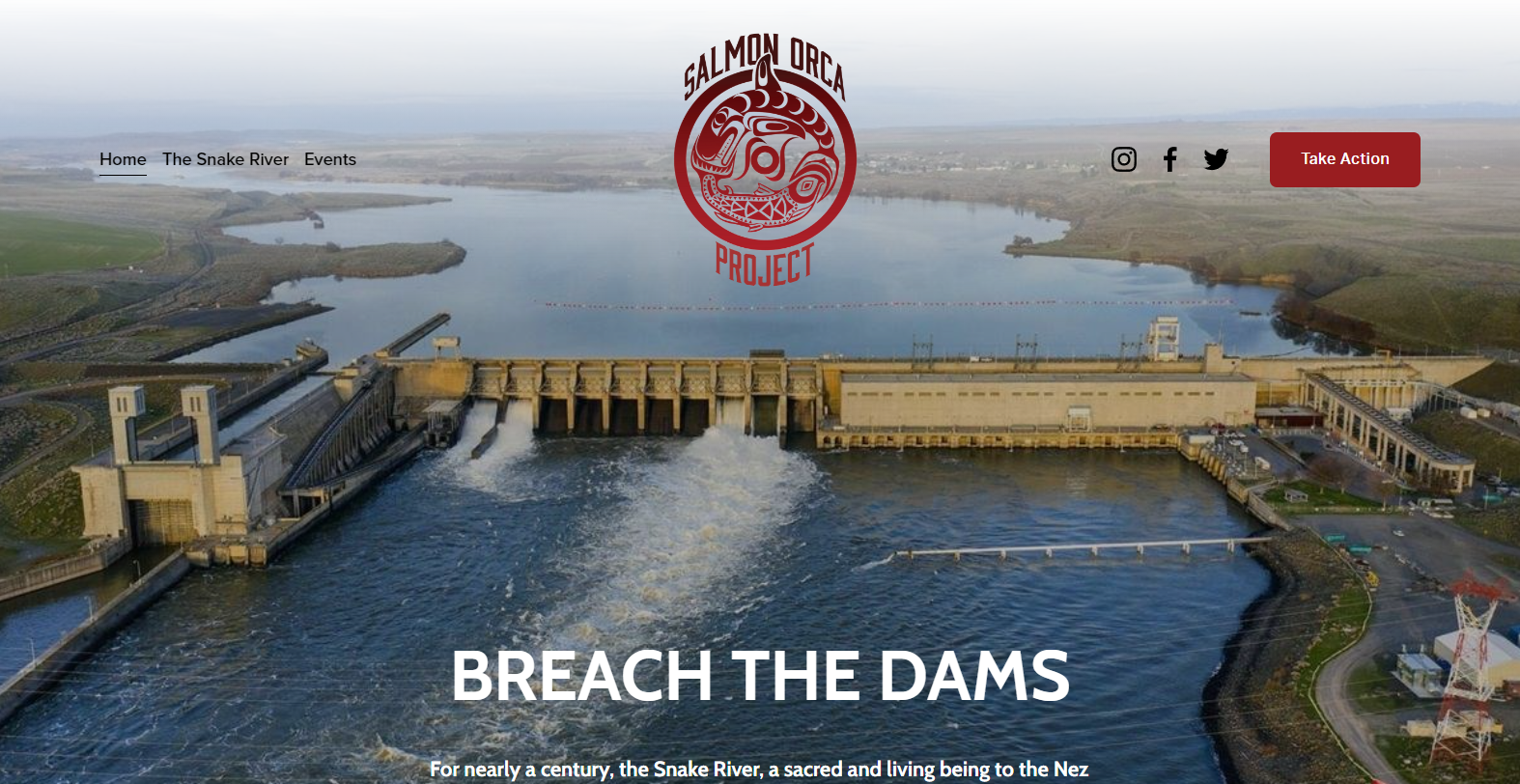 Life After the Dams: A Vision for the Columbia Basin and Lower Snake River
By Salmon River Project
About this event
Let's build a collective vision of what a future without dams on the Snake River could look like. This event will bring together industry experts, conservation advocates and tribal leaders in a format that encourages sharing of perspectives and experiences, and honoring the salmon who sustain the Pacific Northwest and our way of life.
This event comes at a critical moment in the fight to remove the Snake River Dams: WA Governor Inslee and Senator Patty Murray are taking public comments as they develop a proposal about what it would take to breach the dams. Join us to learn more, raise your voice to our elected officials, and join the movement!
Free and open to the public and the event will be live streamed; Lunch will be provided!
REGISTRATION DEADLINE TO ATTEND IN PERSON IS SUNDAY MAY 15th!! Advance registration is required to attend in person, please select the In-person ticket option in order to provide your meal selection.
Event Location: Spokane Convention Center, Centennial Ballroom
For more information, visit our website: www.salmonorcaproject.com
Follow our campaign on Facebook | Instagram | Twitter