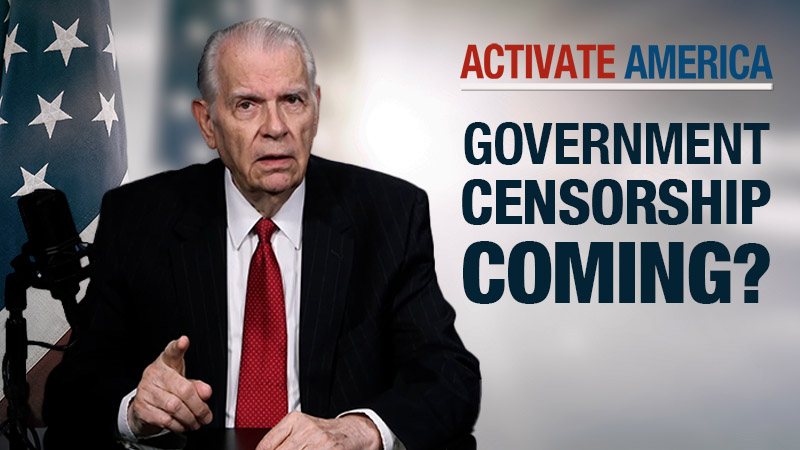 WILL GOVERNMENT CENSOR YOU? | ACTIVATE AMERICA
By Arthur Thompson
The Biden administration is attempting to install a Disinformation Governance Board, but the person they put in charge seems notorious for spreading disinformation.  And they say this Board won't affect free speech, but will it?  Big Tech has already started labeling the New World Order just a conspiracy theory.
Action Items:
Like and share this video with others.
Get your copy of "The Constitution Is The Solution".
Related Videos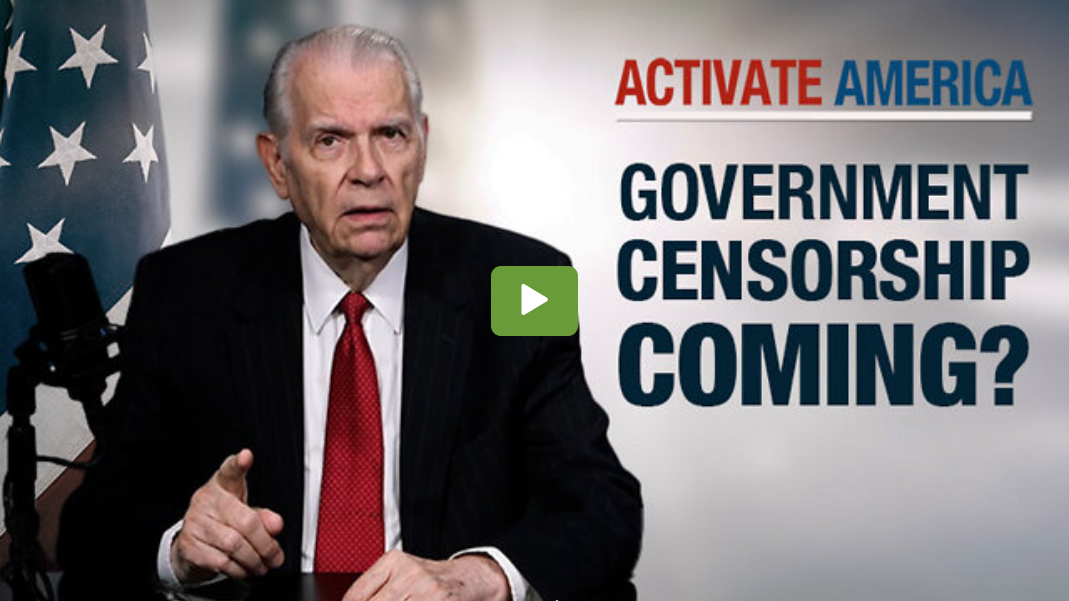 Take the next step and get involved with the John Birch Society.
Watch This is The John Birch Society.
Learn more about the John Birch Society.
Subscribe to our free e-Newsletter
Learn about JBS Membership | Join Now
Contact your local coordinator for opportunities to get involved.
Connect with us on Social media:
MeWe | Facebook | Twitter | Instagram | Gab
Subscribe to Rumble, YouMaker, Odysee, YouTube
Subscribe to The New American YouTube Channel
Donate to Help Support our Video production
Published with permission of jbs.org