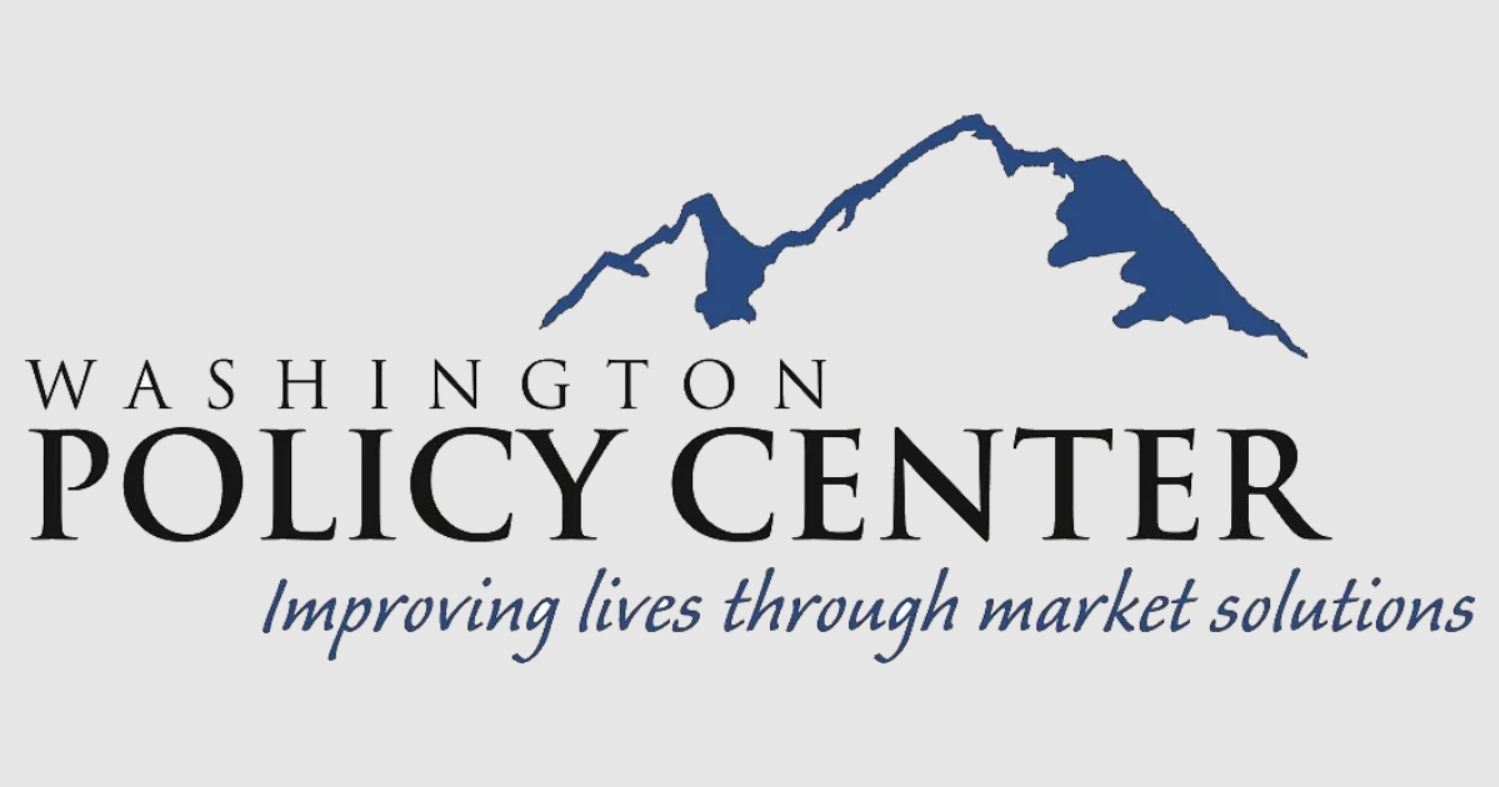 Washington Policy Center victories in the 2022 legislative session
By Paul Guppy    
POLICY NOTES
Key Findings
The 2022 Washington state legislative session convened on January 10th and adjourned on March 10th.
Washington is one of 14 Democratic "trifecta" states, in which Democrats control the governor's office, the state House and Senate.
Throughout the session, Washington Policy Center's independent experts provided in-depth analysis about the helpful or harmful effects many bills would have if they were enacted.
Although the current Democratic majority in the state legislature generally does not support free market principles, WPC's policy recommendations were often reflected in legislative outcomes.
Lawmakers adopted a WPC recommendation to postpone imposing a new payroll tax and move toward full repeal.
Lawmakers dropping imposition of 2.5-cents-per-mile mileage tax on drivers.
Lawmakers cut $298 million in wasteful spending from the education bureaucracy.
Lawmakers preserved a key safeguard in law that provides property tax protection for homeowners.
WPC will continue to promote commonsense reforms that improve the lives of everyone living in Washington state.
Introduction
The Washington State Legislature convened on January 10th, 2022 for a scheduled 60-day session. Lawmakers adjourned as planned on March 10th. Washington is one of 14 Democratic "trifecta" states, in which Democrats control the governor's office, the state House, and the state Senate. In addition, the Democrats have held the governorship in Washington for 40 years, longer than in any other state.
Although Democrats generally do not support free-market principles, a number of enacted bills reflect Washington Policy Center's research and recommendations.
For a second year, legislative action and committee hearings were conducted online. WPC analysts were fully involved in a wide range of issues throughout the session, providing expert testimony and timely published analysis of bills as they were scheduled for consideration.
WPC experts testified by invitation 40 times before legislative committees, published 17 Legislative Memos, wrote twice-weekly news articles, spoke on radio and TV news shows and distributed 136 blogs on social media. In addition, WPC hosted a two-day online Solutions Summit the week before the session started, and provided weekly video updates of legislative actions. WPC experts also worked with individual lawmakers in response to requests for research.
Following are 33 examples, presented in random order, of policy decisions made by the legislature that either adopted reforms recommended by WPC or defeated proposals that WPC had recommended against passing.
Read the full Policy Note here.
From washingtonpolicy.org