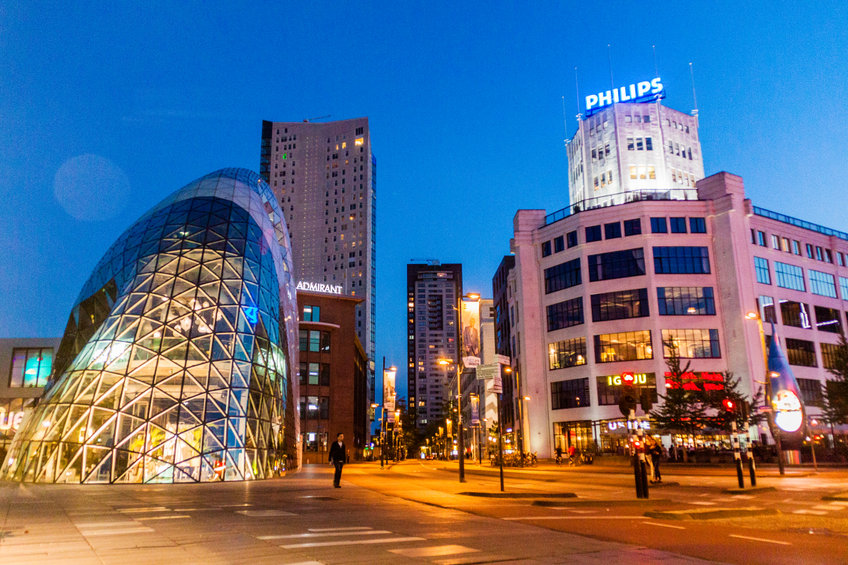 CFACT attends ConocoPhillips shareholder meeting, votes against climate resolution
By Craig Rucker
At a ConocoPhillips shareholder meeting on May 10, an effort to strap the giant oil company with burdensome climate requirements crashed and burned, receiving only 39 percent of the vote of those participating in the gathering.
Put forward by the Netherlands-based Benta B.V., the resolution called for the company to "set and publish short-, medium- and long-term targets to reduce the greenhouse gas (GHG) of the Company's operations and energy products (Scope 1, 2, and 3) consistent with the goal of the Paris Climate Agreement."
To its credit, ConocoPhillips opposed the resolution based on having to report its "Scope 3" emissions specifically – that is, emissions that it doesn't have direct control over, but instead the emissions the users of its products produce. The majority of shareholders agreed with them, including CFACT which voted against the measure.
Another, much better resolution was put forward by CFACT's ally, the National Legal and Policy Center. This one took aim at the lobbying expenses undertaken by ConocoPhillips, especially as it relates to dollars being spent to push for an anti-consumer "carbon tax". Noted NLPC spokesman Paul Chesser:
"Americans are suffering under the highest gasoline prices in their lives. And they are not only paying more at the pump – they are also sending much larger checks every month to their local electricity providers. But what are ConocoPhillips and their allies at the American Petroleum Institute prioritizing?
A carbon dioxide tax. Talk about being tone-deaf.
This is just one reason why my organization, as the shareholder sponsoring this proposal, seeks greater transparency and specificity from ConocoPhillips about its lobbying expenditure disclosures."
Though CFACT and its ally, the National Center for Public Policy Research, both voted in favor of the NPLC amendment, it unfortunately did not prevail. Indeed, the resolution received only 19 percent support from the shareholders … a good start, but obviously still a ways to go.
For its part, CFACT also placed a question before the ConocoPhillips board asking the following: "Why doesn't Conoco Phillips publicize the dangers of moving toward a net-zero economy, such as higher energy costs, lost jobs, and the environmental impacts to birds, whales, and habitat from putting in large solar and wind farms?"
Unfortunately, instead of answering directly, the company chose to lump CFACT's question into other ones dealing with the subject of "net zero". Far from answering the question, they only indicated that their "ambition was to reduce our operational greenhouse gas (GHG) emissions to net-zero by 2050." A blah, blah, blah response that is very disappointing.
CFACT will continue to monitor and report on shareholder meetings and attempt to be a fly in the ointment to Green efforts to push woke environmentalism. Expect more updates on other shareholder meetings in the near future.
Author
Craig Rucker is a co-founder of CFACT and currently serves as its president.
From cfact.org