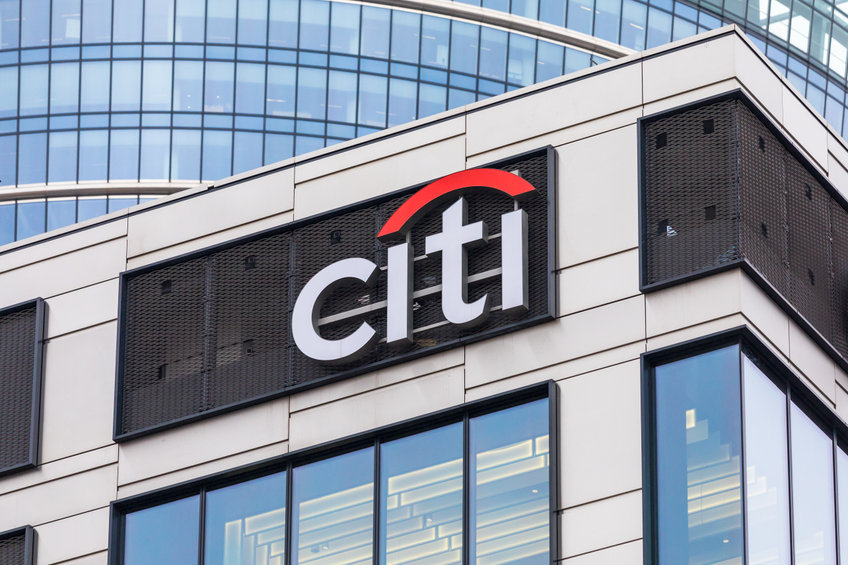 CFACT attends CitiGroup shareholder meeting to challenge corporate "green" agenda
By Adam Houser
The new corporate trend is to go "green"–not with dollars and profits, but with a leftist environmental agenda.
More and more companies are adopting "ESG" policies (Environmental, Social, and Governance) to virtue signal with woke ideas such as climate change emissions targets, diversity quotas, or bans on contracts with companies that produce firearms or drill for oil.
Citigroup is one of those companies fully embracing the ESG agenda, so much so that CEO Jane Fraser even took a significant amount of time in her opening remarks to highlight Citi's efforts to go "net-zero" by 2050.
"As a global bank, we feel a special responsibility to confront many of society's toughest challenges…On my first day as CEO, we committed Citi to achieving net-zero greenhouse gas emissions by 2050."
CFACT attended Citi's shareholder meeting to make it known that not everyone is on board with the banking giant's leftward lurch. In fact, CFACT submitted this question to the Board:
"Citigroup says it has a 'plan to achieve net zero greenhouse gas emissions by 2050.' However, after years of subsidies and investment, solar and wind still only provide about 11% of our electricity. How can this company's 'net zero plan' thus promise decent shareholder returns when it invests in energy sources that have performed so poorly?"
There were several other questions asked by shareholders about why Citi's stock price was not higher, and why its' financial performance has been sub-par, revealing growing frustration with Citi leadership. Indeed, such issues make one wonder why Citi is focusing so much on climate initiatives while it has having trouble fulfilling the basic duty of a public company: making its shareholders money.
CFACT also voted against a shareholder resolution that would have required Citi to end all new financing of fossil fuels projects and is happy to report that the resolution submitted by green activists failed with only 12% of the vote.
Additionally, CFACT voted on shareholder resolutions for the Bank of America annual meeting. Another such anti-fossil fuel resolution was submitted there, and failed after CFACT voted "no."
Additional shareholder meetings are coming up in the next month, and CFACT will be virtually attending these gatherings to vote against anti-energy resolutions, challenge Boards obsessed with ESG, and be a voice for freedom and sound science.
Author
Adam Houser coordinates student leaders as National Director of CFACT's collegians program and writes on issues of climate and energy.
From cfact.org