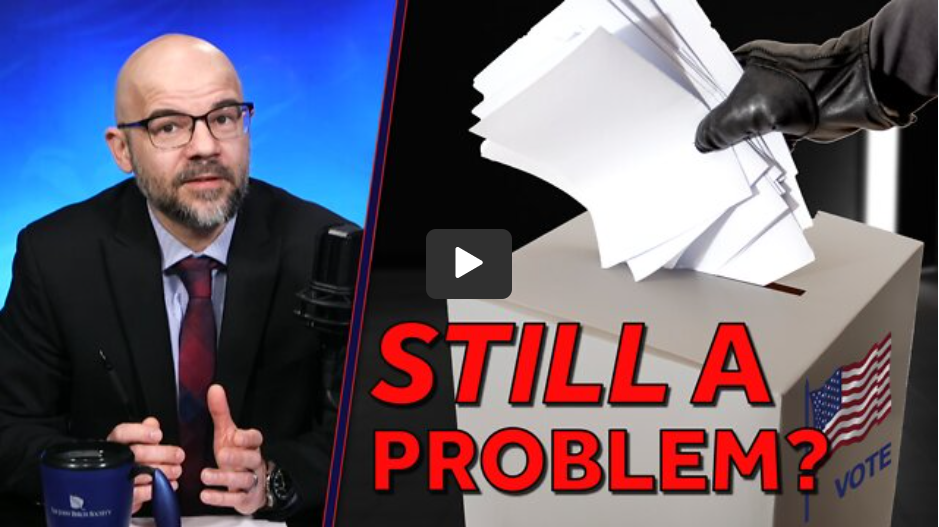 Americans Haven't Forgotten About the Rigged Election
By Paul Dragu
Despite what you hear — or don't hear — from mainstream media, Americans still aren't convinced that Joe Biden really won. The dust from the 2020 presidential election has never settled. In this episode, Paul interviews election expert Kurt Hyde. They discuss the vulnerabilities that make our elections insecure, Americans across the nation who are working to restore election integrity, and what we the people need to know to truly secure our elections. Hyde also talks about election fraud throughout American history and how thorough investigations fixed the problems.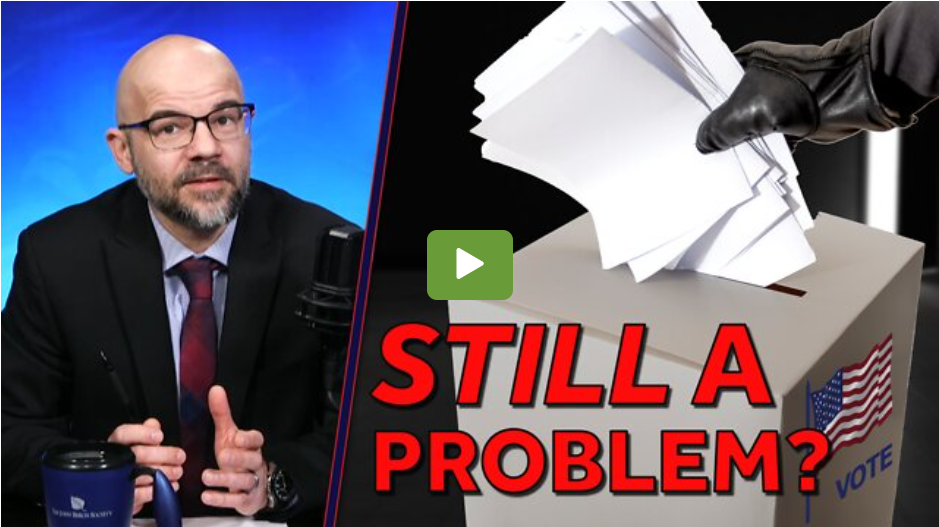 READ & TAKE ACTION:

1.) Read Election Integrity Group Claims More Than 137,000 Votes Were Cast Illegally in Wisconsin in 2020
2.) Learn more about restoring election integrity and get involved
▶️ More Related Videos

– Will Your Vote Count?
– Are Term Limits the Solution?
– Pushing the National Popular Vote
Paul Dragu
Paul Dragu is the communications director for The John Birch Society and the host of the Freedom Is the Cure podcast. He is an award-winning investigative journalist and the collaborative writer of Defector: A True Story of Tyranny, Liberty and Purpose. Paul immigrated to the United States from communist Romania as a boy.
Published with Permission of thenewamerican.com