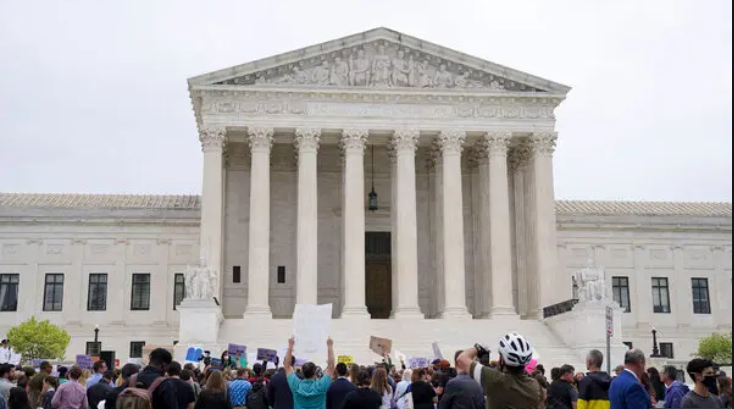 ALERT – DON'T BELIEVE EVERYTHING YOU READ
THE DIS/MIS INFORMATION PRESS AT WORK
This partial article is regarding the unprecedented release of a SCOTUS draft opinion in Dobbs v. Jackson Women's Health Organization, the abortion case being considered in the Supreme Court and not yet finally decided.
The expected decision will, no doubt be variously presented in writings, from the perspective of those favoring abortion and those opposed to it. Unfortunately much of what is written will be even more inaccurate than other decisions of SCOTUS that are portrayed by those who are trying to argue a particular slant which may totally misrepresent the case or the decision about the issues involved.
In this case, because it is a draft opinion, the danger is even more real because as an opinion is circulated among the judges several very important changes can, and often do, occur which may totally change the final determination by the court but certainly can change the way in which issues and the decisions regarding those issues are expressed. Wait until the final decision is issued and then the debate may proceed to question what the case does and does not say and decide.
Here is a link to a copy of the draft opinion which should not have been revealed publicly so you can at least be properly advised about what is said by the author for some members of the Court at this time.
The bottom line is this: The case does not eliminate abortion, it simply give the citizens of the states the ability to consider whether it should exist, under what conditions and vote their choice.
A comment on the actual decision will be presented when it is issued.
https://www.politico.com/f/?id=00000180-874f-dd36-a38c-c74f98520000