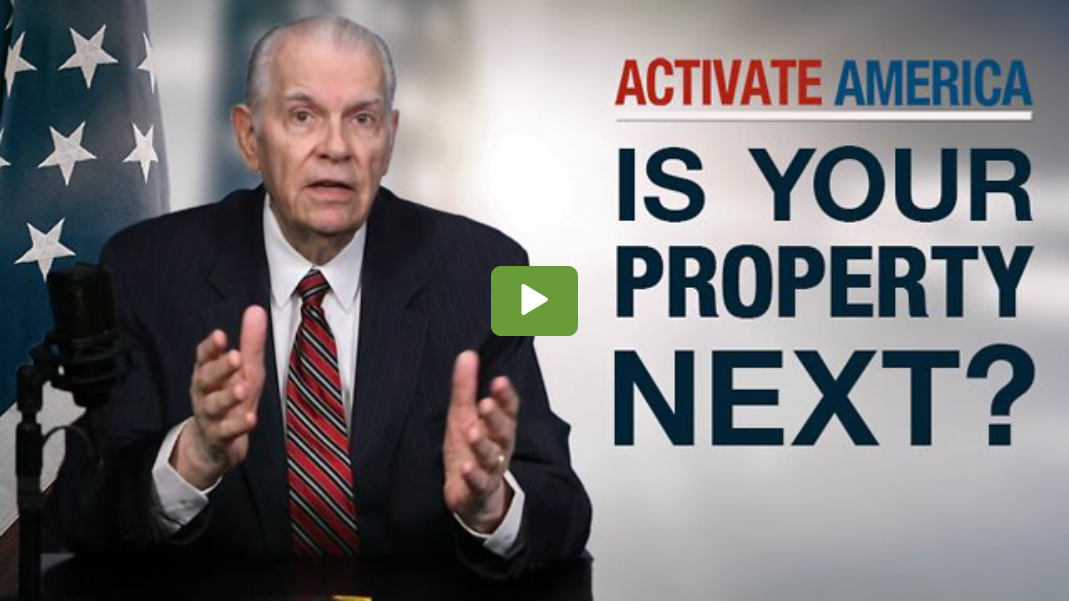 IS YOUR PROPERTY NEXT? | ACTIVATE AMERICA
By Arthur Thompson
Totalitarian government does not come in a flash. It may seem so to those who don't know their history and the wiles of those who mean to rule the people when it does come. It really comes in incremental steps; the first steps do not seem too onerous to worry about. However, gradually, these steps increase over time and then become more frequent. A great example of this is private property rights– Do you really own your property?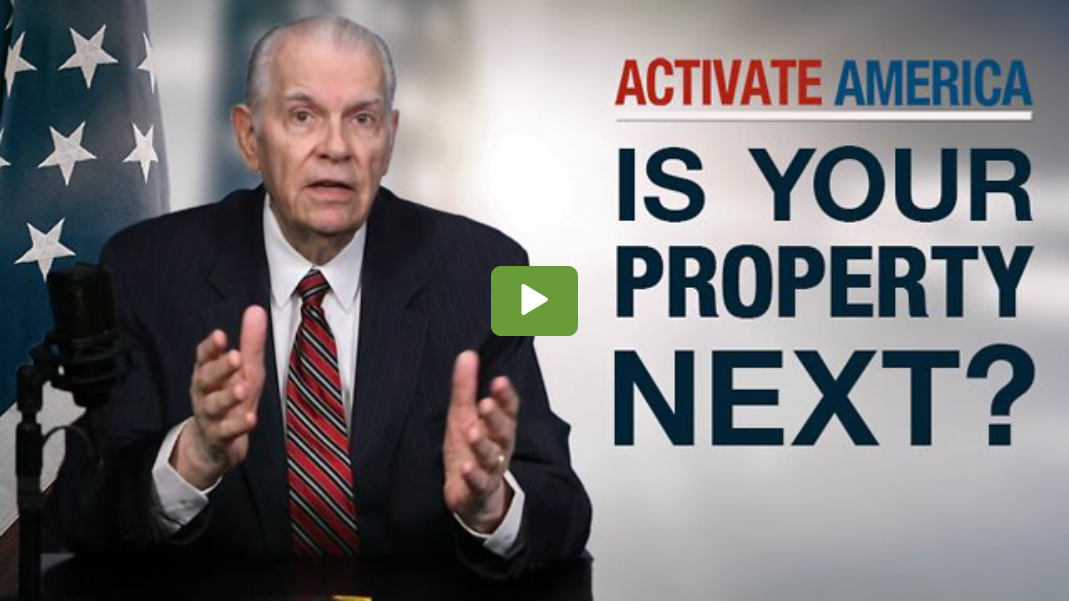 Action Items:
1.) Watch The Constitution is the Solution series.
2.) Read Art's book, CHINA: The Deep State's Trojan Horse in America.
3.) Share this video with at least 2 people
Related Videos
Take the next step and get involved with the John Birch Society.
Watch This is The John Birch Society.
Learn more about the John Birch Society.
Subscribe to our free e-Newsletter
Learn about JBS Membership | Join Now
Contact your local coordinator for opportunities to get involved.
Connect with us on Social media:
MeWe | Facebook | Twitter | Instagram | Gab
Subscribe to Rumble, YouMaker, Odysee, YouTube
Subscribe to The New American YouTube Channel
Donate to Help Support our Video production
Tags: #PropertyRights, #PrivateProperty, #Communism
Published with Permission of jbs.org