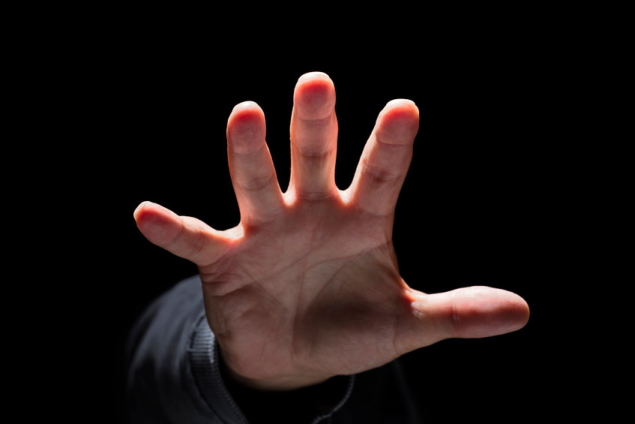 Help stop Biden's 30×30 land grab — Join CFACT at national gathering
By Craig Rucker
When President Biden decided to prioritize the radical Green Agenda as his #1 issue right after taking office, he all but declared war on American freedom. Among the numerous executive orders he signed was one particularly egregious one that created the "30×30 initiative."
This brazen order plans to lock up a whopping 30 percent of America's landmass and turn it into nothing but essentially a wilderness wasteland by 2030. Any permission for citizens or businesses to undertake oil and gas drilling, mining, ranching, farming, or other such activities needed to keep our nation strong and free will be off limits.
It's an outrage. It cannot be allowed to stand.
That's why CFACT has teamed up with the American Stewards for Liberty and others to sponsor a 30×30 conference on April 22nd, Earth Day, to fight back.
Here's even better news … you can be a part of it! Sign up to attend today.
With just a couple weeks left — yes, it's true — you too can join us in Lincoln, Nebraska to take part in an amazing conference that'll arm you with all the facts you'll need to know in order to fight back against Biden's 30×30 tyranny. Already people have registered from 19 different states. These include not just regular citizens, but also County Commissioners, State Representatives, NGO leaders, local activists, business owners, farmers and ranchers, resource specialists, policy experts, attorneys, and people from all walks of life.
Come and take part in this great opportunity to push back against the eco-extremists and make a statement for climate sanity, energy security, property rights, and freedom!
The agenda is packed. There will be many opportunities to hear from, and talk to, other liberty-loving Americans that are fighting the good fight for freedom in their part of our great country.
If you have not registered, you'll want to today. Time is short and space is limited. Click on this link to enroll right now!
What:    Stop 30×30 Summit
Where:  Lincoln, Nebraska
When:   April 22, 2022 – 8 am – 6 pm
(Registration opens at 7 am – be sure to pre-register!)
Also, you can book your room at the same time. The room block at the Cornhusker Marriott ends April 7th. This is one of the best hotels in the city and is just a few blocks from where all the action will take place.
This is an event you don't want to miss. I'll see you there!
Author
Craig Rucker is a co-founder of CFACT and currently serves as its president.
From cfact.org