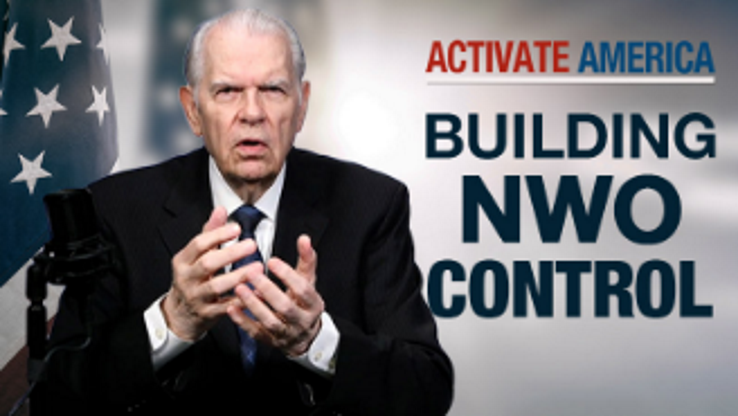 BUILDING NWO CONTROL | ACTIVATE AMERICA
By Arthur Thompson
March 10, 2022
Vladimir Putin wants to redraw the lines in Eastern Europe, by invading Ukraine.  But is there more to the story?  Changing the boundaries of countries, oil and energy, the push for more power and a One World Government all fit together like pieces of a New World Order puzzle.
Watch this video to learn more about how regional governments move us toward a One World Government.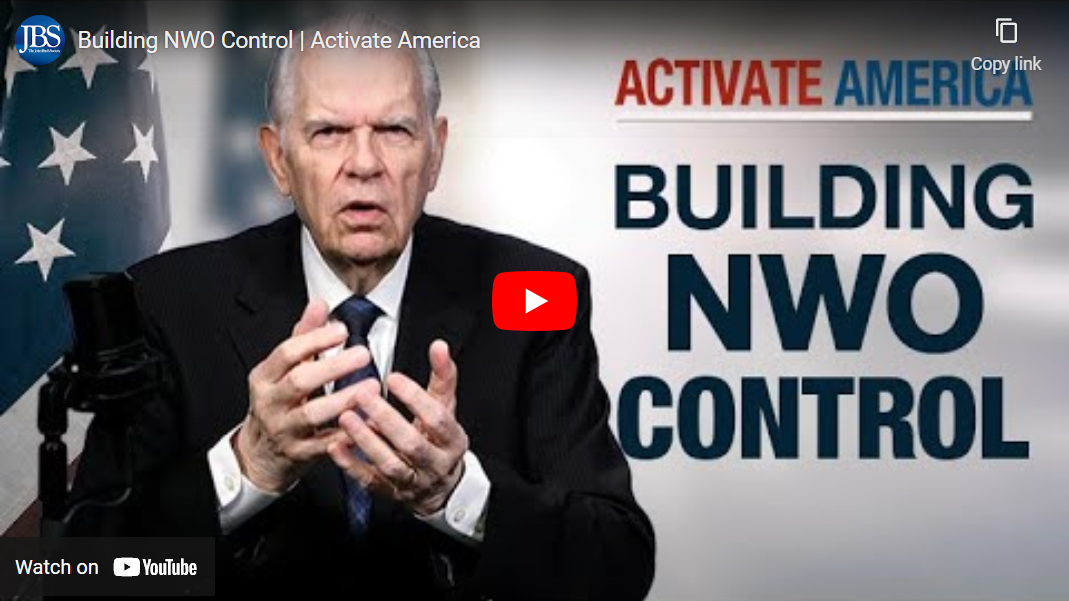 Action Items:
Like and share this video with others
Learn how the Chinese plan to subvert America in "CHINA: The Deep State's Trojan Horse in America".
Apply for JBS membership and get involved:
Sign up for Legislative Action Alerts or text JBS to 800-527-8721: https://jbs.org/alerts/
Related Videos
Take the next step and get involved with the John Birch Society.
Watch This is The John Birch Society.
Learn more about the John Birch Society.
Subscribe to our free e-Newsletter
Learn about JBS Membership | Join Now
Contact your local coordinator for opportunities to get involved.
Published with Permission of jbs.org