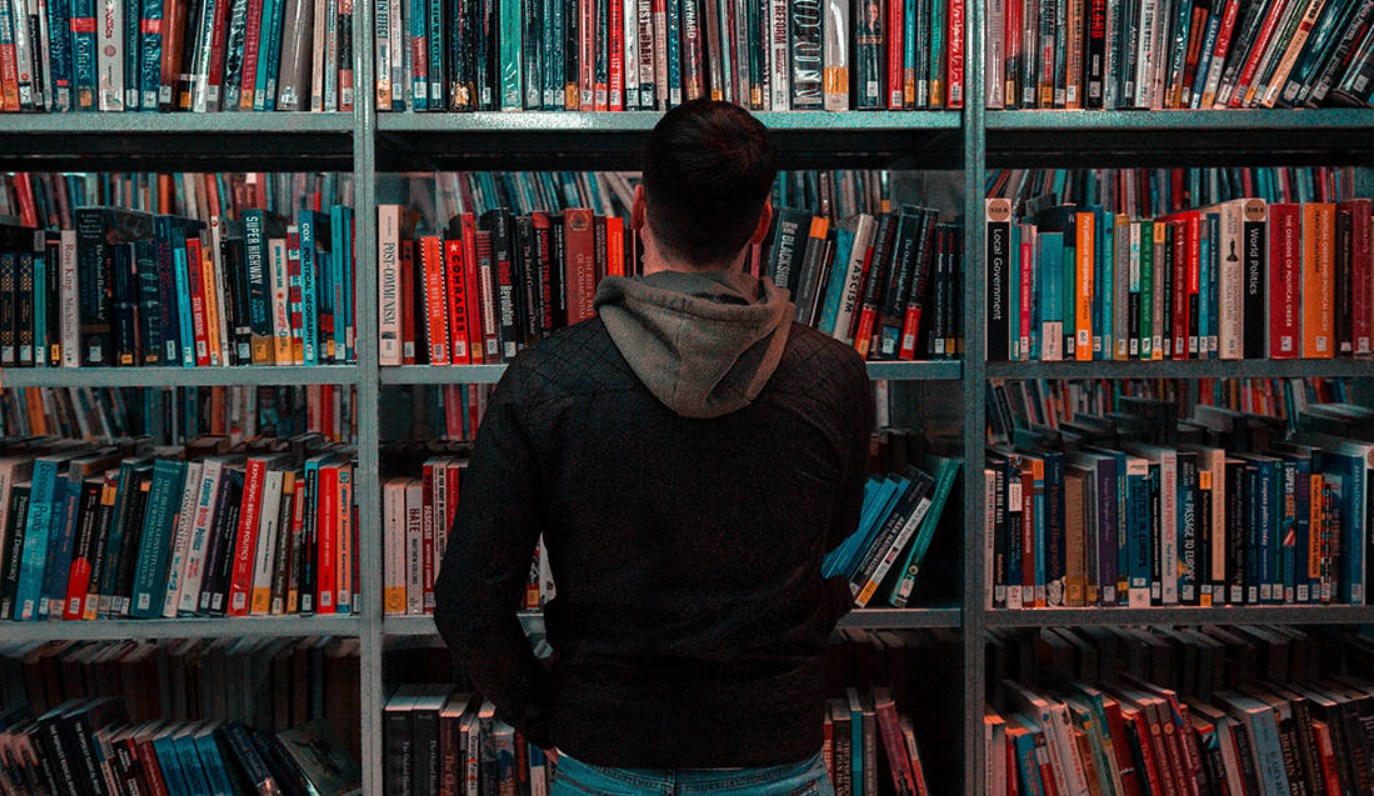 UNPROFESSIONAL, UNACCEPTABLE, UNFUNDABLE: IDAHO LEGISLATORS DEFUND COMMISSION FOR LIBRARIES BY NEARLY $4 MILLION
By Anna Miller
Legislators defunded the Idaho Commission for Libraries (ICFL) nearly $4 million over concerns of providing sexually explicit material to K-12 schools.
The effort reflects the national pattern of parental outrage over obscene materials in school libraries that has incited action from lawmakers in red states including Texas, Florida, and Tennessee.
Prior to cutting the budget, Idaho legislators considered House Bill 666, which removed an exemption for schools, libraries, and museums to disseminate material deemed "harmful" to minors. Rep. DeMourdaunt, R-Eagle, sponsored the bill and said, "The increasingly frequent exposure of our children to obscene and pornographic material in places that I as a parent assume are safe and free from these kinds of harmful materials is downright alarming."
Local public and school libraries have stocked their shelves with erotic and inappropriate content that is available to children. Graphic novels like "Gender Queer" and "Fun Home: A Family Tragicomic" are available in the Boise High School Library, the latter of which depicts young lesbian girls performing sexual acts.
The bill faced opposition from the media and local librarians. Keith Riddler of the Associated Press misleadingly referred to House Bill 666 as a bill that will "fine, jail librarians." The Idaho Library Association falsely claimed that "harmful material" is not defined in statute so it will ban books like Harry Potter and civil war histories. Emails obtained through a public records request revealed that some librarians vowed to "fight this to the end," even if the bill became law.
Amid the heated debate, Idaho legislators ultimately chose a different strategy: Prohibit the distribution of taxpayer dollars to agencies with unelected commissioners and government appointees that support the sexualization of children and critical ideologies in the education system.
This is not the first time the state's legislature has restricted funding to public institutions promoting radical ideologies. In the past two years, the legislature cut public university and K-12 budgets and rejected a federal preschool grant.
Senate leadership refused to give HB666 a hearing. Senate President Pro-Tem Chuck Winder said, "I don't see it getting a hearing in committee … I think it's mischief, and something that doesn't need to happen."
Instead, the legislature cut the ICFL budget by over $300,000 and added intent language telling the commission to ensure K-12 students cannot access obscene materials. This budget reduction targeted the commission's Idaho Digital E-Book Alliance (IDEA), a project allowing K-12 students to independently access digital books through their public school accounts. According to the ICFL, over 393 school libraries in Idaho participate in IDEA. The IDEA collection includes books promoting transgenderism to children, such as "Julian is a Mermaid" and "George."
But members of the House of Representatives insisted on further cuts. Rep. Julianne Young, R-Blackfoot, shared public testimony and the uncovered librarian emails and said, "When you see those comments you will see a marked lack of humility, a lack of measured reason and no indication of appreciation for what it means to be a state funded facility placed in a position of responsibility with the opportunity to influence a child."
The House rejected the budget proposal with a vote of 33-36. The final budget passed with an additional $3.5 million line item reduction.
Other states can learn from the Idaho experience. The ICFL is a state government agency under the executive branch and governed by the Board of Library Commissioners, who are appointed by the governor. Other states have similar public library associations. These agencies partner with local public school libraries to affect their collections, policies and programs.
In short, these state agencies are governed by unelected commissioners and government appointees, wielding considerable power over the trajectory of the public education system without being held accountable to the public. Oversight of these agencies is subject only to state legislatures.
Librarians are increasingly adopting the role of political actors. This casts public funding into doubt. As Rep. Young argued, "I find this conduct to not only be unprofessional and unacceptable, but I find it to be unfundable."
From idahofreedom.com