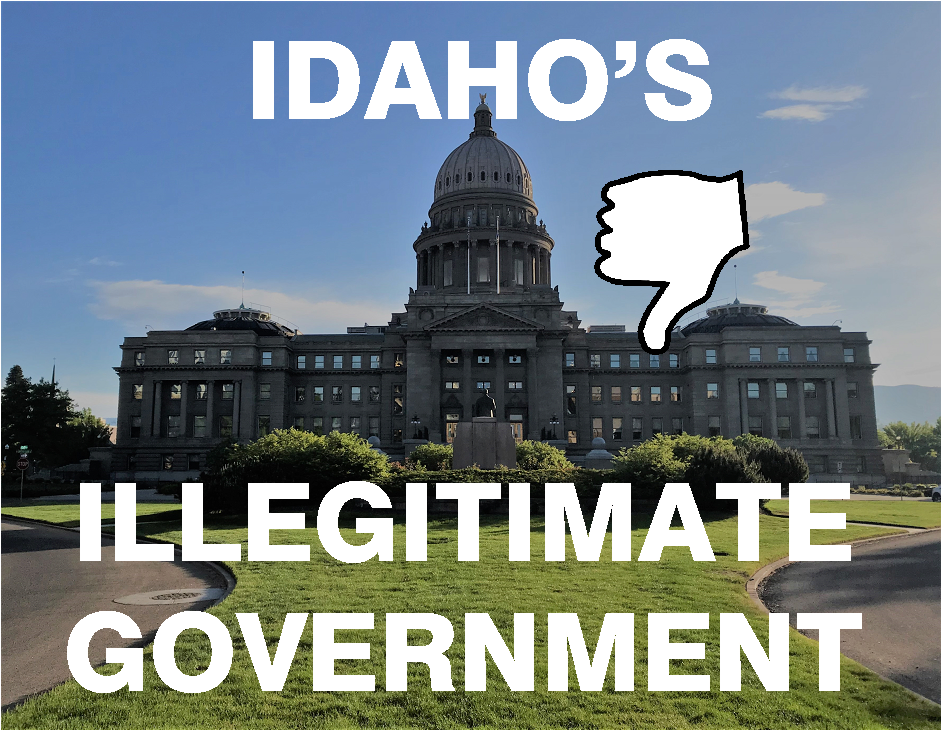 Idaho's Illegitimate Government
Vicky Davis Interviewed by Casey Whalen
Neither the U.S. Constitution nor the state constitutions have provisions for emergency exceptions to Constitutional provisions.  Why?  Because if an emergency exception exists, that could potentially negate the entire constitution as Germans found out when an emergency was declared in the wake of the Reichstag fire in 1933.  According to experts, the Weimar Constitution was a beautifully designed document but it had an exception for emergencies that provided the means for the Nazi coup d'etat on the German government.
The Public Health System in the United States from the federal to state to the local level are trying to create an emergency exception to constitutional government using biological terrorism, intimidation, propaganda and invincible ignorance on the part of public officials.
This alleged public health emergency began on January 31, 2020 when it was called by HHS Secretary Alex Azar.  It has been in effect for nearly 2 years and there are no signs that public officials intend to end it.  In fact, it's just the opposite.   They are beginning to tighten the screws.  Enough is enough. It's time to start calling this gambit what it is – an attempted coup d'etat and treason against the people of the United States and the people of Idaho.   There is still a narrow window of time for Idaho officials to shut this operation down but the window is closing fast.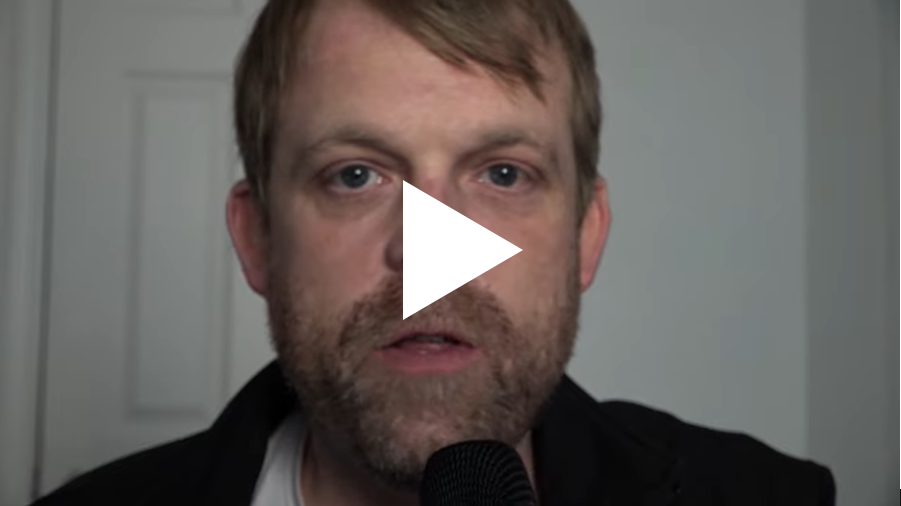 Published with Permission of North Idaho Exposed
18.3K subscribers
Related article: https://thetechnocratictyranny.com/co…
Vicky Davis YouTube: https://youtube.com/channel/UCt1GFzJo…
I'm happy to announce partnership with Hero Soap Company which a portion of proceeds goes to veterans and first responders. Their products are all natural and fragrance free. Help support my work and this great company by purchasing using the following link: http://www.herosoapcompany.com/northi…
Follow me on twitter: https://twitter.com/casey_whalen?s=09
Text RIGHTS to 80123 to join the People's Rights Movement, this is national. We are creating a communications network to dispatch people to assist local business owners or families being oppressed by a tyrannical government. Text the word RIGHTS to 80123 and visit https://www.peoplesrights.org
Help me get my own gear! Amazon wishlist: https://www.amazon.com/hz/wishlist/ls…
This channel is demonetized, help support independent journalism via Cashapp: $NorthIdahoExposed, Venmo: @northidahoexposed, PayPal: https://paypal.me/northidaho or send bitcoin to: 3QM7QfHsUpY5n6raQvd8M3UKUt65kYwiMN
Casey Whalen
PO BOX 3041
Coeur d'Alene, Idaho 83816
Other platforms:
Bitchute: https://www.bitchute.com/channel/nort…
Rumble: https://rumble.com/user/northidahoexp…
DLIVE: https://dlive.tv/NorthIdahoExposed
LBRY: https://lbry.tv/@NorthIdahoExposed:e
Spreaker: https://www.spreaker.com/user/13667185
Pexel (my b-roll) https://www.pexels.com/@casey-20197262
Public record board Inland NW: https://northidahoexposed.wordpress.com/ Copyright Disclaimer Under Section 107 of the Copyright Act 1976, allowance is made for "fair use" for purposes such as criticism, comment, news reporting, teaching, scholarship, and research. Fair use is a use permitted by copyright statute that might otherwise be infringing. Non-profit, educational or personal use tips the balance in favor of fair use.