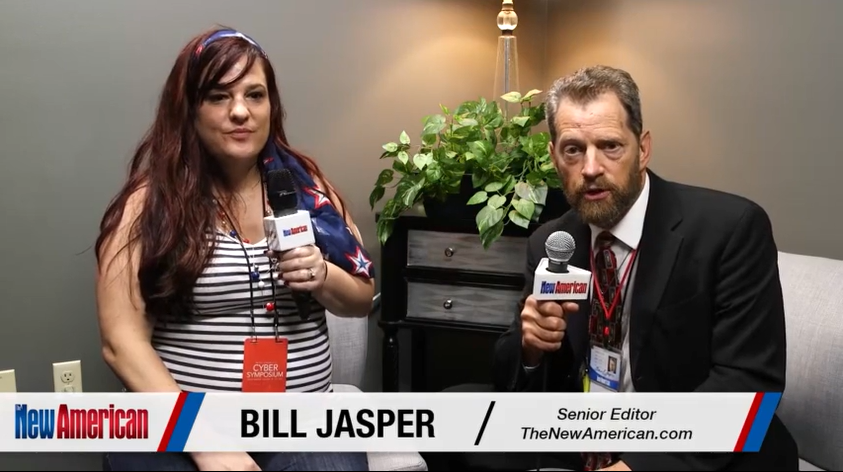 LINDELL CYBER SYMPOSIUM: Forensic Accountant/Auditor Discusses Voting Machine Irregularities in Windham, N.H.
The New American's William F. Jasper interviews forensic accountant and auditor Marilyn Todd about the voting irregularities she found in Windham, New Hampshire, where four candidates, all of whom were Republicans, were shorted by about 300 votes each. This discovery led Todd to start a voter integrity group in the Granite State.
DISCLAIMER: Views and opinions expressed in this interview are solely those of the interviewee and do not necessarily represent those of The New American. TNA is not responsible for, and does not verify the accuracy of, any information presented.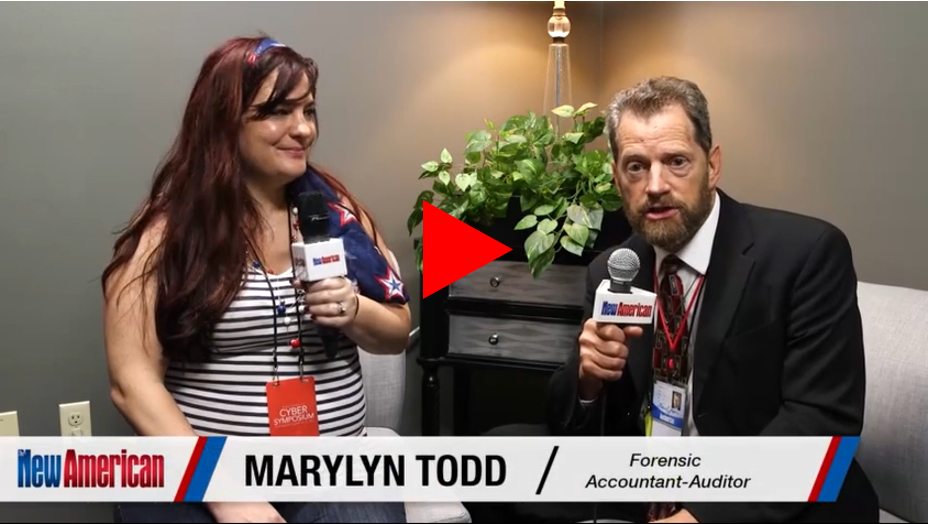 Connect with TNA Video
William F. Jasper
Senior editor William F. Jasper is an author/journalist/commentator/documentary producer with a well-earned reputation as one of America's top investigative reporters, most renowned for his in-depth, years-long investigation of the Oklahoma City bombing and its aftermath. For more than three decades he served as an accredited correspondent at the United Nations in New York and UN summits around the world.
Published with Permission of thenewamerican.com