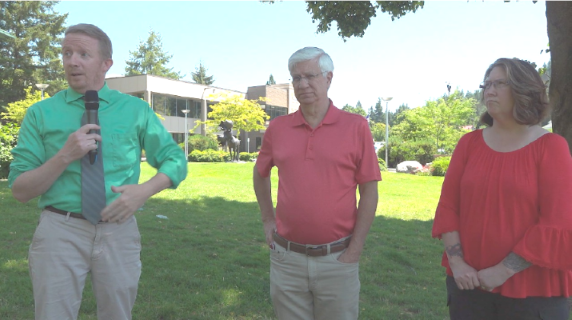 Roger Garlock, Joe Alfieri & Elaine Price answer questions concerning local citizens – Coeur d'Alene, Idaho
THREE POTENTIAL CANDIDATES FOR COEUR D'ALENE, IDAHO CITY COUNCIL ANSWER QUESTIONS
By Casey Whalen & Erin Barnard
Erin Barnard of kcspectator.com moderated a three person panel of potential candidates for Coeur d'Alene City Council. Roger Garlock, Joe Alfieri & Elaine Price answered questions pertaining to the rapid growth of the area and the issues that will result from this change.
Please see the following video for this panel discuss some hot topics rapidly effecting the local populous: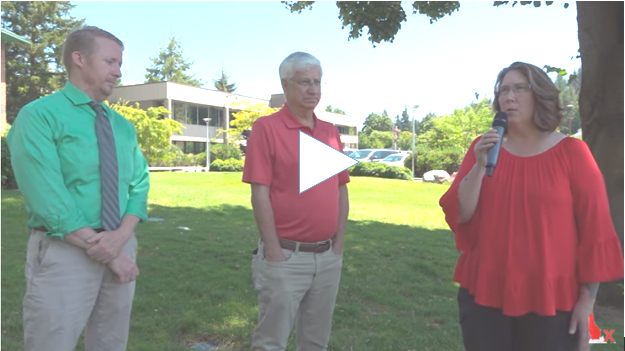 Panel: Three potential Coeur d'Alene City Council Candidates – Price, Garlock & Alfieri
Roger Garlock – https://garlock4cda.com/
Elaine Price – https://elaine4cda.com/
Joe Alfieri –
This channel is demonetized, help support independent journalism via Cashapp: $NorthIdahoExposed, Venmo: @northidahoexposed, PayPal:
https://paypal.me/northidaho or send bitcoin to: 3QM7QfHsUpY5n6raQvd8M3UKUt65kYwiMN
Text RIGHTS to 80123 to join the People's Rights Movement, this is national. We are creating a communications network to dispatch people to assist local business owners or families being oppressed by a tyrannical government. Text the word RIGHTS to 80123 and visit
GO BACK TO WORK IDAHO AND THE PEOPLE WILL PHYSICALLY ENFORCE YOUR RIGHT TO PROSPERITY. Text RIGHTS to 80123 to stay abreast of any upcoming announcements the Peoples Right's group in the amazing State of Idaho, Washington and soon more states as this is a national movement. Contact me directly in North Idaho if your business wishes to open and need support: Casey Whalen – northidahoexposed@protonmail.com
Other platforms:
Bitchute:
https://www.bitchute.com/channel/nort…
Rumble:
https://rumble.com/user/northidahoexp…
DLIVE:
https://dlive.tv/NorthIdahoExposed
LBRY:
https://lbry.tv/@NorthIdahoExposed:e
Spreaker:
https://www.spreaker.com/user/13667185
Pexel (my b-roll)
https://www.pexels.com/@casey-20197262
This channel is de-monetized, please consider an affordable donation;
Casey Whalen PO BOX 3041 Coeur d'Alene, Idaho 83816
Public record board Inland NW:
https://northidahoexposed.wordpress.com/
Copyright Disclaimer Under Section 107 of the Copyright Act 1976, allowance is made for "fair use" for purposes such as criticism, comment, news reporting, teaching, scholarship, and research. Fair use is a use permitted by copyright statute that might otherwise be infringing. Non-profit, educational or personal use tips the balance in favor of fair use.