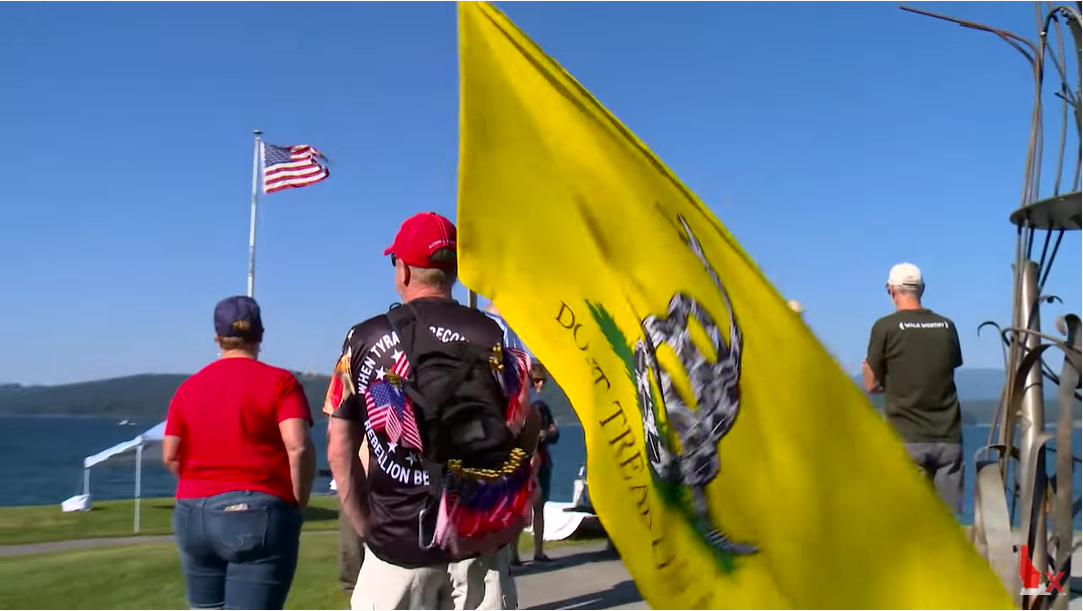 Declaration of Independence reading on July 4th at Independence Point in Coeur d'Alene, ID.
Videography by Casey Whalen
Former Idaho legislator Phil Hart and current legislator Vito Barbieri read our united States Declaration of Independence on July 4th to citizens at Coeur d'Alene Idaho's Independence Point on Lake Coeur d'Alene.  Hart compared our U.S. Constitution to a half page of the Soviet Union's Constitution's section titled 'The State and the Individual' commenting that they basically had everything we did except they didn't have our second amendment. He made the point that we are experiencing the same provisions that they had back then and they are also being ignored today.
Barbieri called to everyone's attention that the Declaration of Independence did not capitalize the word united in our united States Declaration of Independence because we were a united group of states that created the federal government.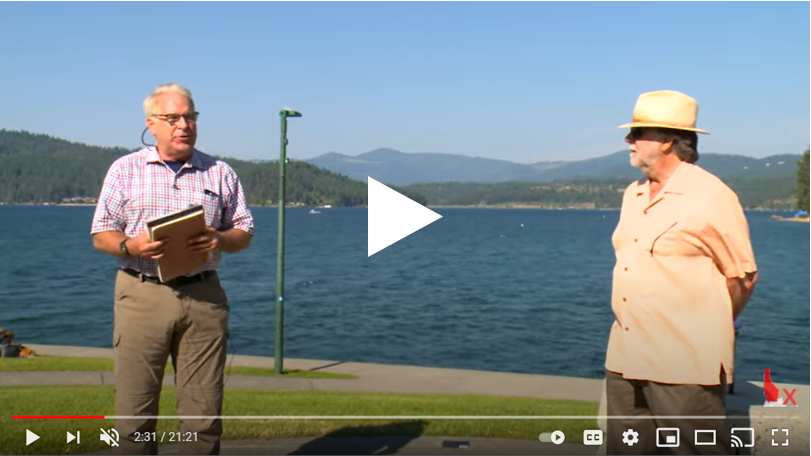 17.2K subscribers
This channel is demonetized, help support independent journalism via Cashapp: $NorthIdahoExposed, Venmo: @northidahoexposed, PayPal: https://paypal.me/northidaho or send bitcoin to: 3QM7QfHsUpY5n6raQvd8M3UKUt65kYwiMN
Text RIGHTS to 80123 to join the People's Rights Movement, this is national. We are creating a communications network to dispatch people to assist local business owners or families being oppressed by a tyrannical government. Text the word RIGHTS to 80123 and visit https://www.peoplesrights.org
GO BACK TO WORK IDAHO AND THE PEOPLE WILL PHYSICALLY ENFORCE YOUR RIGHT TO PROSPERITY. Text RIGHTS to 80123 to stay abreast of any upcoming announcements the Peoples Right's group in the amazing State of Idaho, Washington and soon more states as this is a national movement. Contact me directly in North Idaho if your business wishes to open and need support: Casey Whalen – northidahoexposed@protonmail.com
Other platforms:
Bitchute:
Rumble: https://rumble.com/user/northidahoexp…
DLIVE: https://dlive.tv/NorthIdahoExposed
LBRY: https://lbry.tv/@NorthIdahoExposed:e
Spreaker: https://www.spreaker.com/user/13667185
Pexel (my b-roll) https://www.pexels.com/@casey-20197262
This channel is de-monetized, please consider an affordable donation;
Casey Whalen PO BOX 3041 Coeur d'Alene, Idaho 83816 Public record board Inland NW: https://northidahoexposed.wordpress.com/
Copyright Disclaimer Under Section 107 of the Copyright Act 1976, allowance is made for "fair use" for purposes such as criticism, comment, news reporting, teaching, scholarship, and research. Fair use is a use permitted by copyright statute that might otherwise be infringing. Non-profit, educational or personal use tips the balance in favor of fair use.