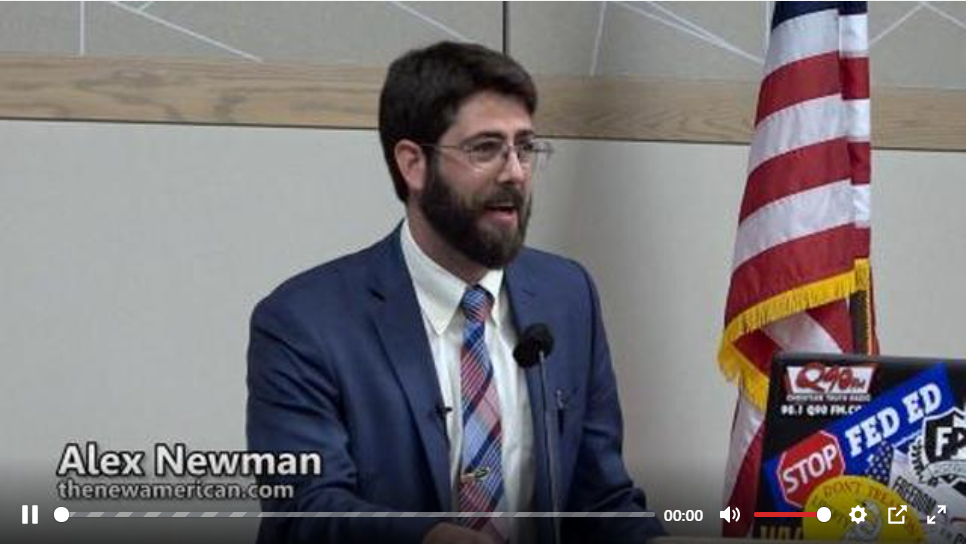 THE CDA SPEECH:  'Stopping the Deep State's War on America' with Alex Newman
Presented by the John Birch Society Speakers Bureau
Co-senior editor and foreign correspondent for The New American magazine, Alex Newman gave a resounding speech on May 5th at the Coeur d'Alene Resort and Convention Center to a packed house of over 640 in attendance.
Please pass this on to all you know.  It's of utmost importance that patriotic Americans get educated on issues and learn what's most important to focus on, then get off the couch and activate like your life depends on it.  And it does.
After watching the video go to JBS.org to find out how The John Birch Society has been educating Americans and showing them how to focus and apply ourselves most effectively for over 60 years.
Videography & editing by Austin and Casey Whalen of North Idaho Exposed
For more information please visit: https://thenewamerican.com and https://www.libertysentinel.org