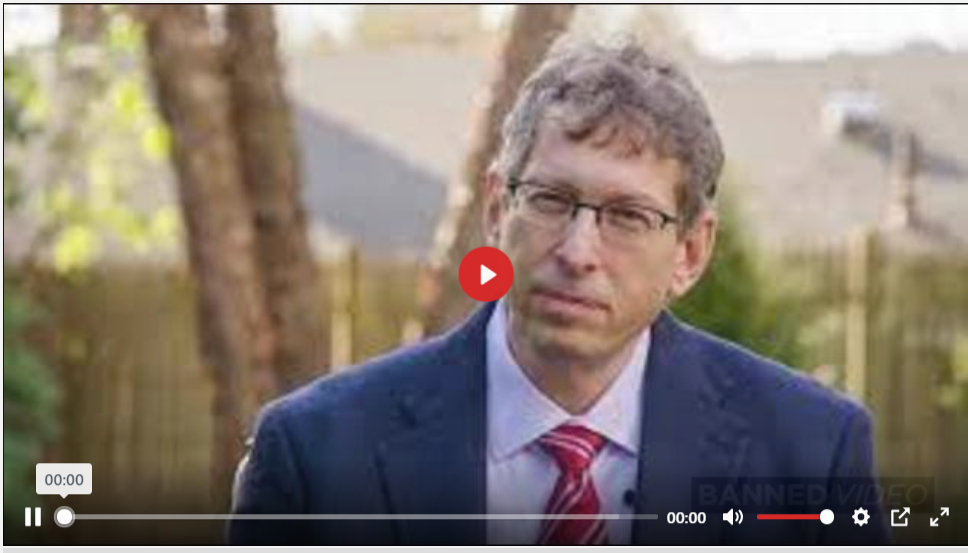 Moderna Chief Medical Officer Confirms MRNA Injection for Covid 19 Can Change Your Genetic Code
By Moderna Inc.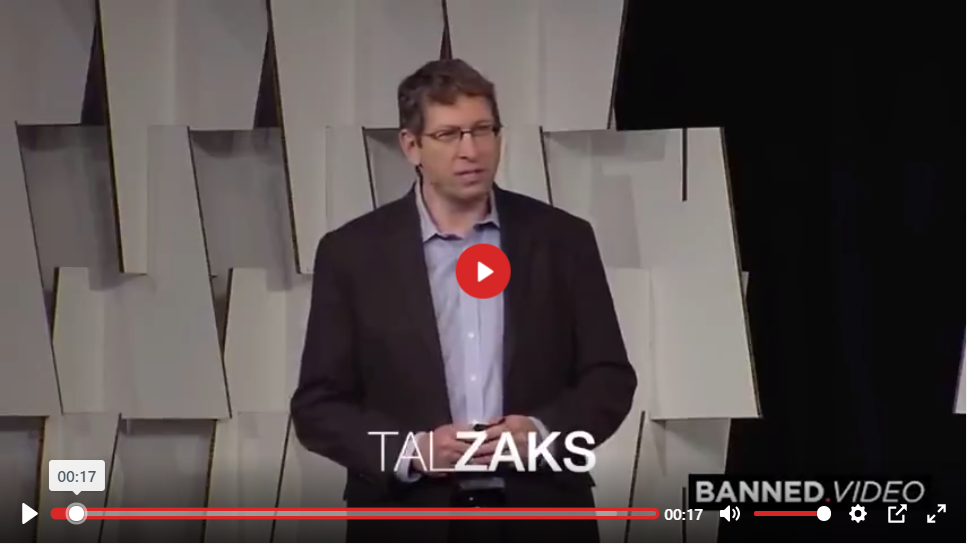 Tal Zaks is Chief Medical Officer at Moderna Inc.
About Moderna Inc.
Moderna, Inc. operates as a clinical stage biotechnology company. The Company focuses on the discovery and development of messenger RNA therapeutics and vaccines. Moderna develops mRNA medicines for infectious, immuno-oncology, and cardiovascular diseases.