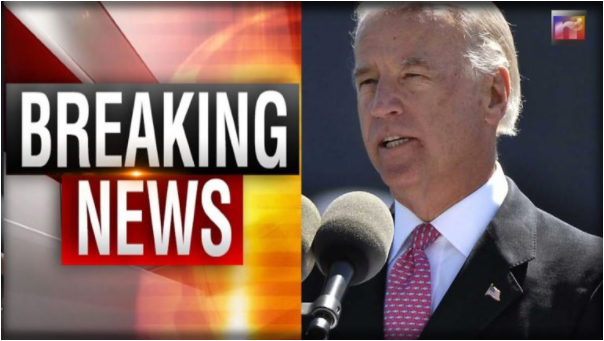 Breaking: Complete Audit Of Voting Machines & Ballots From 2020 Election Approved By NH SOS!
By Steven Ahle
After the recount in Windham, New Hampshire, it became known that every Republican was shorted almost exactly 300 votes apiece. That raised a whole lot of questions. Were the machines programmed to do that or did someone manipulate the counts some way?
The only way to find out is to do a complete and thorough audit of the machines and the votes. That will happen now as Sec. of State Bill Gardner has agreed to one.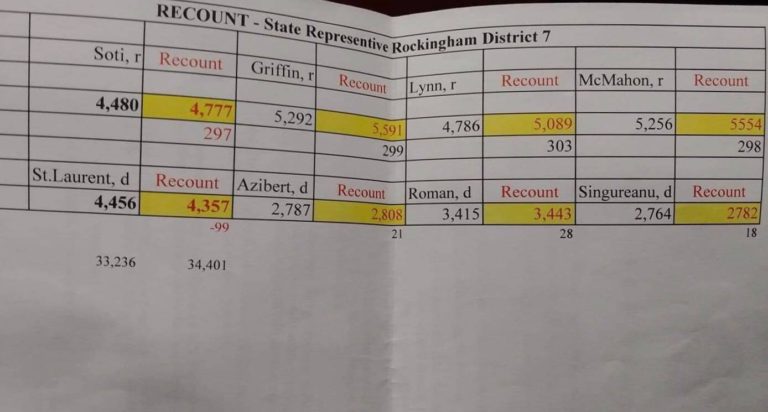 A complete audit could prove that hanky panky was executed by someone. Whether it be Dominion Voting or a poll official or worker. If not, no harm no foul, but if it is the machines, then Garner has to decide whether or not to investigate all the precincts that used the machines in 2020 which I believe is the majority of the state. The question would then become whether to look at the results in other swing states.
The results of New Hampshire are suspicious anyway. It was a red tidal wave in all of the voting with the lone exception of the president:
Dr. Strang discussed the suspect New Hampshire election results:
** Republicans flipped the New Hampshire Senate from 14-10, Democrat, to 14-10 Republican in 2020.
** Republicans flipped the New Hampshire House from 230-156 majority Democrat to 213-187 Republican majority in 2020!
** Yet, Joe Biden who was 4th in Democrat Party primary and Kamala Harris, who did not make it to the Dem primary, won the state 52.7 to 45.4 to Trump.
State Senator Bob Giuda called out state officials for their dereliction of duty.  The Windham results needed to be audited. SOS Bill Gardner heard him and now the audit is about to become a reality.
In fact, all things considered, this might be the most important audit ever. Or not. Once the audit is done the auditing company will make out a report that is expected to be released publicly.
Ken Eyring at Granite Grok reported:
BIG NEWS! Late Thursday evening, the NH Secretary of State agreed to a "Windham Incident" solution that delivers everything we want!
A complete forensic audit of Windham's voting machines AND ballots!
Nineteen hours before the House Election Law Committee hearing was scheduled to hear Senate Bill SB43, I called Secretary of State Bill Gardner to ask him about his concerns and see if we could find a common solution to this serious issue.
It was 3:40 pm on Thursday, March 4, 2021. To my surprise, Secretary Gardner picked up the phone and we had an honest and very cordial three hour conversation that found each of us describing specific concerns and finding specific solutions to each of them. It was a fruitful, informative, and enjoyable conversation.
When Secretary Gardner said that he would support a full and complete forensic audit of the machines AND the ballots (details below), I knew we found common ground. Secretary Gardner went on to explain his reluctance of the Secretary of State's office to perform an "audit" of the Rockingham County District 7 State Rep race because he considered it to be a recount of a recount – which is prohibited by law, and would set a bad precedent. I did not see that as an issue because the forensic audit of the ballots would provide thorough answers as to where the discrepancies took place.
Conservative opinion writers and news reporters are under attack from the tyrants and Big Tech. We need your support now more than ever. To help us, you can do two things:
1. Like and share our articles and videos on every platform you can. Even though you are likely being censored also, it gives us a better chance of reaching a broader audience.
2. Join and become active on privately owned social media platforms. Our preferred platform is Spreely, but there are other good alternatives available.
Thanks, Terry
From thebeltwayboys.com