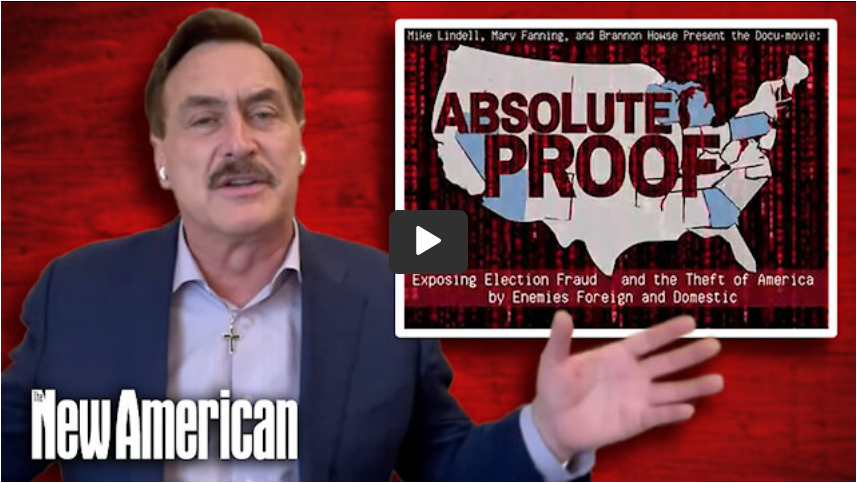 Interview: Mike Lindell – Update of "Absolute Proof" and the Election Steal
William F. Jasper, senior editor of The New American magazine, interviews MyPillow CEO Mike Lindell regarding his documentary on election fraud "Absolute Proof," his censorship battles with Big Tech and Big Media, the cancel culture attacks on him and his company, and the lawsuit against him by Dominion Voting Systems.
Lindell anticipates his lawsuit to reach the Supreme Court, at which time he states all of the evidence will come out and vindicate the claims made in his film regarding Dominion and Smartmatic's role in the 2020 election.
The New American also reached out to Dominion Voting Systems to request an interview with CEO John Poulos. At the time of this posting, we had not heard back from Dominion. We will be following up with that interview if Mr. Poulos responds to our invitation.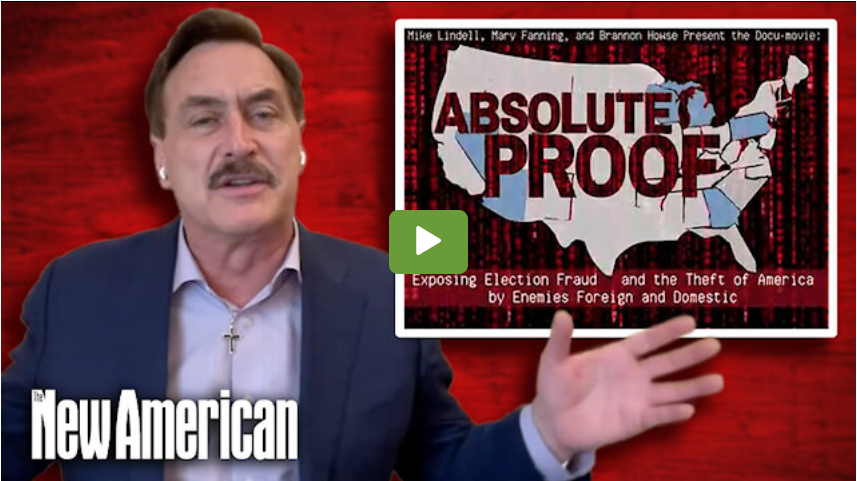 William F. Jasper
Senior editor William F. Jasper is an author/journalist/commentator/documentary producer with a well-earned reputation as one of America's top investigative reporters, most renowned for his in-depth, years-long investigation of the Oklahoma City bombing and its aftermath. For more than three decades he served as an accredited correspondent at the United Nations in New York and UN summits around the world.
Published with Permission of thenewamerican.com