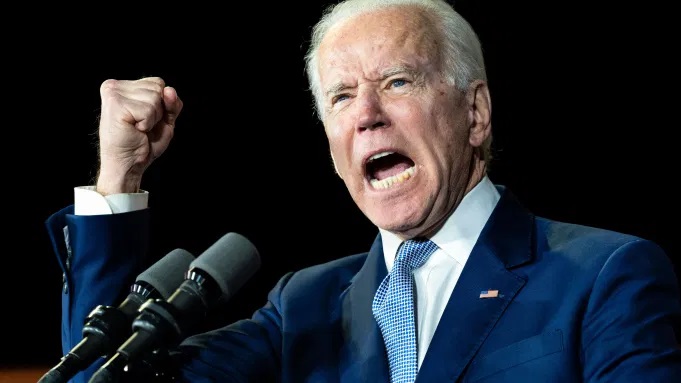 Biden Purging Conservatives, Exporting Evil As US Faces Judgment
Become Liberty Sentinel's Patron!
The Joe Biden Department of Defense is in the process of purging conservatives and Trump supporters from the military and law-enforcement, warned Liberty Sentinel chief Alex Newman while guest-hosting Alan Keyes' show Let's Talk America.
Even without the purge, the situation is so bad that Gen. George Washington would not be able to join today's military.
Alex also discusses his view that America is facing God's judgment for all of the evil it has engaged in–and exported.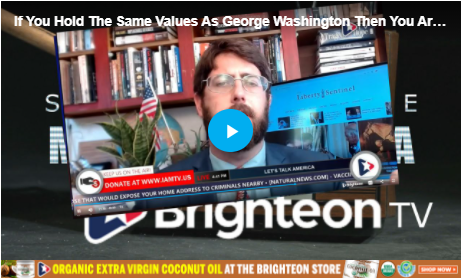 Published with Permission of libertysentinel.com